Tripwire CEO out after tweeting support of Texas abortion law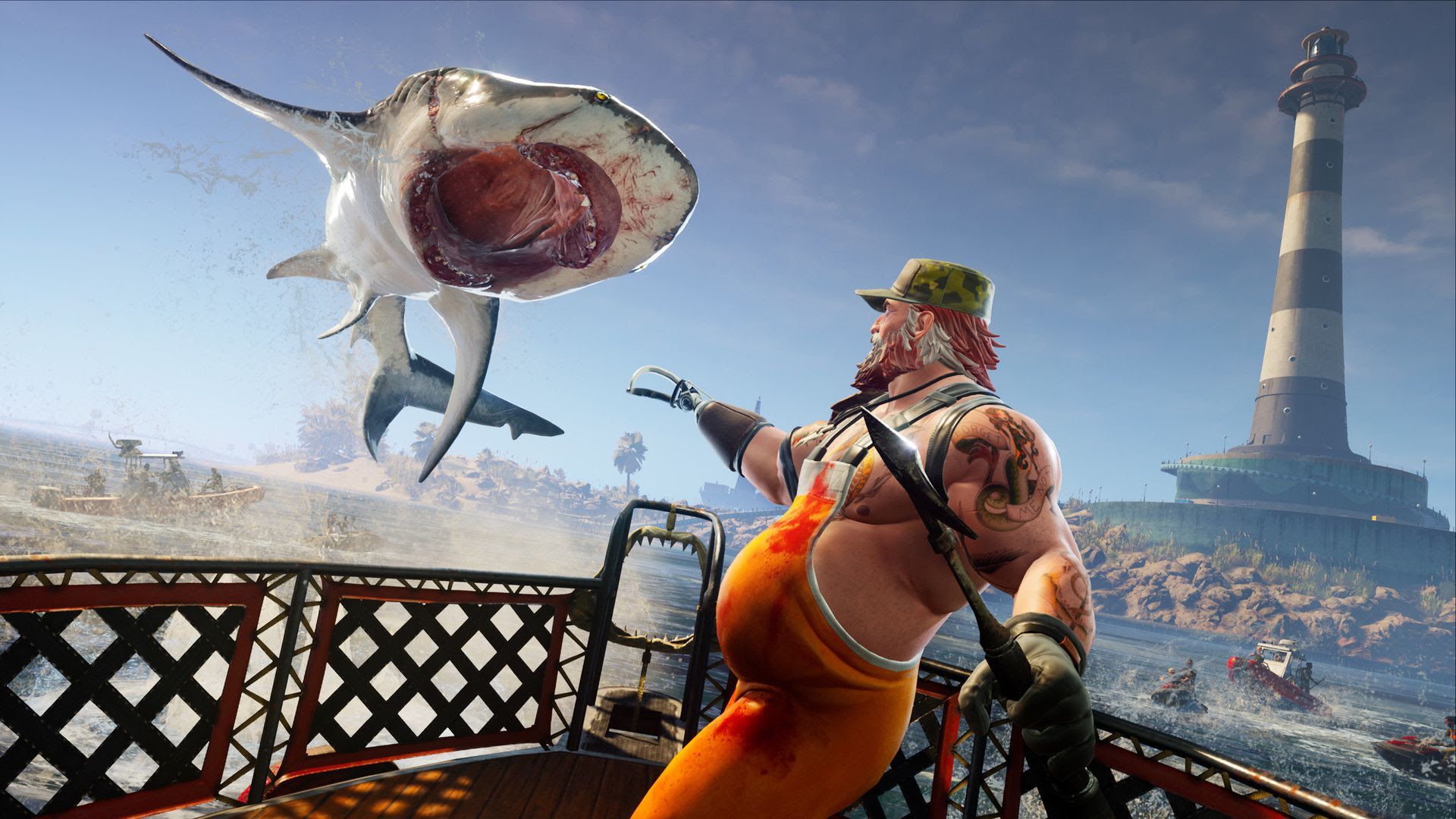 The head of Georgia-based game development studio Tripwire Interactive parted ways with the company Monday, two days after tweeting his support for Texas' new abortion ban.
Why it matters: Tripwire CEO John Gibson's support of a law critics are calling "draconian" and dangerous sparked instant outrage.
"Effective immediately, John Gibson has stepped down as CEO of Tripwire," the studio tweeted yesterday, citing a decision by its leadership team.
"His comments disregarded the values of our whole team, our partners and much of our broader community."
The details: On Saturday afternoon, Gibson tweeted: "Proud of #USSupremeCourt affirming the Texas law banning abortion for babies with a heartbeat."
He continued: "As an entertainer I don't get political often. Yet with so many vocal peers on the other side of this issue, I felt it was important to go on the record as a pro-life game developer."
He was supporting the new Texas law that bans abortions after the detection of a fetal heartbeat, which is usually around six weeks, and authorizes citizens to sue anyone helping a woman obtain an abortion after that point — with the offer of at least $10,000 from the state if the suit succeeds.
The law, which includes no exception for rape or incest, all but bans abortions in the state and is strongly opposed by the Biden administration.
Blowback was swift — the tweet generated thousands of likes but scorn from scores more, including a top PlayStation developer, Cory Barlog, who tweeted: "how can anyone be proud of claiming dominion over a woman's personal freedoms?"
Another Georgia-based studio, Shipwright, announced it would cancel its contracts with Tripwire. The development studio behind "Chivalry 2," which is published by Tripwire, also slammed Gibson's statement.
On Monday, Tripwire announced Gibson was gone, replacing him with co-founder Alan Wilson.
The big picture: Texas' abortion law has provoked strong reactions among the public, though the response from the business community has been muted.
Lyft and Uber have said they'll pay legal fees for drivers who are sued under the law.
But Texas CEOs have largely remained silent.
An exception: Max Hoberman, CEO of Austin-based game studio Certain Affinity, tweeted on Saturday that "this abortion ban" and other new Texas regulations "make recruiting to Texas exceptionally difficult, and may even drive away businesses."
Go deeper