Exclusive: FCC will study cost of landlords' broadband deals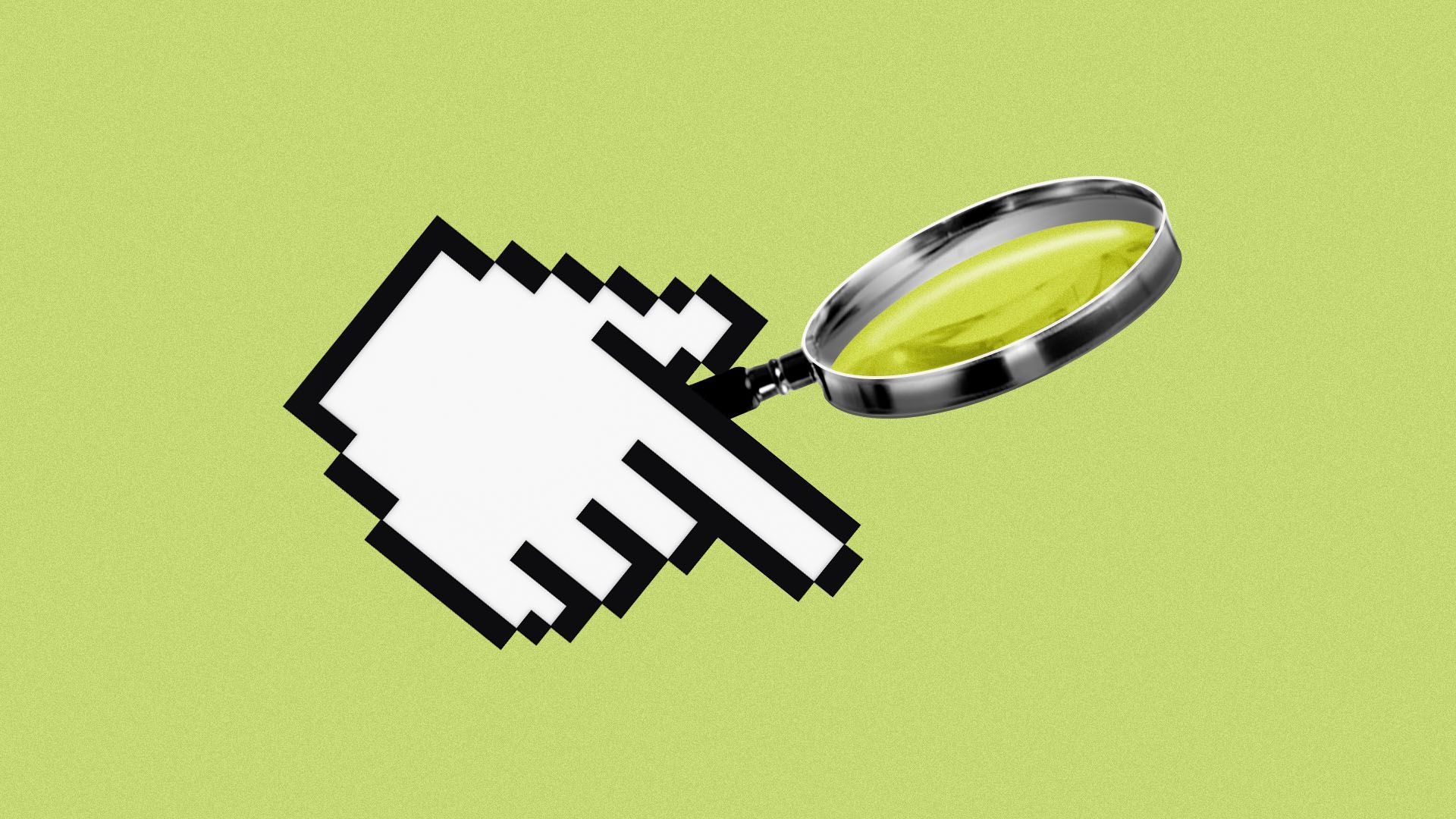 The Federal Communications Commission wants to learn whether deals between landlords and internet service providers raise prices for apartment dwellers as part of the Biden administration's push on increasing competition in the economy.
Why it matters: Despite cities having more competition among broadband providers, those in apartment buildings can be stuck with one provider because of the arrangements.
Driving the news: A senior agency official told Axios the FCC on Tuesday will begin seeking comment on the impact certain practices have on tenants, including:
Revenue sharing agreements in which the landlord takes a percentage of the revenue an internet service provider receives, incentivizing the landlord to steer tenants to that provider.
Exclusive wiring agreements that involve a landlord saying only one internet provider can use a building's wires to provide service.
Exclusive marketing agreements where only one company can market its services in the building.
Between the lines: The FCC already has a rule banning exclusive contracts between landlords and internet providers, but the senior official said that these other practices have the effect of keeping competition out of buildings.
The big picture: The FCC's move is its first step in addressing competition among broadband providers since President Biden signed an executive order on competition. The order urged the agency to begin a rulemaking that would prevent landlords and cable and internet service providers from limiting tenants' choices for service.
The new inquiry will lay the groundwork for the agency to potentially impose new rules.
Go deeper