President Biden and Vice President Harris have their own "Pete Souzas," and they're also working to create a visual archive of the new administration.
Why it matters: Photographers Adam Schultz, Lawrence Jackson and their colleagues have a number of social media sites that give a look at the president and vice president when the news media isn't present.
Souza did the same for President Obama, creating a huge social media following for him and the White House.
His legacy has continued with books and an MSNBC special, "The Way I See It."
Schultz photographed Biden throughout the 2020 campaign and now serves as the president's official photographer.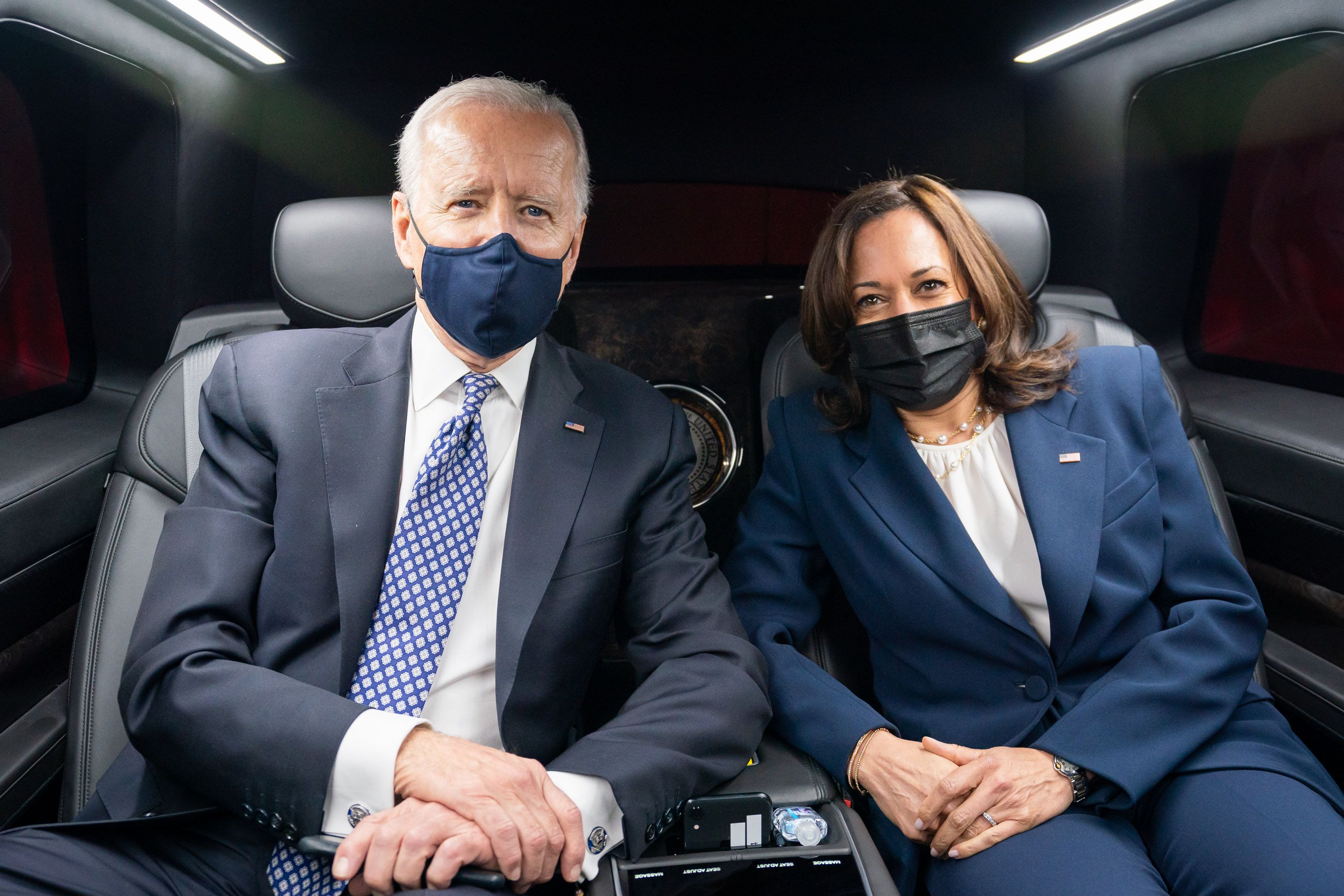 Jackson fills the same role for the vice president, after photographing Harris during the general election campaign. He previously was an assistant photographer under Souza during the Obama administration.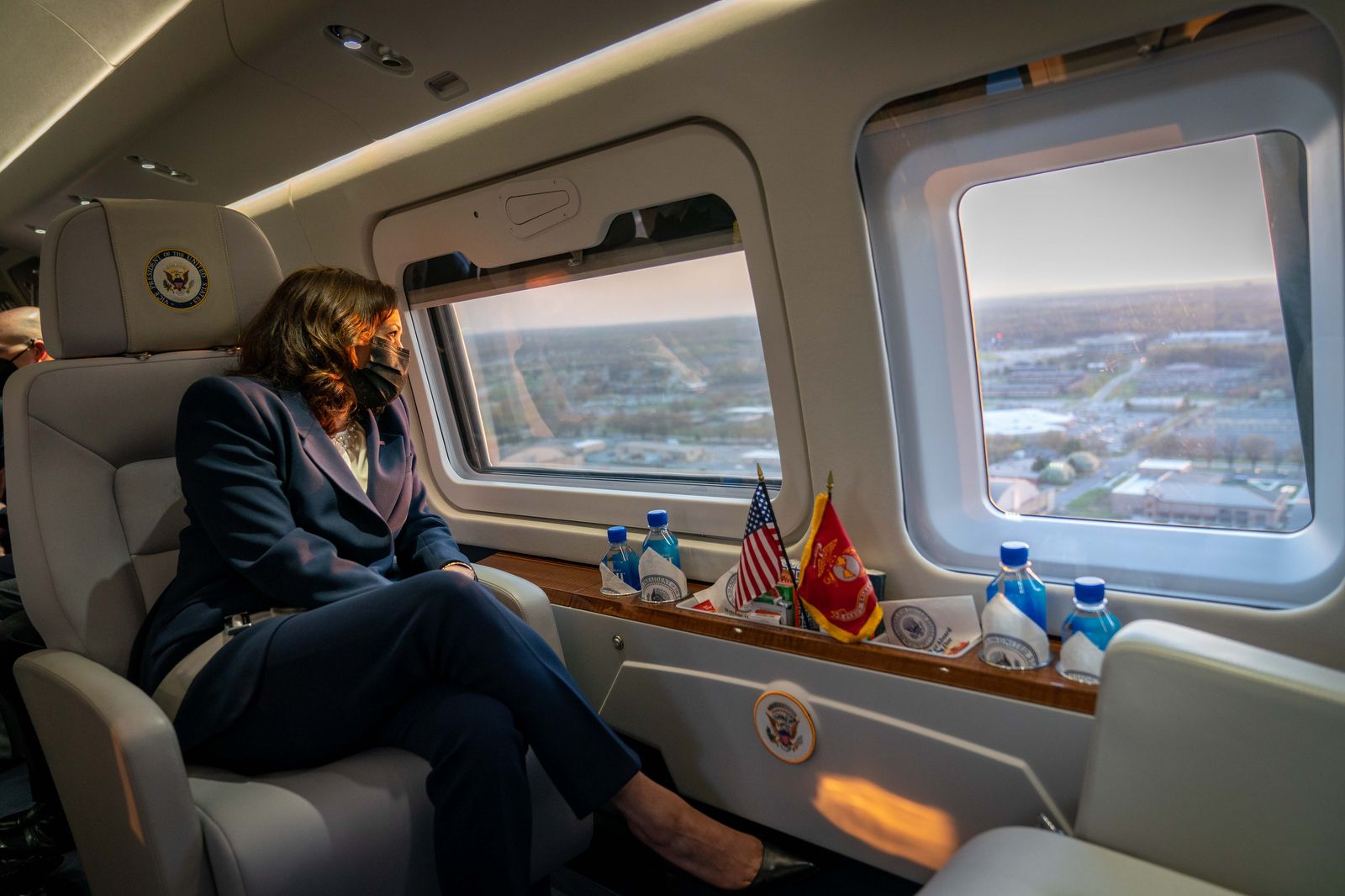 Schultz and Jackson are supported now by fellow official photographers Cameron Smith and Erin Scott.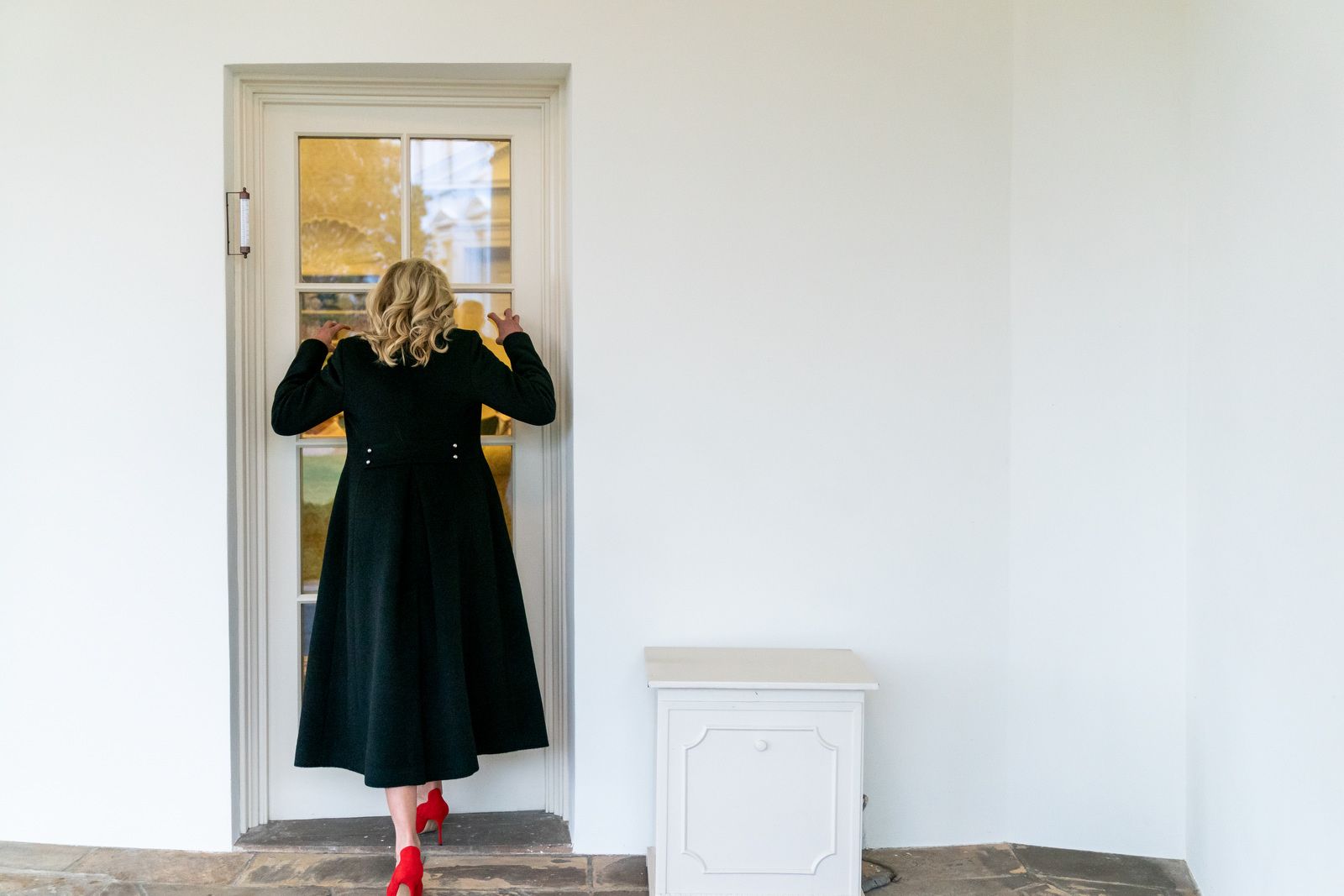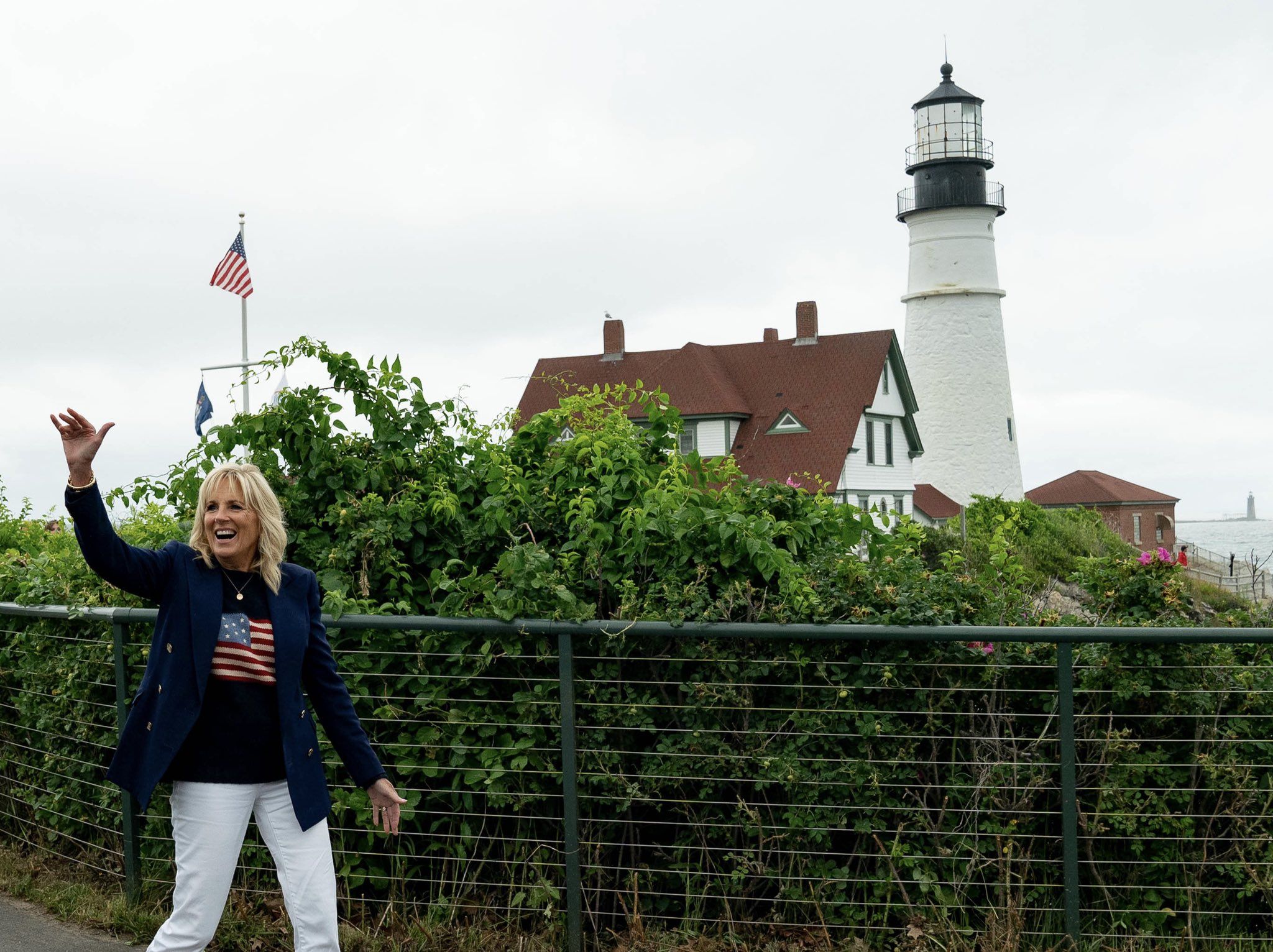 You can follow their work on the following Instagram accounts:
Their photos also can be found on Flickr at the official White House site. The photographers use these personal accounts too:
Go deeper