White House: About 100 Americans still in Afghanistan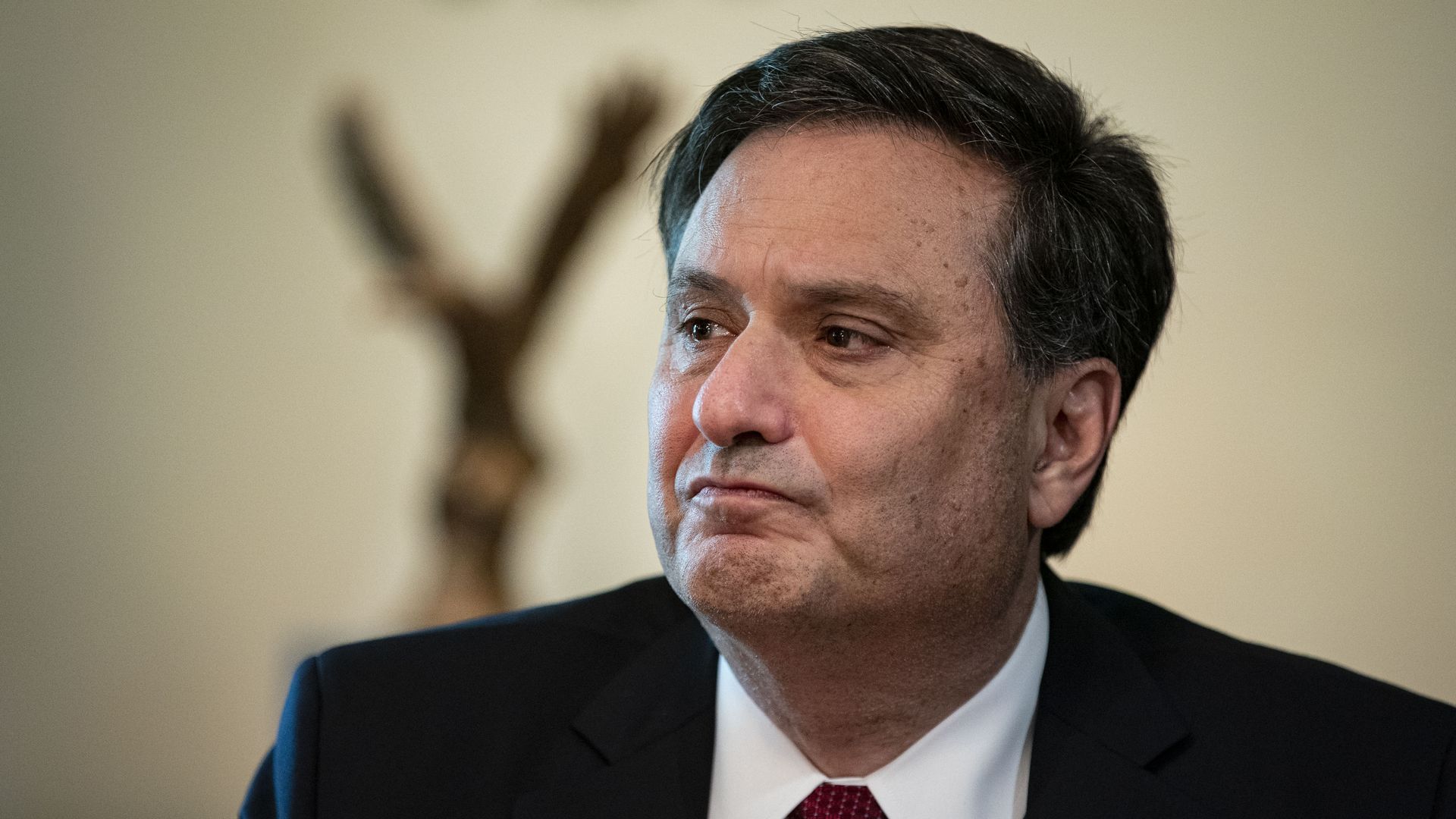 About 100 Americans are still in Afghanistan following the Aug. 31 full U.S. troop withdrawal from the country, White House Chief of Staff Ron Klain said on CNN's "State of the Union" on Sunday.
State of play: Klain said U.S. officials had been in regular contact with all of those found to be still in the country and the Biden administration was working to help those who want to leave Afghanistan.
What he's saying: "We're hopeful that, in the coming days, the Qataris will be able to resume air service out of Kabul," Klain told CNN's Dana Bash.
"And, if they do, we're obviously going to look to see if Americans can be part of those flights. We are going to find ways to get them ... out of Afghanistan," he added.
Of note: Klain said that U.S. officials were in "close communication" with contacts in Afghanistan to try and safely evacuate Special Immigrant Visa holders and other Afghan allies, following reports that many of these people had been left behind following the U.S. airlift from Kabul.
"I know some are coming out by land," Klain said. "We are continuing to work on efforts to get them out by air as well. We're going to continue to move those SIVs out of the country.
Klain added that the U.S. had "launched a historic airlift that brought 124,000 people out of Afghanistan," including U.S. and Afghan citizens.
"We're ultimately going to resettle them in Europe and the United States, and that's a big part of rescuing that SIV population."
Go deeper: Ron Klain doubts U.S. will ever recognize Taliban government
Go deeper