The overlooked perils of gig work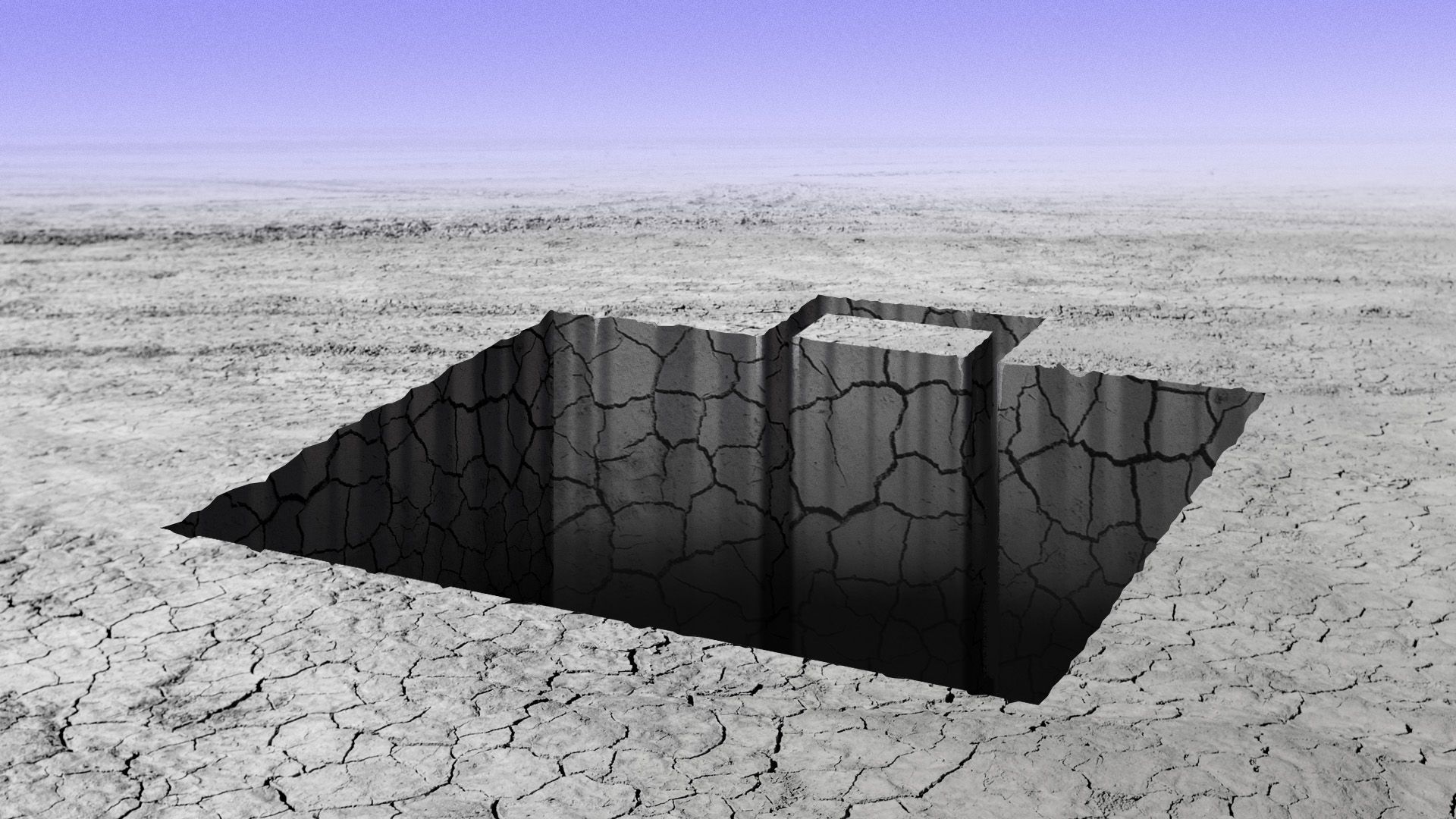 Not only does gig work come with low and unpredictable wages, but gig workers — who make up an increasing percentage of the workforce — can also have a difficult time accessing government benefits and social services.
What's happening: While plenty of resources exist to help gig workers find jobs, new apps like Steady are helping them access the types of career support, mentoring and benefits that on-the-books corporate employees enjoy.
The problem: Our society is structured to support people in traditional jobs, but more and more people are doing gigs — and getting left behind.
Income verification: Many gig workers are classified as independent contractors, and many are making money from a number of gigs, which makes it hard — or even impossible — to verify income and qualify for benefits.
Benefits: Gig workers were not eligible for unemployment insurance before the CARES Act, and they're still not eligible for some other temporary benefits, including COVID-19 paid leave. The pandemic exposed these issues, Alex Rosenblat of the Aspen Institute writes in the Harvard Business Review.
Federal assistance: It's also difficult for gig workers to qualify for types of assistance like SNAP benefits and Medicaid, says Adam Roseman, co-founder of Steady, a financial services app for gig workers.
What's happening: There are as many as 55 million gig workers in the U.S. — and that number is only rising as the pandemic pushes more people into delivery jobs.
"But gig work's flexibility comes at the cost of stability," says Shelly Steward, director of the Future of Work initiative at the Aspen Institute.
Driving the news: Steady is out with a new feature called Income Passport, which verifies gig workers' income so they can more seamlessly access benefits.
One of the key resources gig workers lack is data about their career trajectories and opportunities for new jobs or growth, Roseman says. They also lack career support and guidance from colleagues and managers.
Steady is attempting to provide that by creating an online platform for gig workers that compiles data on their earnings, clues them in on new job opportunities and even offers cash to tide them over during hard times.
"It's like a hub for gig workers," says Denae, a gig worker in Baltimore and a user of the app. "It bridges the gap for me." When Denae crashed her car — her main source of income as a delivery and ride-share driver — Steady sent her money for groceries.
Shaquille O'Neal, the former NBA player and a co-founder of Steady, reminded Axios in an interview that gig work was around long before the pandemic. "This is reality," he said. "This is what my parents did. My dad drove trucks on the weekends to buy me shoes."
What to watch: Look for the rise in gig work to give rise to even more startups to provide resources and data to the workers.
Go deeper