Twitch streamers go dark in protest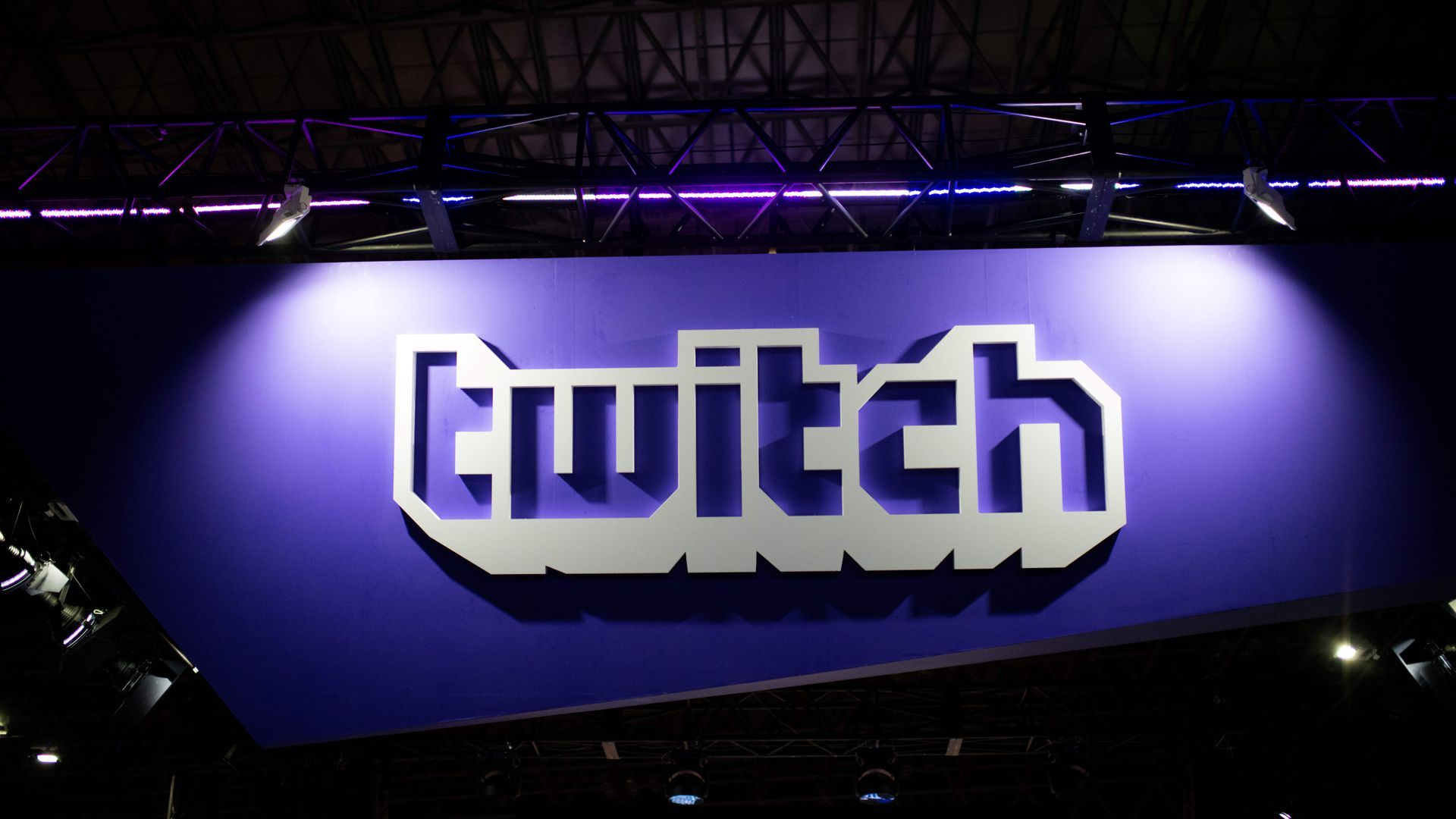 Many Twitch streamers went dark on Wednesday in protest of what they view as a failure on the platform's part to protect streamers from hate speech and attacks.
Why it matters: The daylong boycott is part of an ongoing effort by streamers to draw attention to targeted abuse known as hate raids.
Across Twitter, streamers and viewers alike are tweeting their support under #ADayOffTwitch.
Streamer RekItRaven previously told Axios "it's important to come together in a display of solidarity with those who have been affected by these hate raids."
Streamers are asking for Twitch to:
Hold a roundtable discussion with impacted creators.
Create immediate protection for streamers that includes age selection of incoming accounts and the ability to accept or reject incoming raids.
Remove users' abilities to attach more than three accounts to one email address.
Being more transparent about what actions Twitch is taking to protect creators.
Asked about the boycott, a Twitch spokesperson told Axios that it supports streamers' rights "to express themselves and bring attention to important issues across our service."
"No one should have to experience malicious and hateful attacks based on who they are or what they stand for, and we are working hard on improved channel-level ban evasion detection and additional account improvements to help make Twitch a safer place for creators."
What they're saying:
"Twitch really does need to step up and do something about the hate raids, and I'm participating in #ADayOffTwitch in hope that they'll take action and fix what are serious security issues with their platform," tweeted streamer CaseyExplosion.
"I'd love to see every gaming publisher/streaming platform work together to develop industry standard policies, controls, reporting and most importantly accountability standards across the industry for online behavior," tweeted creator Parris Lilly. "Get banned on Twitch, get banned everywhere."
Go deeper