South Korea's new App Store law makes global waves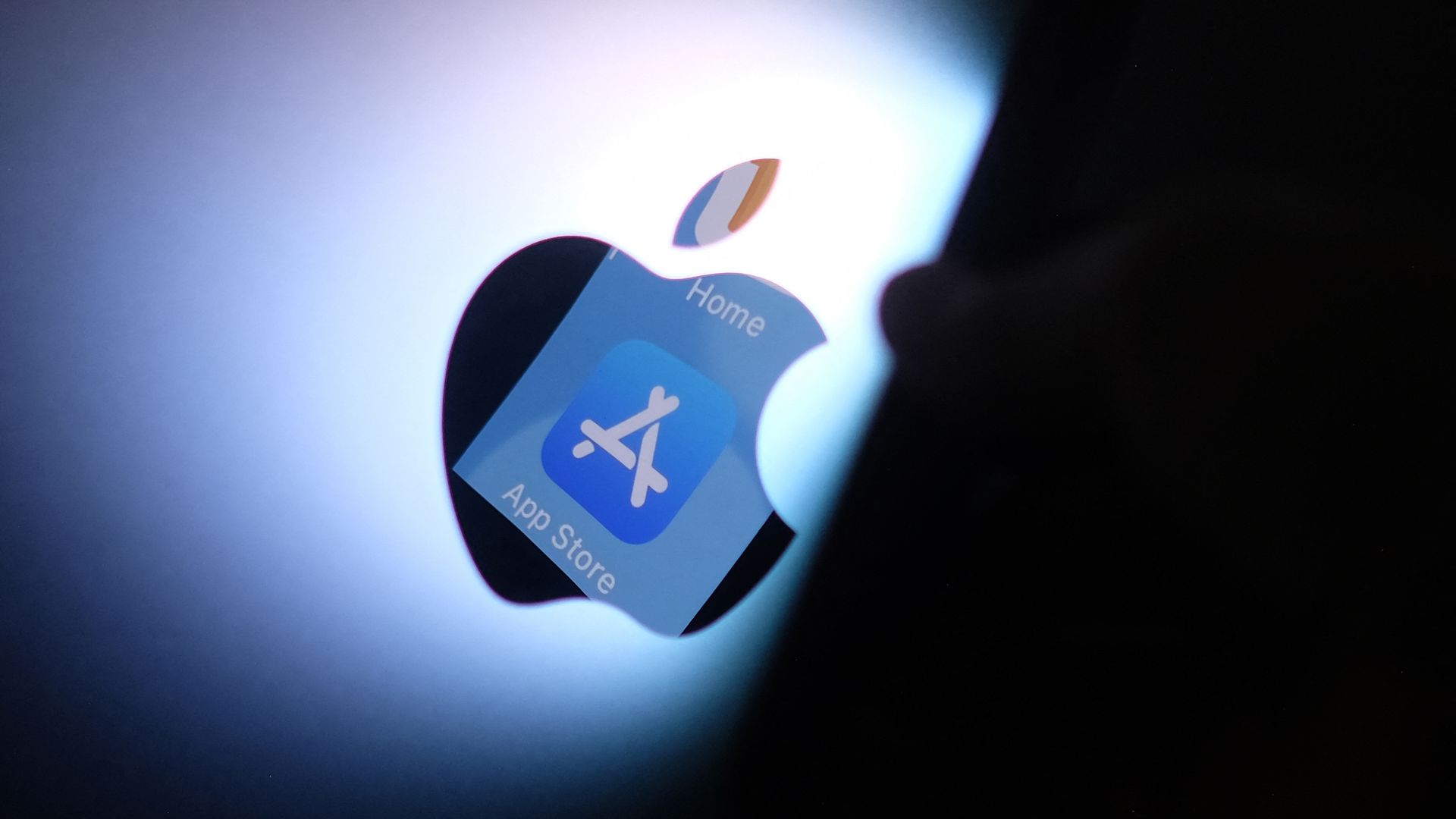 Lawmakers in South Korea have passed legislation to force Apple and Google to allow rival in-app payment mechanisms within their mobile operating systems.
Why it matters: While the legislation is limited to South Korea, lawmakers and regulators around the globe have also been weighing action on mobile app stores and could seek to force a similar move in other regions.
Driving the news: South Korea is poised to become the first country in the world to force Apple and Google to allow rival in-app payment systems under a law passed Tuesday.
Last week, Apple reached a tentative deal to settle a class-action lawsuit from developers. While Apple would make some concessions, the proposed agreement would keep in place the company's ban on rival in-app payment systems and app stores.
The same judge who has to approve that settlement is also set to rule shortly on a lawsuit brought by "Fortnite" maker Epic Games against Apple. That suit seeks to force Apple to allow rival payment systems and app stores. Epic also has a pending suit against Google.
The big picture: For both Apple and Google, app store control has meant revenue and power over smartphone software ecosystems, and Apple in particular has argued that its control creates a better experience for users. But governments around the world are beginning to question that argument and define app stores as old-fashioned monopolies.
Go deeper