Ron Klain doubts U.S. will ever recognize Taliban government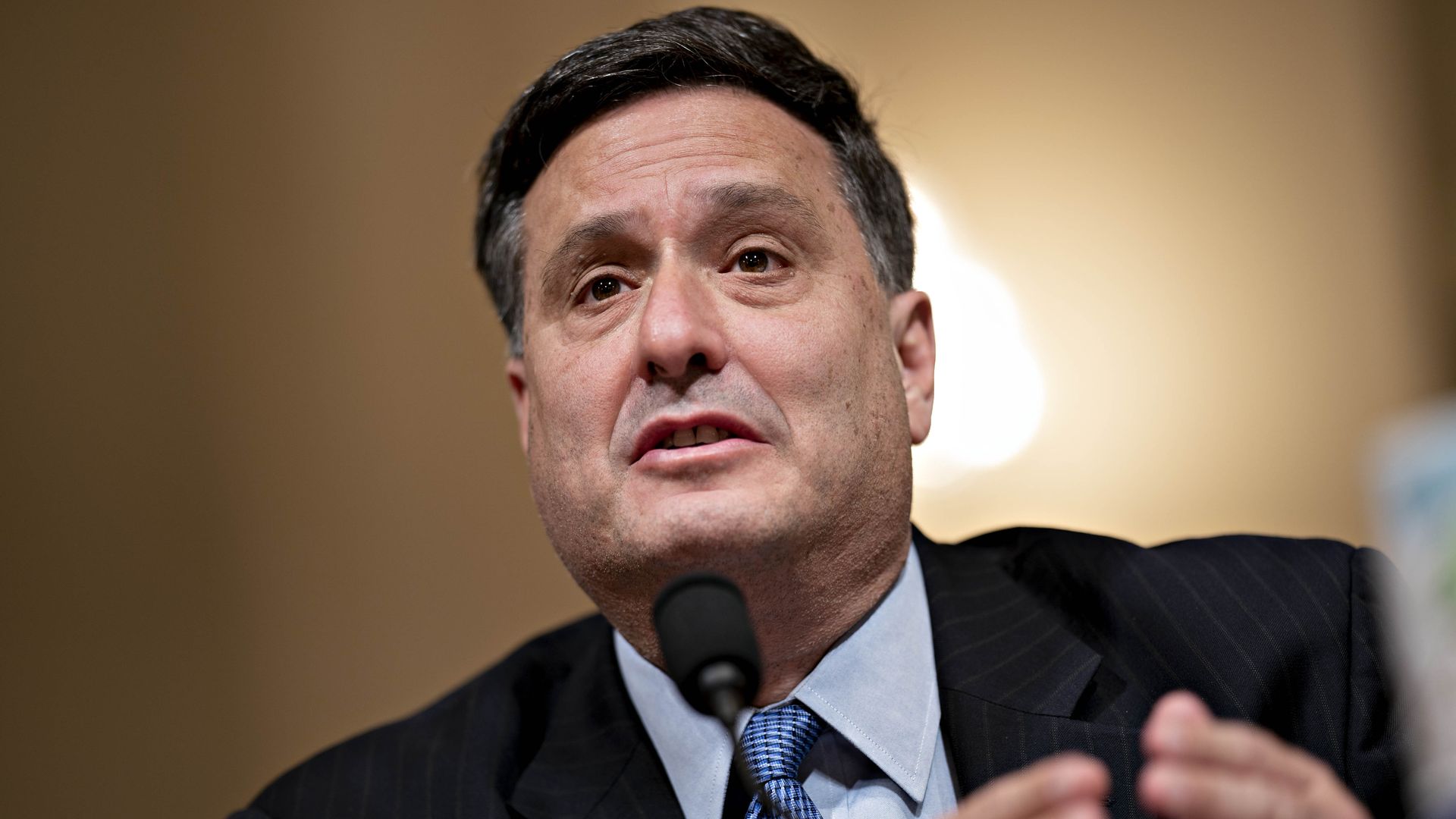 White House Chief of Staff Ron Klain said on MSNBC on Tuesday that he wasn't sure whether the U.S. would ever recognize the Taliban as Afghanistan's legitimate government.
Driving the news: MSNBC's Mehdi Hasan asked Klain whether the U.S. would be recognizing the Taliban as the government of Afghanistan any time soon.
What he's saying: "I don't think any time soon. I don't know if we will ever recognize their government," Klain replied.
"What we know is that the Taliban says they're going to form a government," Klain continued. "We'll see what that looks like. We'll see what kind of credentials they present.
"More importantly, we'll see what their conduct is. ... I think the question of recognizing a new government of Afghanistan is down the road here."
The big picture: Secretary of State Antony Blinken noted during remarks on Monday that the Biden administration had engaged with the Taliban in recent weeks to enable evacuation operations. 
"Going forward, any engagement with a Taliban-led government in Kabul will be driven by one thing only: our vital national interests," he said.
"If we can work with a new Afghan government in a way that helps secure those interests ... and in a way that brings greater stability to the country and region and protects the gains of the past two decades, we will do it. 
"But we will not do it on the basis of trust or faith. Every step we take will be based not on what a Taliban-led government says, but what it does to live up to its commitments."
Go deeper: Biden defends ending mission in Afghanistan
Editor's note: This article has been updated with Blinken's comments.
Go deeper