Israeli foreign minister criticizes Biden's handling of Afghanistan pullout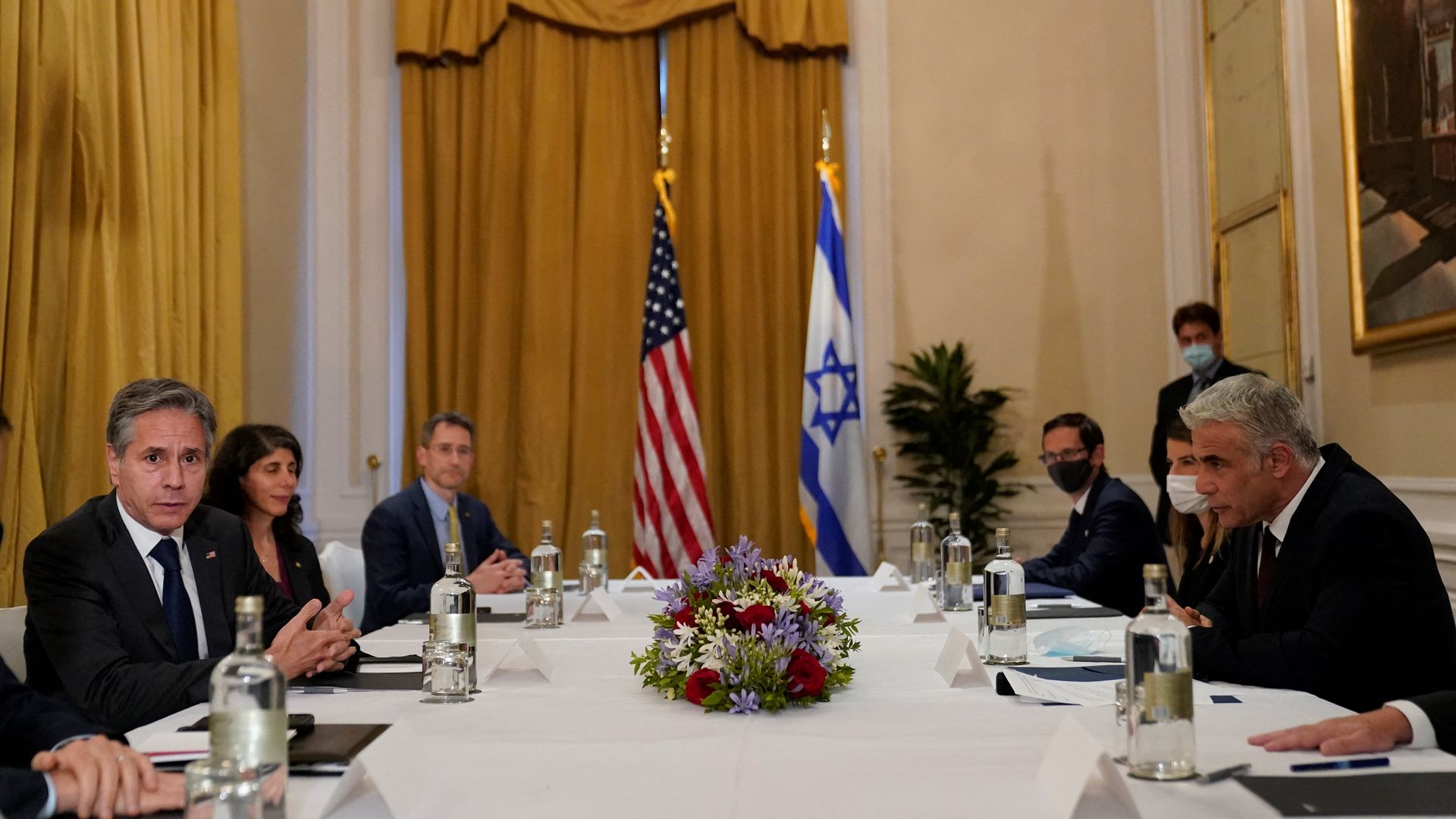 Israeli Foreign Minister Yair Lapid said Wednesday that the U.S. withdrawal from Afghanistan was "probably the right decision that maybe wasn't performed in the right manner."
The backdrop: U.S. allies in Europe have also questioned the execution of Biden's withdrawal, but Biden has rejected the idea that it could have been handled better. Speaking at a press conference in Jerusalem, Lapid said he doesn't think the U.S. is retreating from the Middle East but is instead updating the way it operates in the region.
Go deeper