Facebook says it helped airlift Afghans, including employees, to Mexico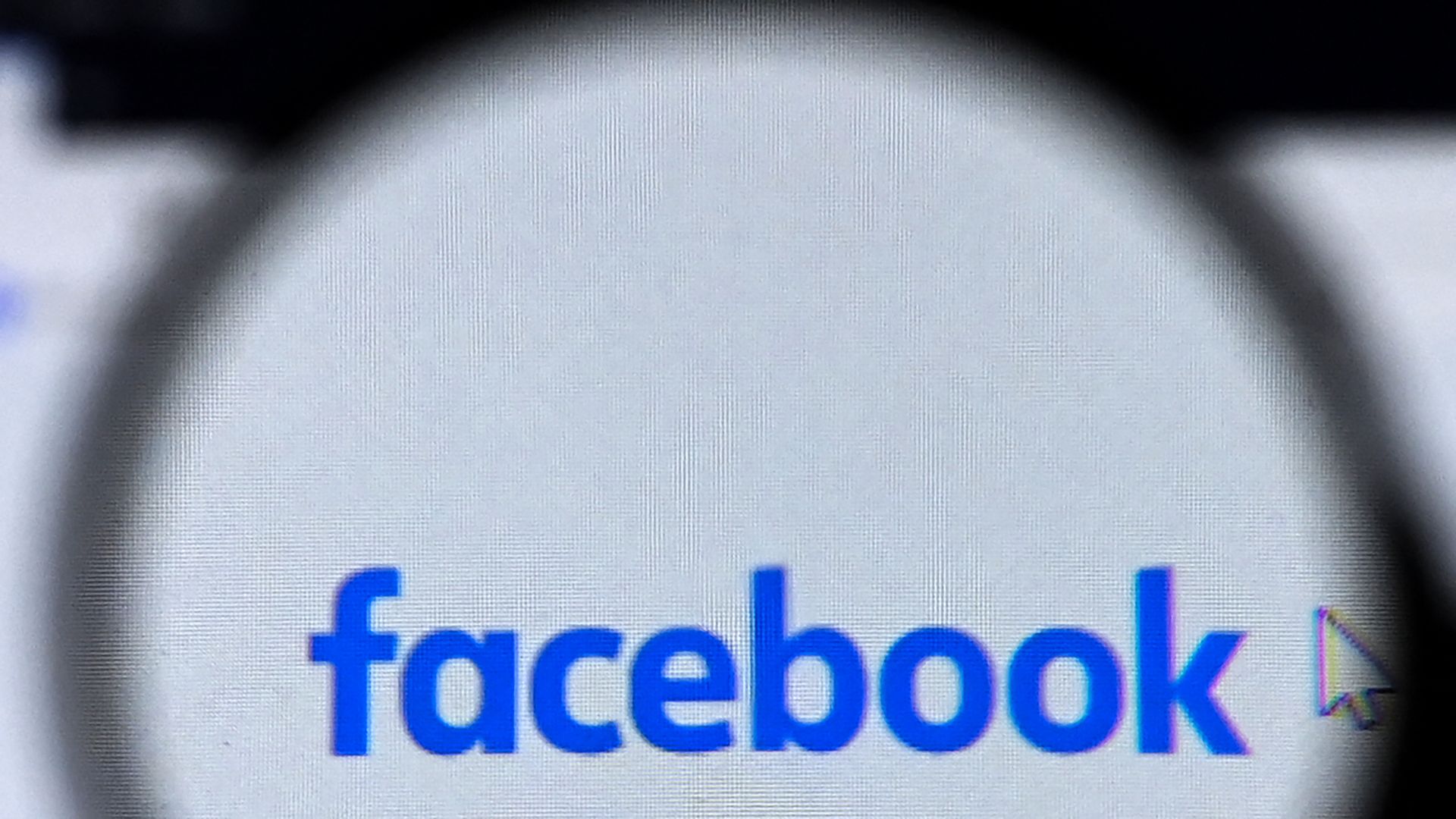 Facebook on Wednesday confirmed that it was part of an effort to fly 175 Afghan citizens out of Afghanistan to Mexico, including some of its own employees, according to a statement provided to Axios.
Details: The tech giant said that in an effort to get some of its employees out of the country, it joined with a group that it declined to name that is working to help journalists in Afghanistan leave the country as the Taliban assumes control.
"In the process of assisting Facebook employees and close partners leave Afghanistan, we joined an effort to help a group of journalists and their families who were in grave danger. Thanks to the leadership of the Mexican government, and the support of the UAE in providing the initial landing, the journalists have been welcomed in Mexico."
— Facebook spokesperson
The Mexican government released a statement Wednesday confirming that a group of 175 Afghan citizens arrived at the Mexico City International Airport that was "made up of social media workers, activists and independent journalists and their families, including 75 children."
"The group arrived on the first Egypt Air flight to ever land in Mexico, thanks to the work done by Mexico's embassies in Iran, the United Arab Emirates and Egypt, with the invaluable assistance of the government of Egypt," the statement said.
Go deeper