AT&T pushes for FCC action on T-Mobile airwaves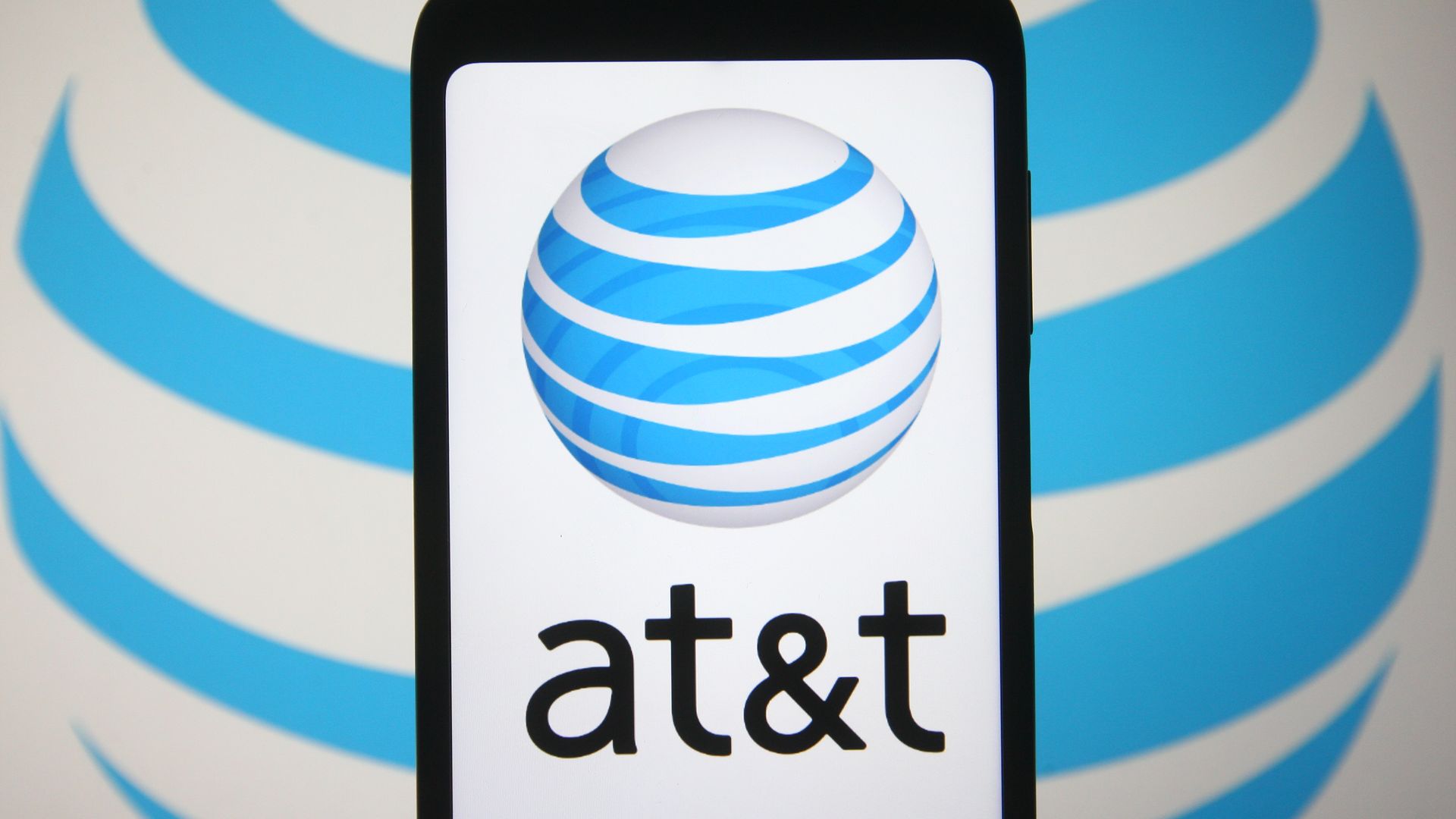 AT&T said Wednesday it wants the Federal Communications Commission to review and potentially limit the amount of 5G spectrum that rival T-Mobile can acquire.
The big picture: T-Mobile used to be the one calling on the FCC to ensure its bigger competitors didn't hog all the airwaves, but with its Sprint acquisition and success in auctions, its spectrum holdings have the attention of both AT&T and Verizon.
Driving the news: In a blog post and petition to the agency, AT&T says it wants the FCC to adopt a new, separate spectrum screen for midband spectrum — a swath of airwaves that carriers are using for their 5G services.
Spectrum screens don't put a limit on how much spectrum a carrier can hold, but instead are used to trigger an enhanced review by the FCC of spectrum acquisitions that could harm competition.
AT&T argues that a midband screen is justified, since the agency already uses the tool for low and high band spectrum.
What they're saying: "Now, with 5G as the focus of investment and competition, it is clear that large blocks of midband spectrum are critical to 5G success," Joan Marsh, AT&T executive vice president of federal regulatory relations, wrote in the post.
"To the extent that such blocks become unduly concentrated in the hands of one or two licensees, 5G competition is likely to falter."
Context: Both Verizon and AT&T complained about the spectrum T-Mobile was amassing last fall.
T-Mobile said at the time that the FCC's spectrum screen was "woefully out of date" and didn't count airwaves that AT&T uses for its FirstNet Network for first responders.
Go deeper: T-Mobile, once an upstart, joins the giants
Go deeper