July sees remarkable return of incomes after massive hiring spree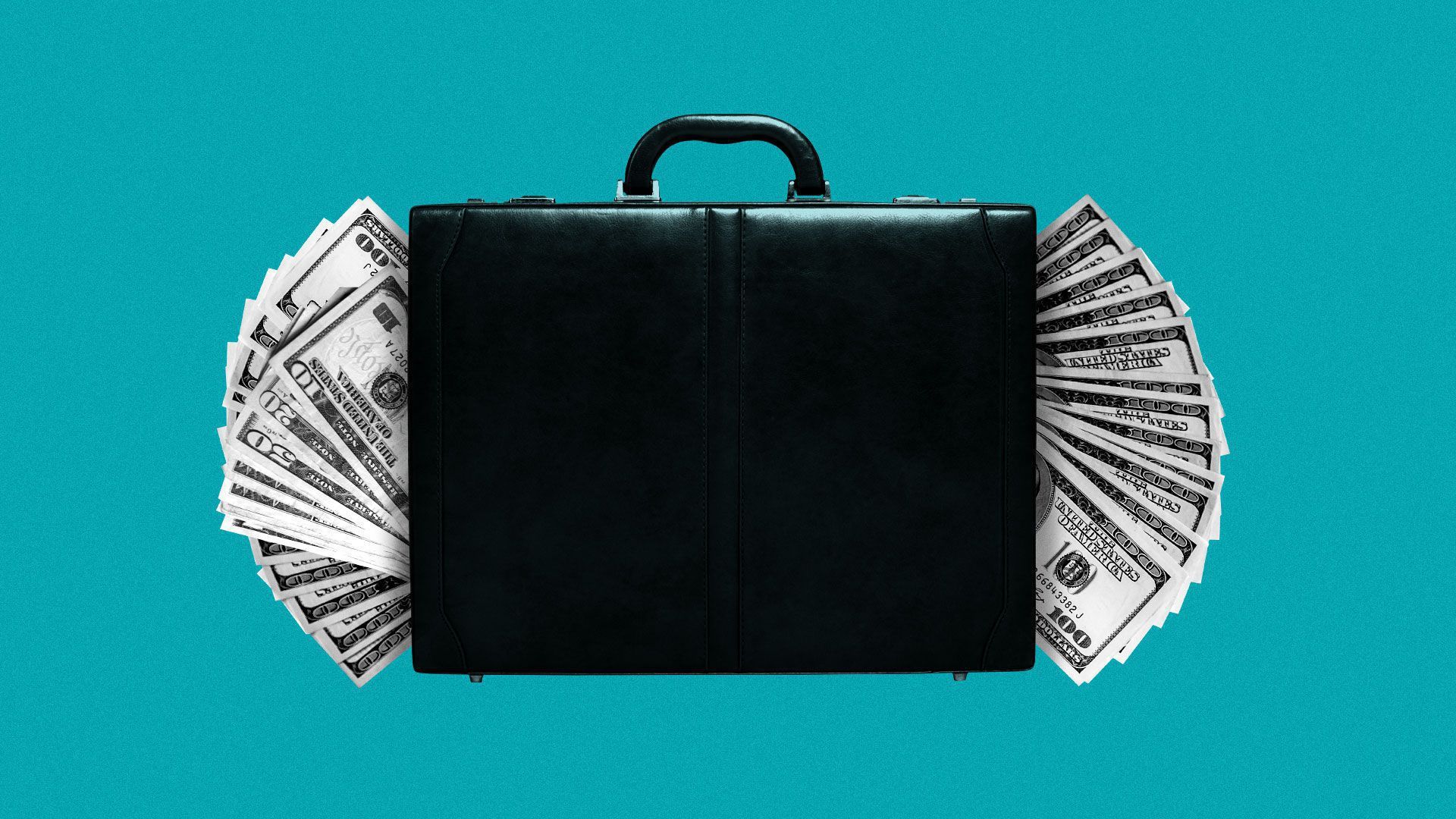 Incomes got a sizable boost in July. Nominal personal income grew 1.1% to $20.67 trillion during the month, accelerating from June's 0.2% monthly rise, according to Friday's government figures.
Why it matters: July's hiring spree and expanded child tax credits drove that growth.
This latest form of aid, which began mid-month and runs through the end of the year, comes at a key moment. 
Extra unemployment benefits are ending, and because consumers pulled back on spending last month due to new COVID concerns, the stashed-away sums will translate into future economic growth. 
Wages and salaries, which exclude government aid payments and other supplements, grew 0.9% month over month to a new high of $10.25 trillion amid job gains.
By the numbers: Disposable household incomes, or personal incomes less taxes, rose for the first time since March, by 0.7% to $18.05 trillion.
Consumer spending growth slowed to 0.3% in July, helping savings grow.
Because incomes outpaced spending, personal saving climbed to $1.72 trillion, which translates to a personal saving rate of 9.6% in July, up from 8.8% in June.
What they're saying: "While the expiry of UI benefits and the absence of another round of checks to families will weigh on income growth in 2022, the ongoing child tax credit and rebounding employment and wages should support household outlays next year," Oxford Economics said in a research note Friday.
What to watch: "[W]e believe cooler consumer spending growth is more likely than consumers retrenching and the economy going into reverse," Oxford notes.
Go deeper: U.S. consumer sentiment nosedives as Delta variant spikes
Go deeper