The future of background checks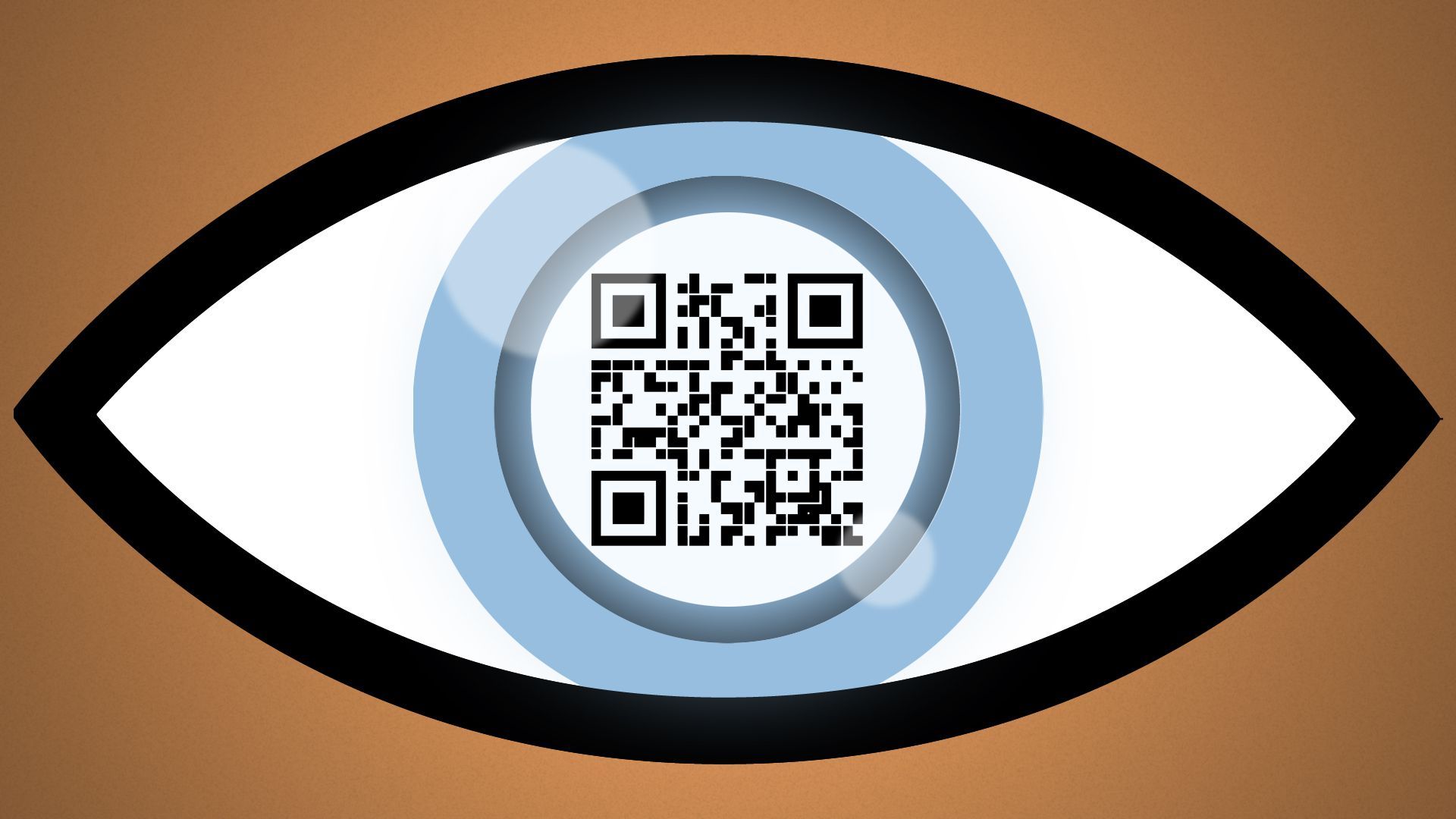 The biometric ID company CLEAR — which most people know as a quick way to get through airport security and prove vaccination status — is adding new lines to its business, including identity verification for employee background checks.
Why it matters: Background checks can cost up to $100 per hire and take several days, and they're often not available when firms are trying to hire an independent contractor.
CLEAR is partnering with the company Checkr to link workers' background checks to their CLEAR apps, so they can flash those checks the way they'd flash a driver's license to prove ID.
The big picture: CLEAR is betting that consumers are sick of using documents to prove ID. "Any time you have to stop and prove that you are you, we believe CLEAR can help," says Catesby Perrin, EVP of growth at CLEAR.
Tying background checks to identity can be especially useful in the gig economy, as when people are hiring babysitters or helpers to assemble furniture off the internet, says Kristen Faris, senior vice president of sales solutions at Checkr.
"The more comfortable consumers feel with interacting with strangers via platforms and bringing those strangers into their home or businesses, the better it is for those workers," Faris says.
But, but, but: Giving companies like CLEAR access to more and more of our data — from our faces to our vaccination statuses to our background checks — raises privacy concerns.
Look for these questions around data privacy to keep coming up as technology and identity collide.
"Privacy and control are our guiding force," says Perrin.
Go deeper