Updated Aug 27, 2021 -

World
U.S. airstrike targets Islamic State member after Kabul airport attack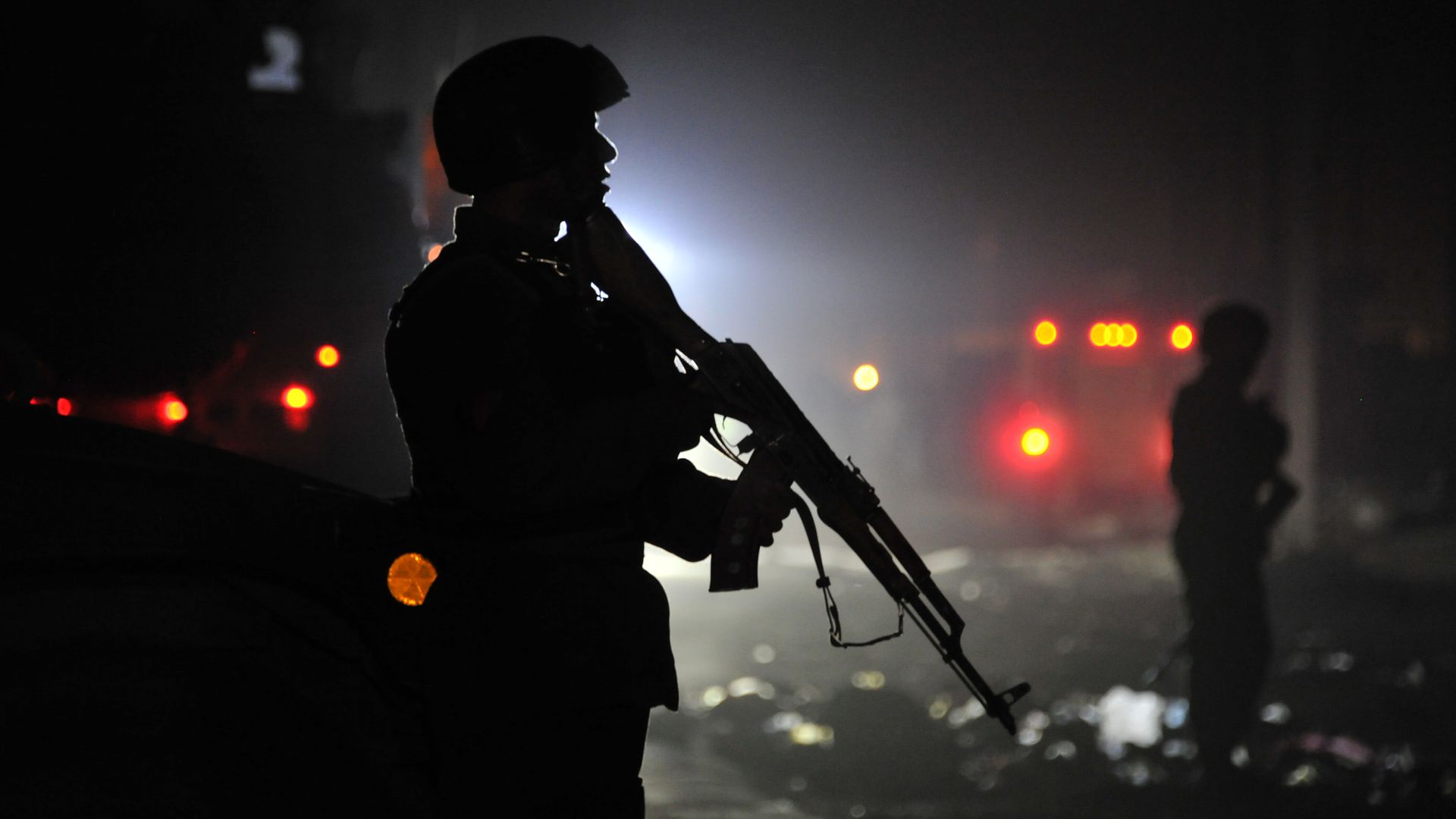 The United States launched a drone strike targeting members of the Islamic State in Afghanistan on Saturday local time in response to Thursday's Kabul airport attack, the Pentagon said.
Driving the news: "U.S. military forces conducted an over-the-horizon counterterrorism operation today against an ISIS-K planner," Capt. Bill Urban, spokesman for the U.S. Central Command, said in a statement.
"The unmanned airstrike occurred in the Nangahar province of Afghanistan," Captain Urban said. "Initial indications are that we killed the target. We know of no civilian casualties."
President Biden on Thursday said he has directed the Pentagon to develop plans to "strike" ISIS-K "assets, leadership and facilities" in response to the Kabul airport bombing, which killed as many as 170 people, in addition to 13 U.S. service members.
"To those who carried out this attack, as well as anyone who wishes America harm know this: We will not forgive, we will not forget, we will hunt you down and make you pay," Biden said.
Go deeper