Ending a trilogy: Steve Coll on losing Afghanistan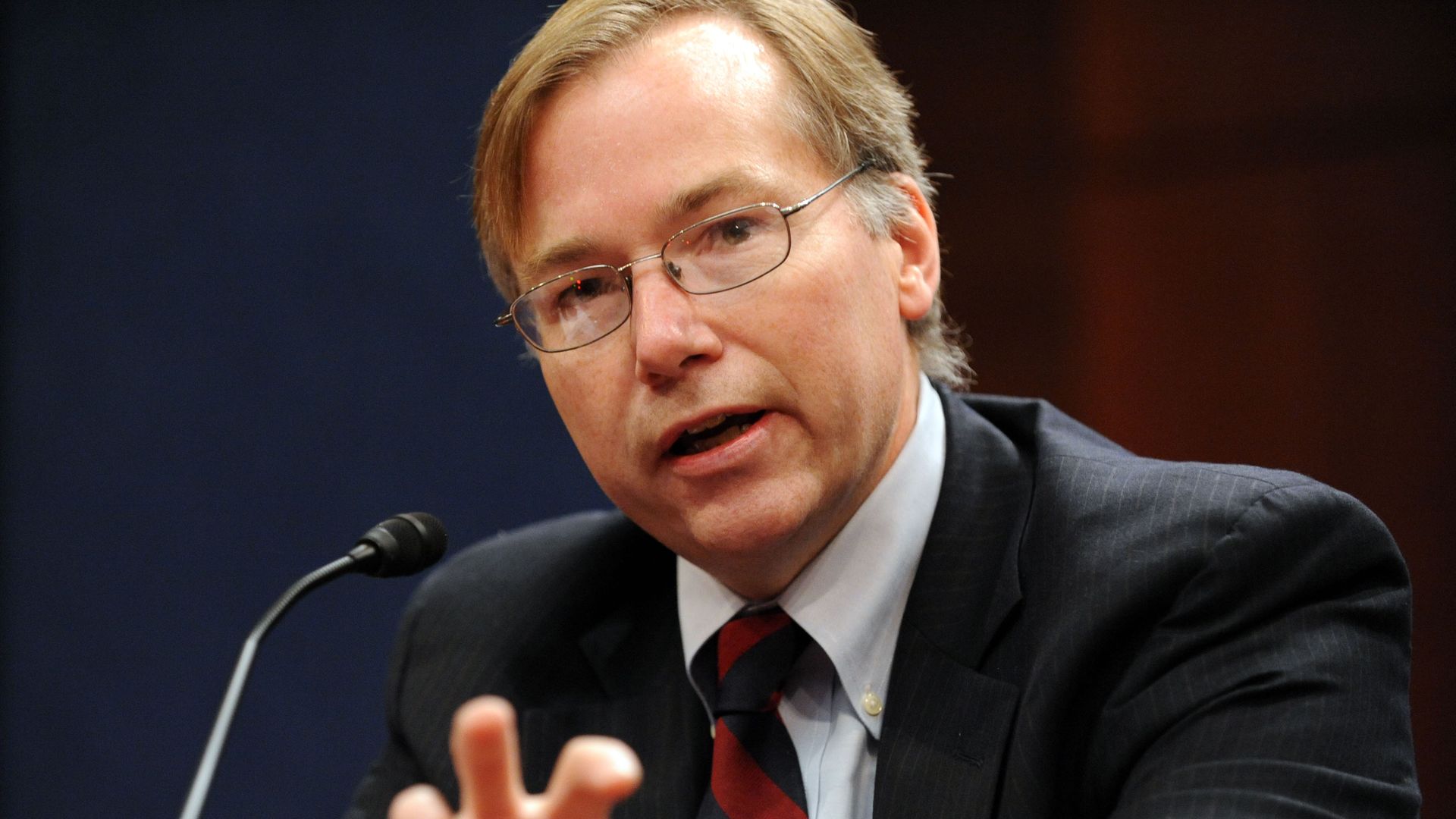 Steve Coll plans a final volume in his panoramic and investigative series on the U.S. misadventure in Central Asia, Penguin Press says.
What's next: His new work will pick up from where the his latest work left off, to the fall of Kabul and beyond.
The trilogy began with "Ghost Wars," the Pulitzer-Prize winning account that traced the CIA's covert war against Soviet occupation during the 1980s, through the rise of the Taliban and Osama bin Laden, to the eve of the 9/11 attacks.
"Directorate S," winner of the National Book Critics Circle Award, opened on 9/11 and carried the history through 2016, to the eve of Donald Trump's election to the White House.
Details: No date set for the new book. The editor is Ann Godoff.  The agent is Melanie Jackson.
Go deeper