Former Trump Pentagon chief says U.S. troop withdrawal date was never fixed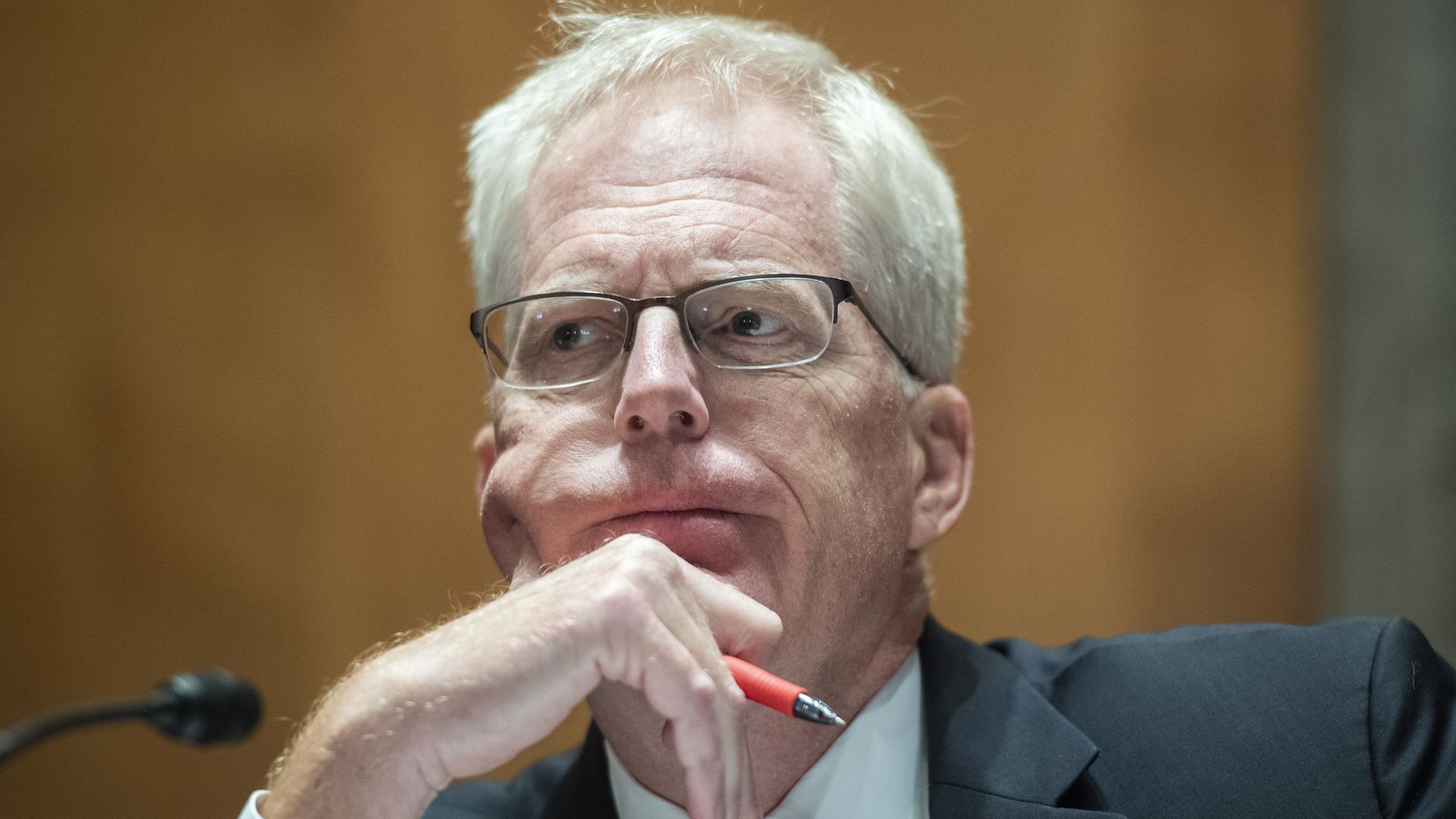 Chris Miller, the Trump administration's last acting defense secretary, told CNN's "Cuomo Prime Time" Monday evening that there was never a concrete date to withdraw U.S. troops from Afghanistan.
Why it matters: Former President Trump has said President Biden should have stuck to the previous administration's May 1 deadline. But Miller told CNN's Chris Cuomo that there was always the provision for officials to "move the goal posts" on the date if required.
He said the May 1 date was part "an ongoing strategy" during negotiations with the Taliban.
The big picture: Biden and Trump have blamed each other for the crisis unfolding in Afghanistan since the Taliban returned to power.
Go deeper:
Go deeper