Science Moms launches $4 million ad campaign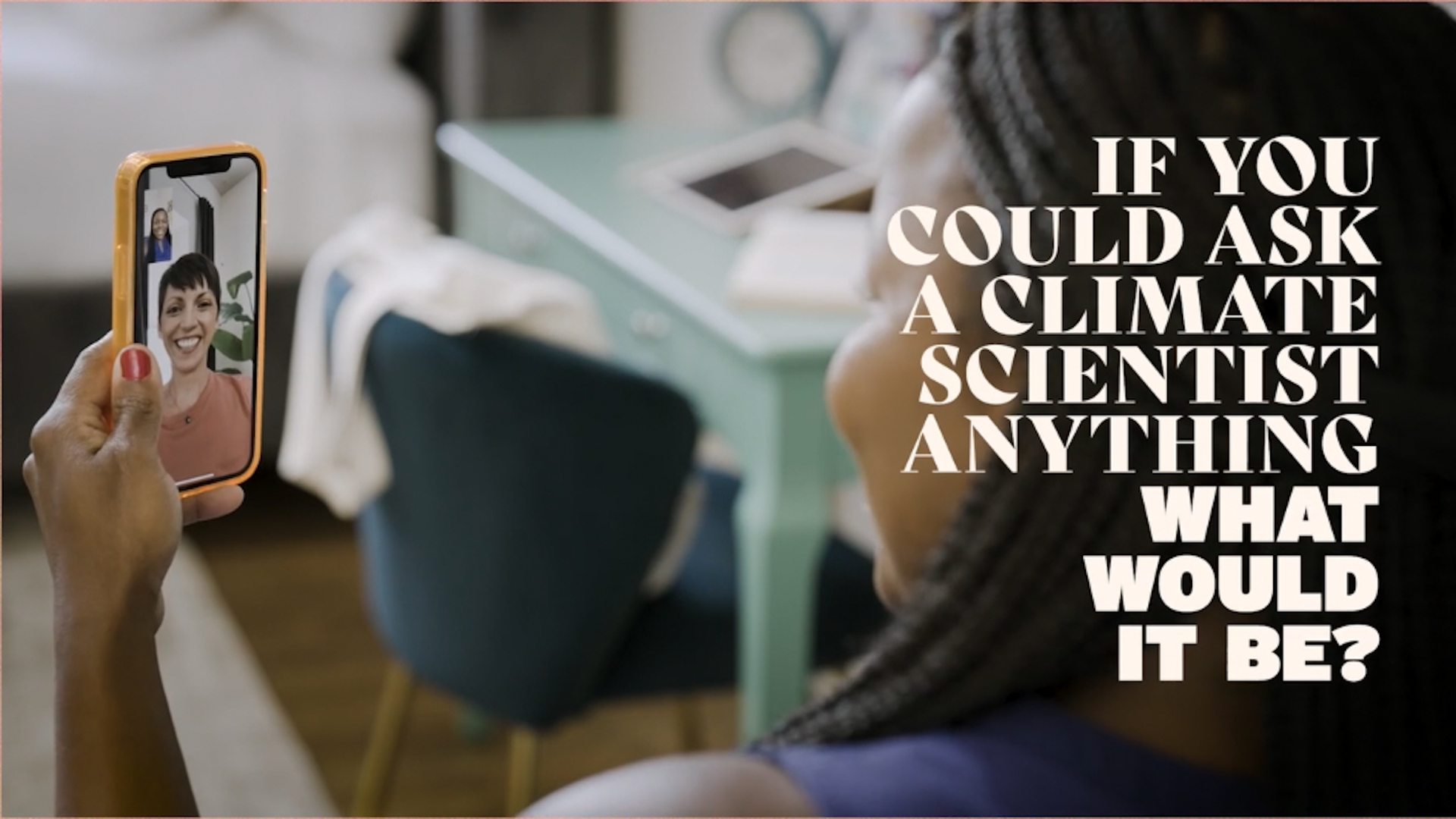 Science Moms, a nonpartisan group of climate scientists and mothers, is launching a $4 million digital ad campaign targeting suburban moms in several key swing states.
Why it matters: The three ads, which focus on how this summer's extreme weather events are affecting families around the country, will target suburban moms in metro areas that proved pivotal in the 2020 election.
These include parts of Arizona, Colorado, Georgia, North Carolina, Pennsylvania and Wisconsin.
Details: The ads are aimed at educating parents about climate risks and feature moms asking climate scientists questions about the heat waves, wildfires, droughts and other extreme events we've been seeing recently.
The $4 million campaign is part of a larger chunk of $10 million in funding from the Potential Energy Coalition, a nonpartisan, pro-climate action marketing group.
What they're saying: "Our window to act on climate change is like watching them grow up, we blink, and we'll miss it," states a Science Moms online ad.
"Talk about the problem," said Emily Fischer, a climate scientist at Colorado State University who is part of Science Moms, in a statement.
"That seems like such a small thing but it's actually a really important thing — the more we talk about it the more the sense of urgency will be raised."
Go deeper