Facebook defends its misinformation metrics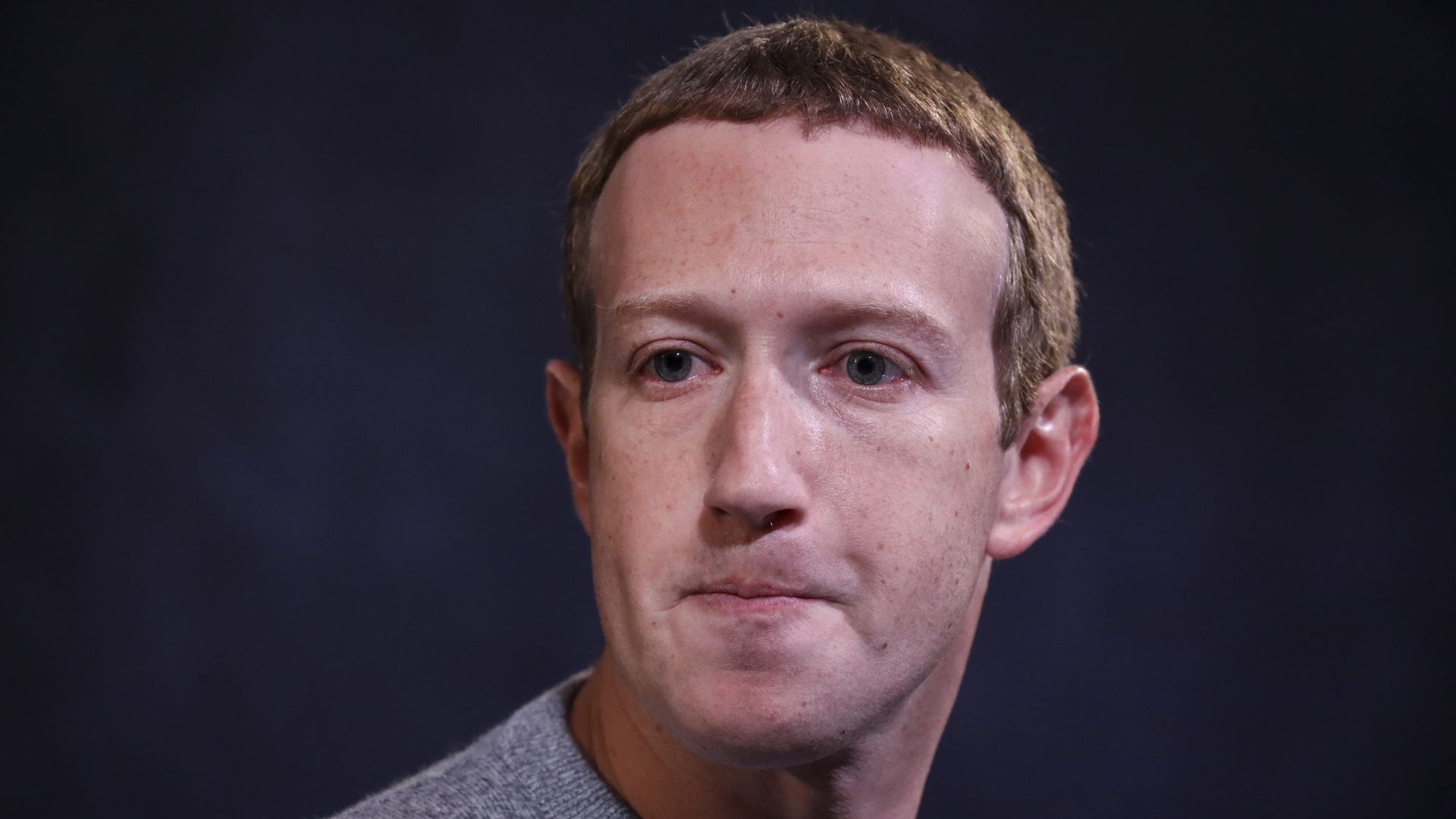 Facebook says its release of quarterly data about the most popular content on its platform shows it's being more transparent, while critics complained that the information is selective and incomplete.
Driving the news: The White House blasted Facebook, with spokesman Michael Gwin telling Axios, "Facebook still refuses to be straightforward about how much misinformation is circulating — and being actively promoted — on their platform."
What's happening: Facebook on Wednesday released a new report on the most-widely viewed content.
However, critics said the report focused narrowly on publicly shared posts and was cherry-picked to hide the prominence of misinformation and hyper-partisan content on the site.
The big picture: Facebook is gigantic, everyone sees a different News Feed, and only the company has all the data on what posts users are seeing.
Between the lines: The debate grew more heated after the New York Times reported that Facebook held back a version of the report last quarter. That report showed a potentially misleading mainstream article on COVID-19 vaccination was among the most viewed items.
Over the weekend, Facebook spokesman Andy Stone acknowledged the criticism, defended the company's move and also posted the report online.
"We're guilty of cleaning up our house a bit before we invited company," Stone wrote on Twitter. "We've been criticized for that; and again, that's not unfair."
Go deeper: Facebook's "see no evil" strategy
Go deeper