U.K. launching COVID antibody surveillance program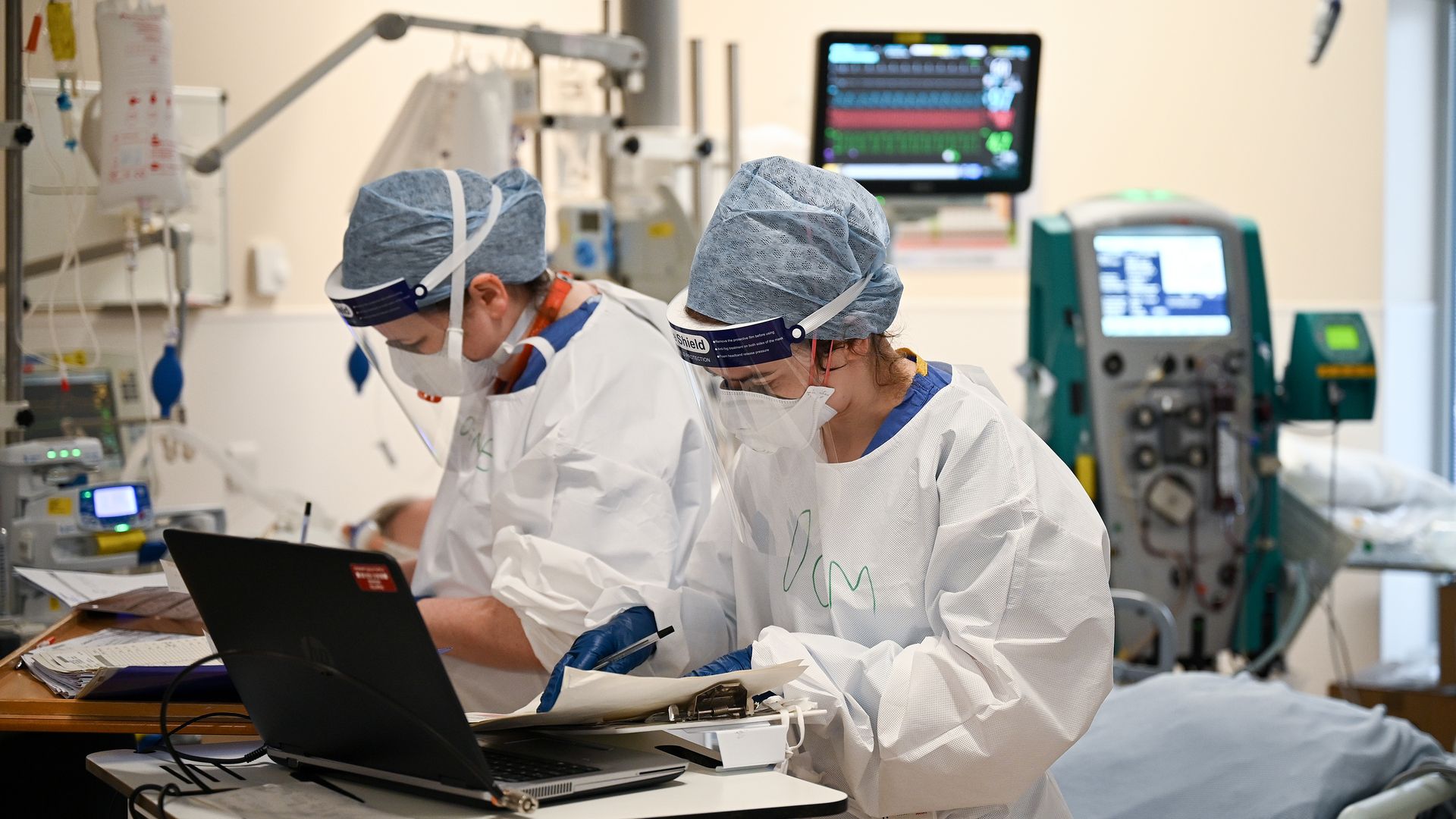 The British government announced Sunday that it's launching a national surveillance program to measure antibodies in people who test positive for COVID-19.
Why it matters: The U.K. Health Security Agency said in a statement that its program would improve understanding of immunity and the protection provided by antibodies generated following coronavirus infection and vaccination.
It would also help in the understanding of reinfection rates and breakthrough virus infections.
This is the first time antibody tests have been made available to the general public in the United Kingdom.
How it works: The agency said that from this Tuesday, home antibody tests would be available for up to 8,000 people a day across the U.K. for free through the National Health Service's "test and trace" program.
These would only be available to people who test positive for the virus and opt into the program.
Go deeper