Taliban celebrates Afghan Independence Day by declaring victory over the U.S.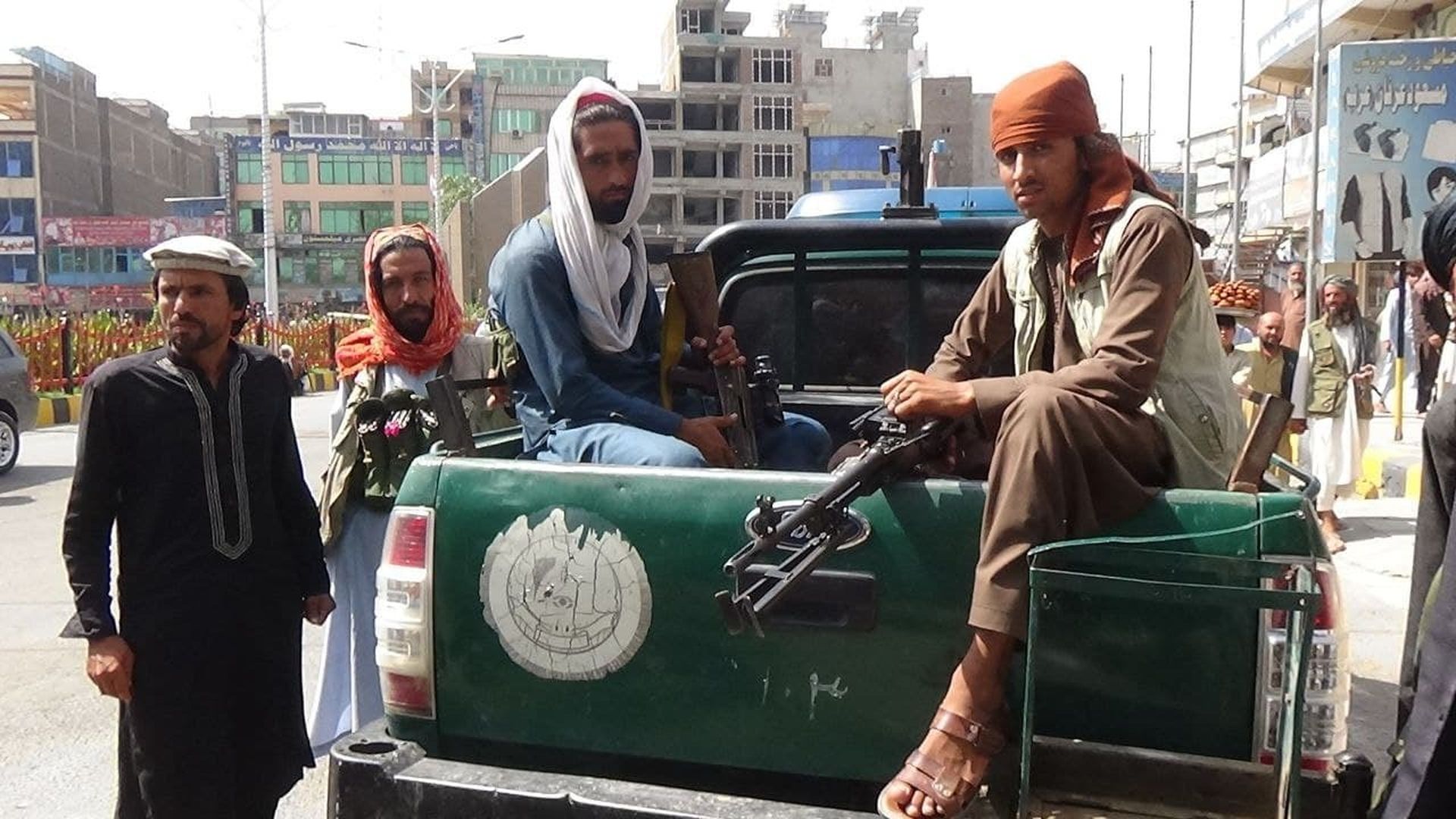 The Taliban marked Afghanistan's Independence Day on Thursday by declaring it forced the U.S. out of the country and calling on crowds of Afghans waiting for flights at Kabul's airport to go home, per multiple reports.
What they're saying: The Taliban noted that on Afghan Independence Day, the country celebrates the anniversary of the 1919 treaty that ended British rule, per AP. "We at the same time as a result of our jihadi resistance forced another arrogant power of the world, the United States, to fail and retreat from our holy territory of Afghanistan."
A Taliban spokesperson confirmed to Reuters that Afghanistan would not be a democracy under its government, adding that it would rule under a form of Islamic legal system.
"It is Sharia law and that is it," he said.
What else is happening: Chaotic scenes continued at Kabul's airport Thursday, as the evacuation of Westerners and Afghan citizens who worked at embassies continued, the BBC notes.
There were reports that Afghans waiting at the airport hoping to board flights out of the country had been "beaten by Taliban guards," according to the BBC.
12 people have been killed in and around the airport due to gunfire or stampedes, Reuters reports.
Go deeper