The multiracial identity revolution among U.S. Latinos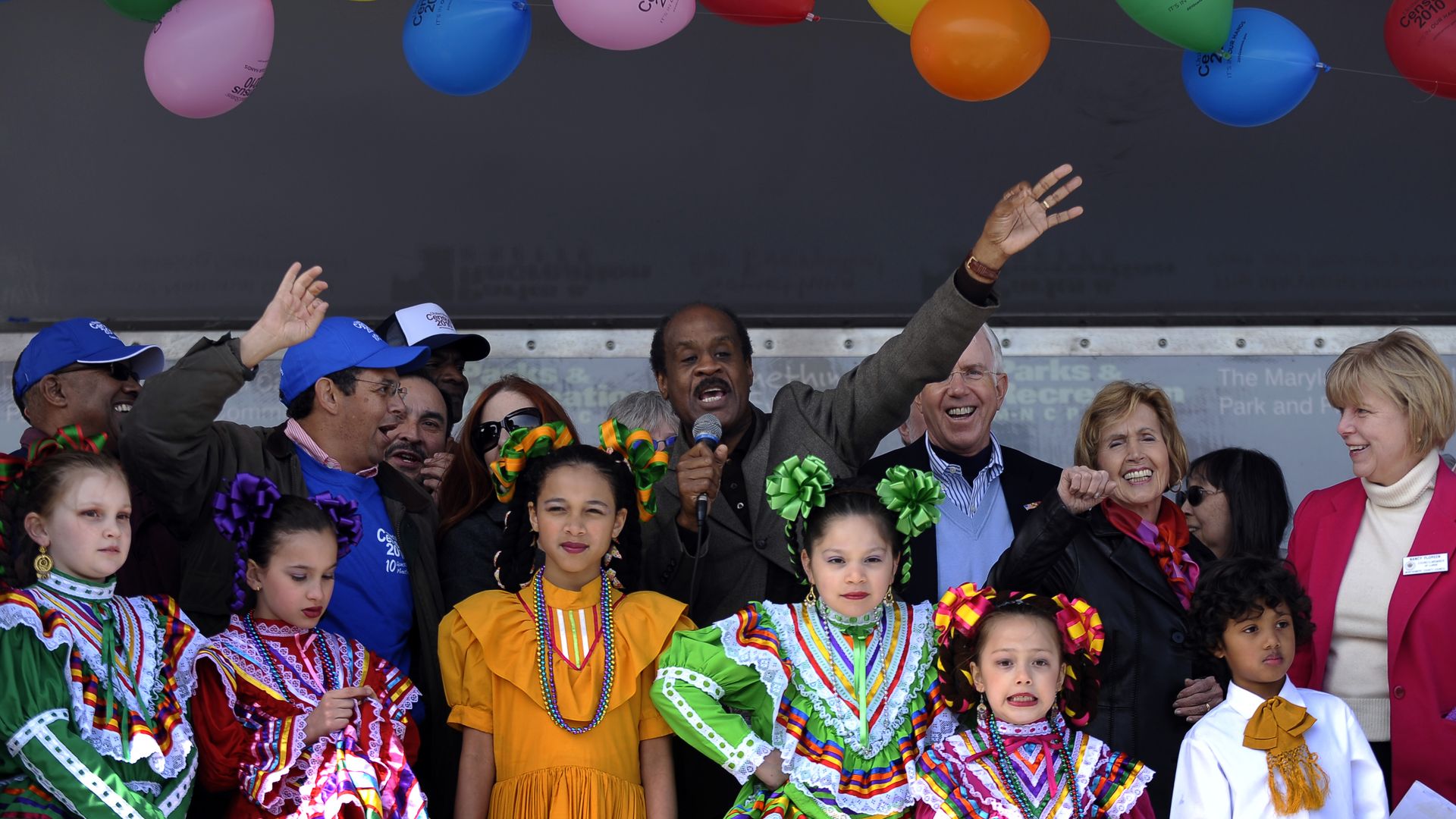 The number of U.S. Latinos identifying as multiracial soared during the last decade, while those identifying as solely white dropped significantly, according to the latest census.
Why it matters: The dramatic shift in racial identity among Latinos came after the census offered more options in 2020, giving Latinos the opportunity to officially embrace Indigenous and Black backgrounds.
By the numbers: Between 2010 and 2020, the number of people of Hispanic or Latino origin reporting more than one race increased 567% from 3 million to 20.3 million, the census reported.
Meanwhile, the number of Latinos who identified as white alone decreased by 52.9%, down from 26.7 million to 12.6 million over the decade.
In 2020, 26.2 million Latinos (42.2%) identified their race as "some other race alone," a 41.7% change from 2010.
"We are confident these differences in racial distributions were largely due to the improvements to the design of the two separate questions for race and ethnicity, data processing, and coding," the U.S. Census Bureau said in a statement.
The big picture: The number of Latinos, which includes people of any race, was 62.1 million in 2020 — a growth of 23%.
Latinos now are 18.7% of the total U.S. population.
New Mexico continues to have the largest percentage of Latinos with 47.7%. California has the largest number of Latinos at 15.6 million. Both states saw jumps in Latinos who identified as multiracial.
North Carolina, Virginia and Georgia saw Latinos surge to 10% of their populations.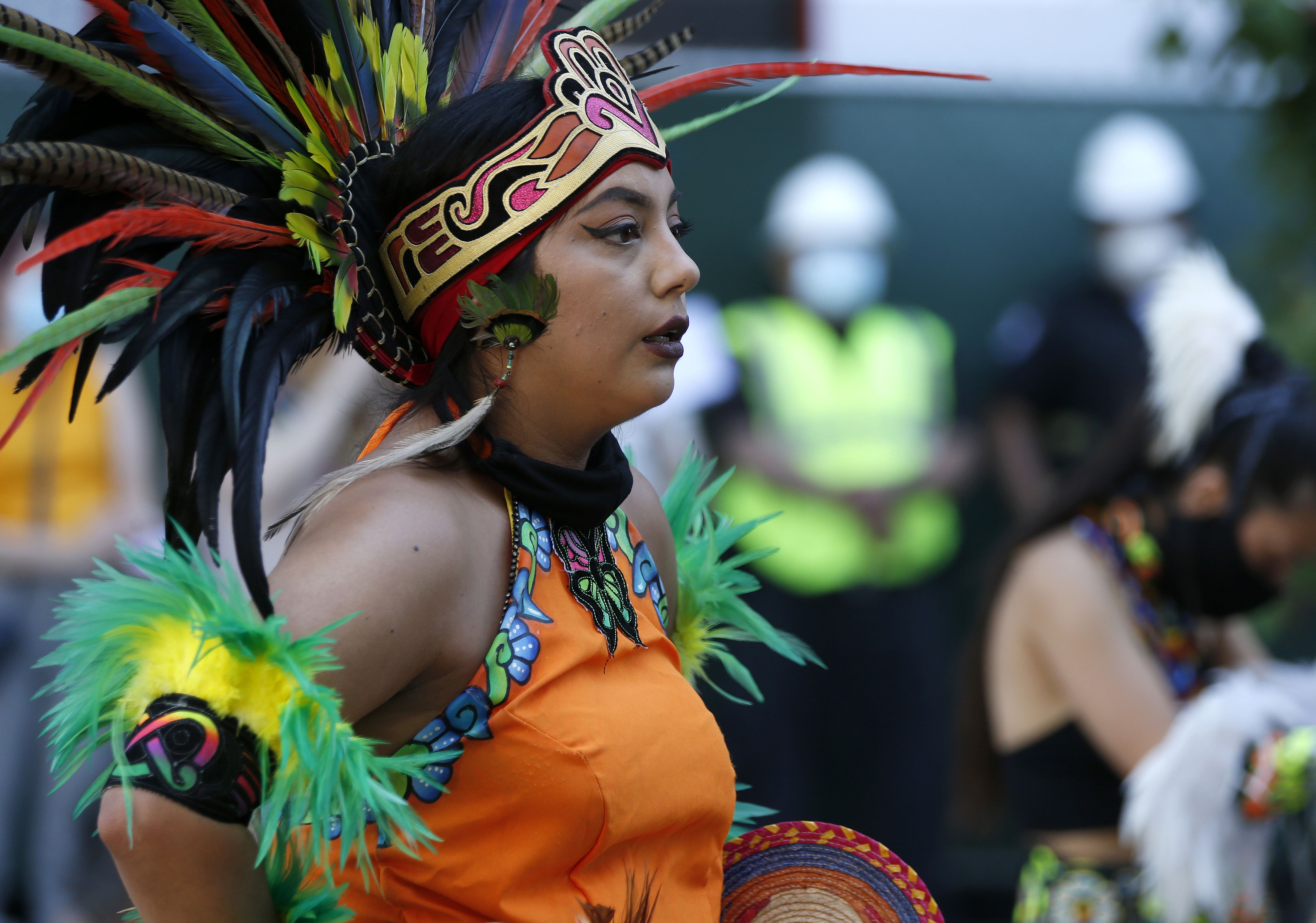 Between the lines: For decades, Latinos checked off white as their race on forms to try to skirt (often unsuccessfully) Jim Crow and segregation laws that prevented Black Americans and Native Americans from owning homes or holding certain jobs.
Mexican Americans in New Mexico embraced a mythical white, Spanish American identity to successfully convince white supremacists in Congress to make New Mexico a state — a move scholars say was based on the eugenics movement.
Some Latino civil rights leaders in the 1940s had argued that Latinos were white as a way to battle discrimination. Words like "Mexican" even became a slur.
School documents and doctors' forms years later offered limited options for Latinos other than checking white.
"But when you take into account their lived experiences in the U.S., many didn't see themselves as white ... and whites didn't see [Latinos] as white," Cynthia V. Duarte, the director of the Sarah W. Heath Center for Equality and Justice at California Lutheran University, told Axios.
The intrigue: Members of the Chicano and Nuyorican movements of the 1970s openly rejected the white identification and embraced identities centering on Aztec, Taíno and African roots.
What they're saying: "I take pride in being a mixed-race individual because it's as if I'm carrying the trials and tribulations of my ancestors through the color of my skin, the curl patterns on my head, and even the way I speak Spanish," Celeste Cabrera, a 19-year-old Puerto Rican living in Florida, told Axios.
"I just don't usually go for white because although my people's colonizers were, I definitely am not."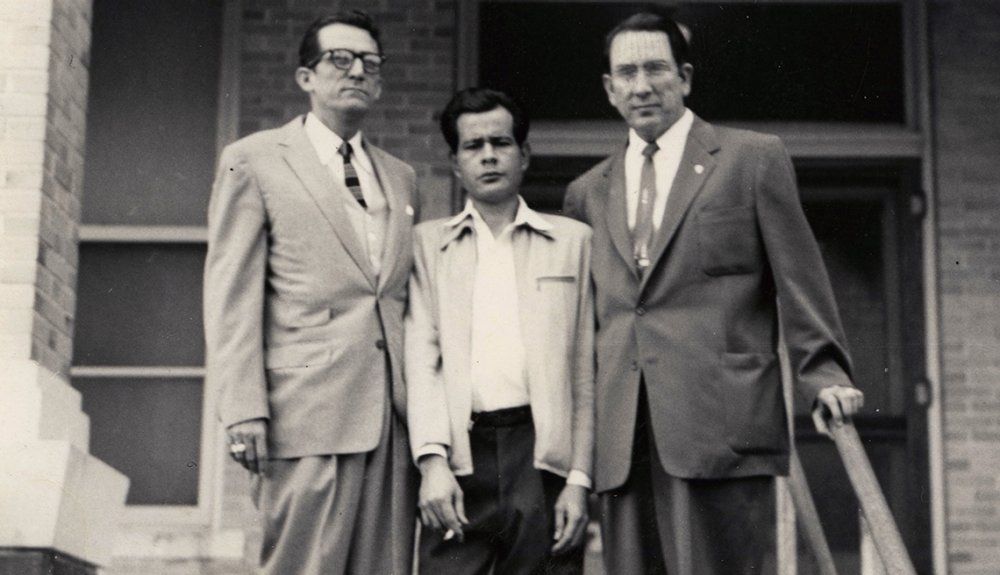 Flashback: Mexican American lawyers Gus García and John J. Herrera took a case to the U.S. Supreme Court in 1954, successfully arguing that Mexican Americans were "a class apart" and did not neatly fit into a legal structure recognizing only Black and white Americans.
The Supreme Court ruled that Mexican Americans, as a group, are protected under the 14th Amendment.
Editor's note: This piece was corrected to show that Latinos are now 18.7% of the total U.S. population.
Go deeper