Oversight Board upholds Facebook decision to keep post calling lockdowns ineffective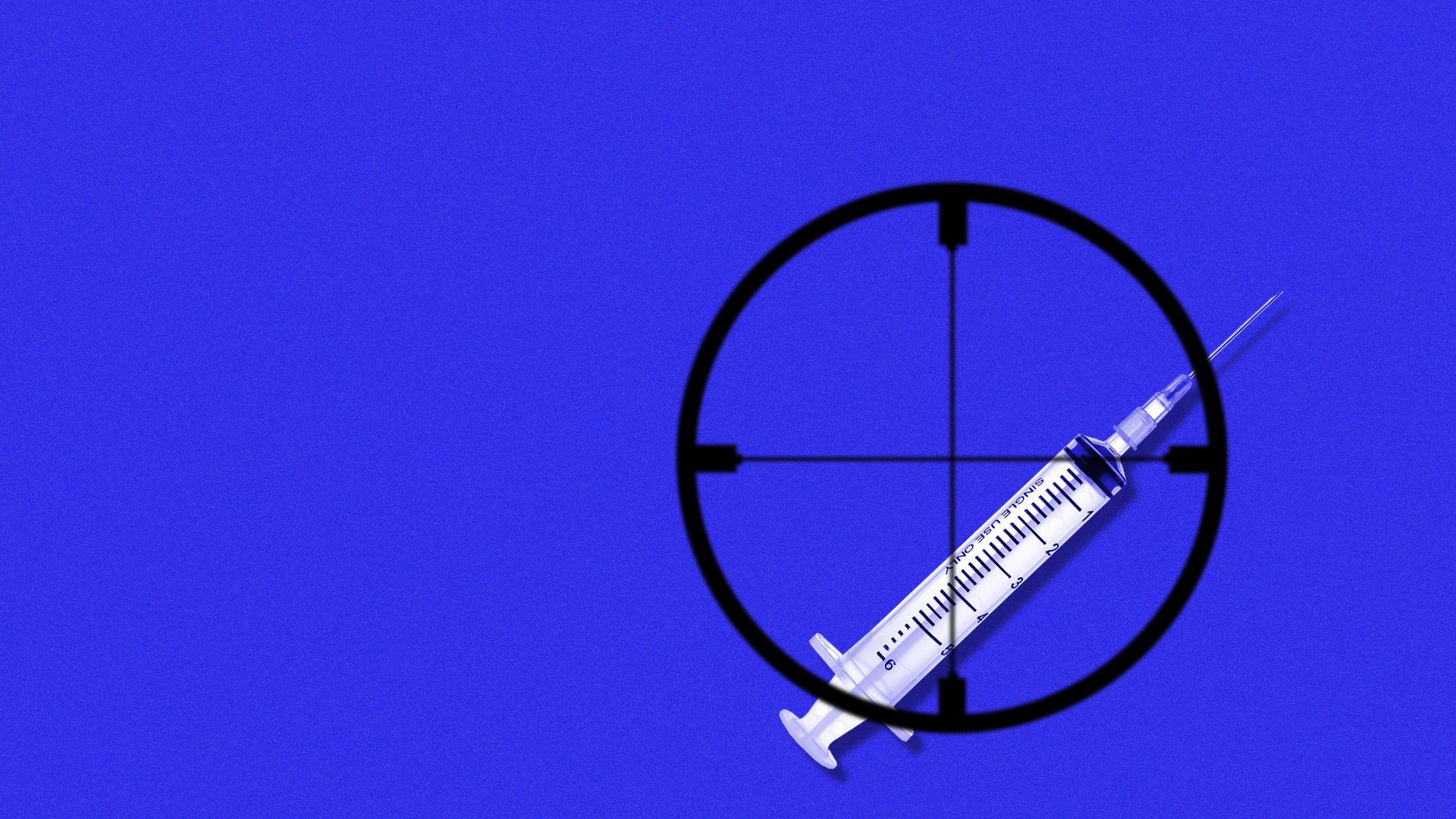 The independent Oversight Board on Thursday upheld Facebook's decision to leave up a post from a medical council in Brazil that claimed lockdowns are ineffective.
The big picture: The board's decision provides insight into how Facebook's removal threshold for content that creates a risk of imminent harm will be applied to posts about COVID-19.
What happened: A state-level medical council in Brazil posted in March 2021 that lockdowns are ineffective and condemned by the World Health Organization and that effective measures of reducing the spread of COVID-19 include social distancing, masks, vaccination and hygiene.
The post was viewed 32,000 times and shared about 270 times, but no users reported the content.
Facebook left the post up and referred the case to the Oversight Board.
What they found: While the board determined the post contained some inaccurate information, it said keeping the content up was consistent with Facebook policies.
The board found the content did not create a risk of "imminent harm," noting that WHO and other health experts had advised the company to remove claims that advocate against health practices like social distancing, but not claims advocating against lockdowns.
Go deeper