First look: Trump alumni plan voting group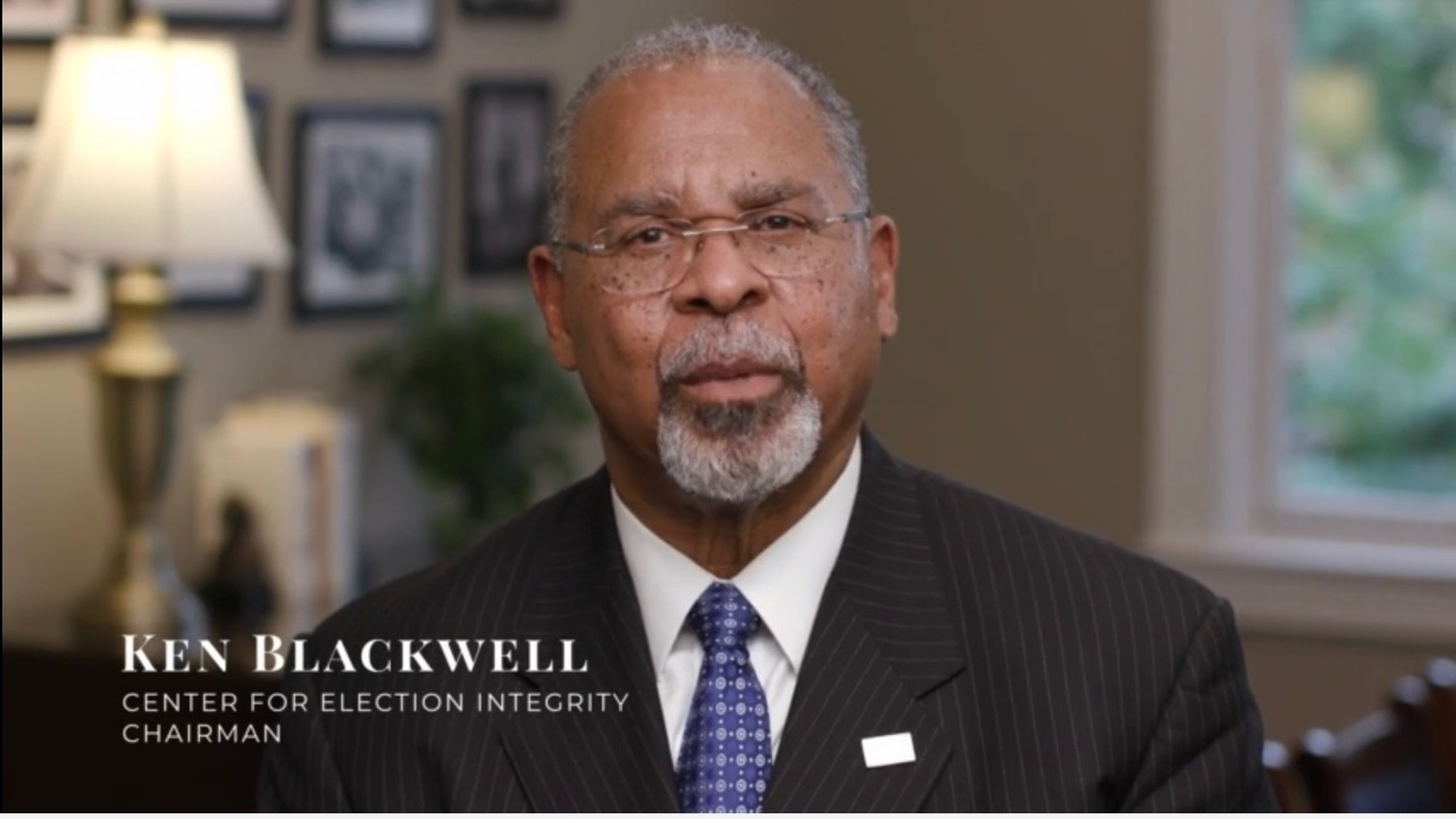 The America First Policy Institute, led by Trump administration alumni, on Thursday will announce a Center for Election Integrity, a nonprofit group it says will push policies in state legislatures to "help make it easy to vote, but hard to cheat."
Driving the news: CEI will hold a morning announcement event at Atlanta Metropolitan Cathedral, a nod to Georgia's swing-state status as a hotbed of election controversy.
What they're saying: Hogan Gidley, a former White House spokesman and the center's director, said CEI "will work tirelessly to protect the voters and safeguard the integrity of future elections because one illegal vote is one too many."
The group aims to support voter ID requirements and to "require ballots to be returned by election day...ensure voter rolls are consistently cleaned and kept up to date...and litigate cases of voter fraud."
CEI chairman Ken Blackwell, a former Ohio secretary of state, said in a statement: "We must help make sure that people have confidence in our system and that we give citizens a fair vote count."
Reality check: Although election security is a hot issue with Republicans, even Bill Barr, who was attorney general under President Trump, said he saw no evidence of widespread election fraud in the 2020 presidential election.
There have been hundreds of bills introduced since the election to change laws around voter access to the polls.
Go deeper