Updated Aug 19, 2021 -

World
Taliban responds to protesters' resistance with deadly violence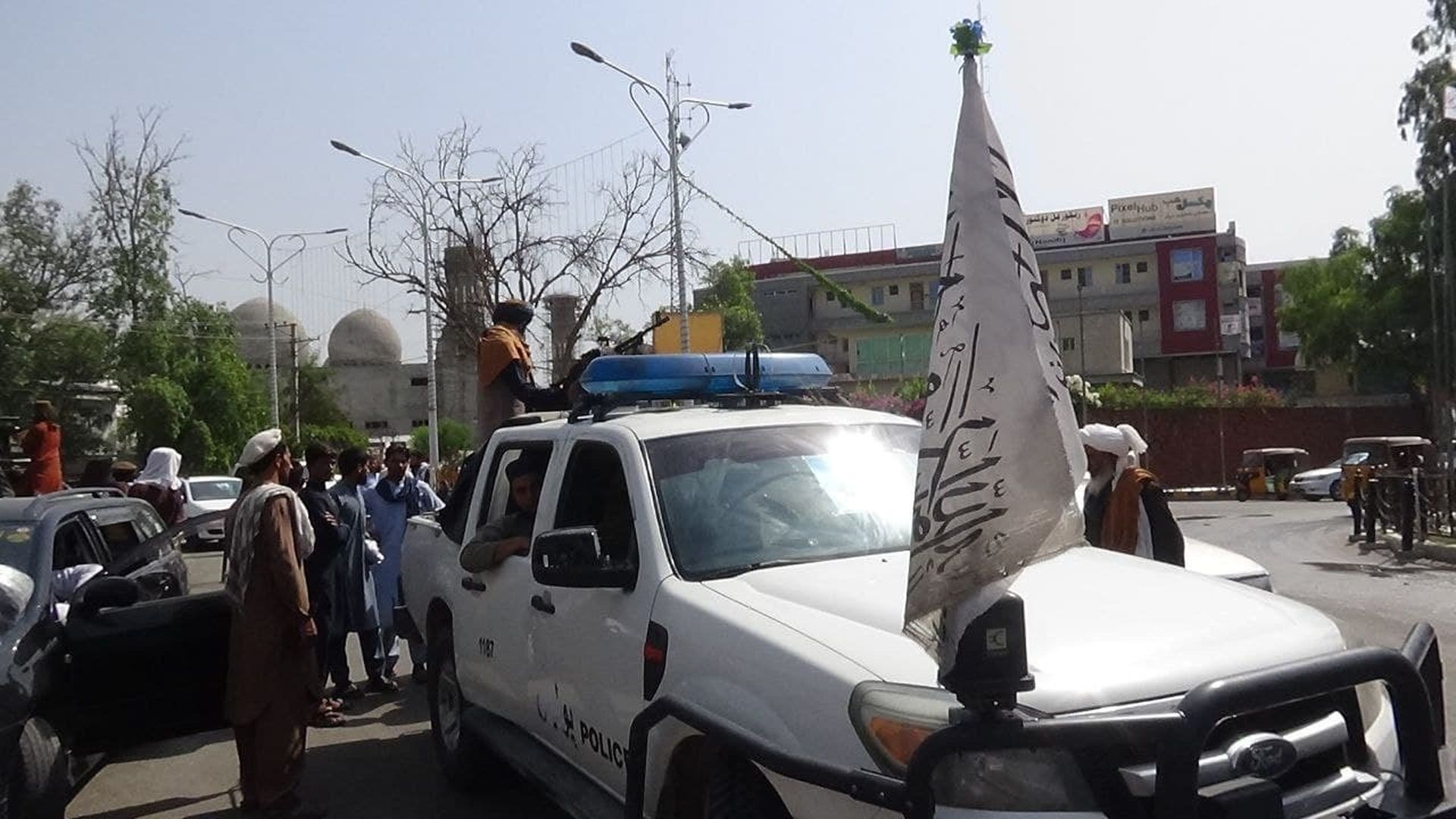 Several more Afghans have died during a rally due to the Taliban firing on them — this time in the city of Asadabad on Thursday, per Reuters.
Why it matters: Witnesses said the Taliban shot at the group as they waved the national flag while celebrating Afghan Independence Day, when the country celebrates the anniversary of the 1919 treaty that ended British rule.
What's new: Witness Mohammed Salim told Reuters "hundreds" of people took to the streets for the latest rally, but it wasn't clear whether the deaths were the result of the Taliban's gunfire or the stampede that it caused.
The big picture: Despite the Taliban assuring the U.S. the new government would allow safe passage of civilians to the airport in Kabul, it has instituted checkpoints outside its perimeter and have been violently pushing back those seeking entry, according to the Wall Street Journal.
The Taliban unleashed rounds of gunfire into the air and beat families seeking entry, the Journal reports.
The chaos and violence succeeded in thinning out the crowds of Afghans trying to enter the airport, CNN reports.
Meanwhile, ousted Vice President Amrullah Saleh, who's declared himself Afghanistan's "caretake president" from the Panjshir Valley — the last Taliban holdout — praised the protesters on Thursday for their "courageous and patriotic movement."
Saleh is part of an opposition group in the valley, north of Kabul in the Hindu Kush, which is seeking to revive the Northern Alliance, which helped the U.S. oust the Taliban in 2001.
What to watch: The pockets of resistance mark the first challenges to the Taliban's grip on power since declaring victory after ousting Afghanistan's democratically elected government.
Editor's note: This article has been updated to include details of the latest protest and subsequent fatal shooting, the demonstration in Khost, resistance in the Panjshir valley and Saleh's praise of the protesters.
Go deeper