OAN loses appeal in defamation lawsuit against MSNBC and Rachel Maddow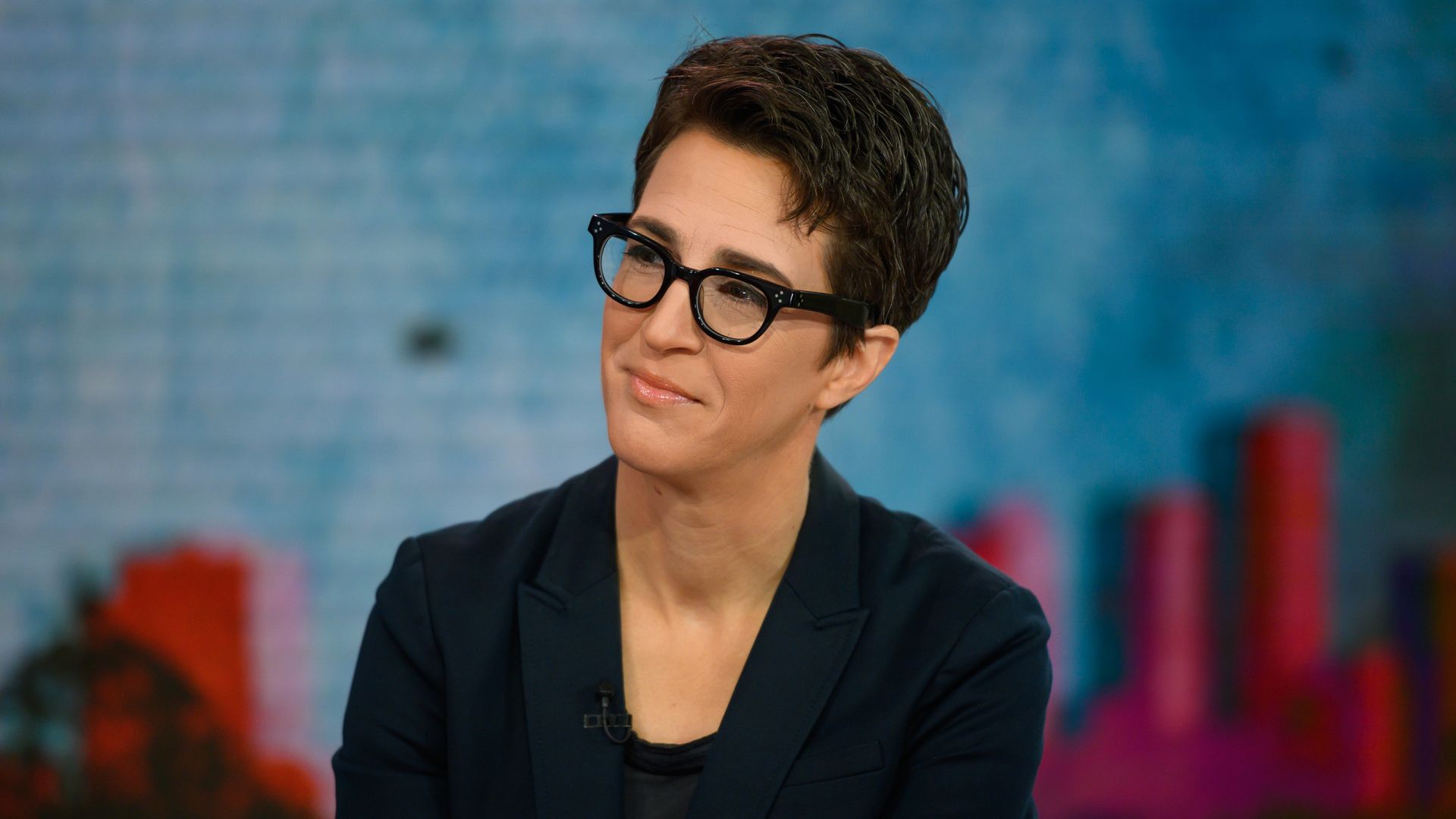 One America News on Tuesday lost its appeal over its lawsuit against MSNBC and anchor Rachel Maddow, and will now have to pay the defendants $250,000 in legal fees.
Catch up fast: The conservative network sued Maddow for $10 million in 2019 alleging defamation after she said on air the network "really literally is paid Russian propaganda."
Flashback: Maddow's 2019 segment was based on a Daily Beast article titled "Trump's New Favorite Channel Employs Kremlin-Paid Journalist" — which reports that an OAN correspondent has "been simultaneously writing for Sputnik, a Kremlin-owned news wire that played a role in Russia's 2016 election-interference operation."
Lawyers for MSNBC argued the comment was "protected opinion based on disclosed facts."
What they're saying: "Turning to the merits, the panel held that Maddow's statement was well within the bounds of what qualified as protected speech under the First Amendment," wrote the panel for the Ninth Circuit Court of Appeals in its ruling.
"The challenged statement was an obvious exaggeration, cushioned with an undisputed news story. The statement could not reasonably be understood to imply as an assertion of objective fact, and therefore, did not amount to defamation."
Go deeper