What Olympic athletes' runs teach us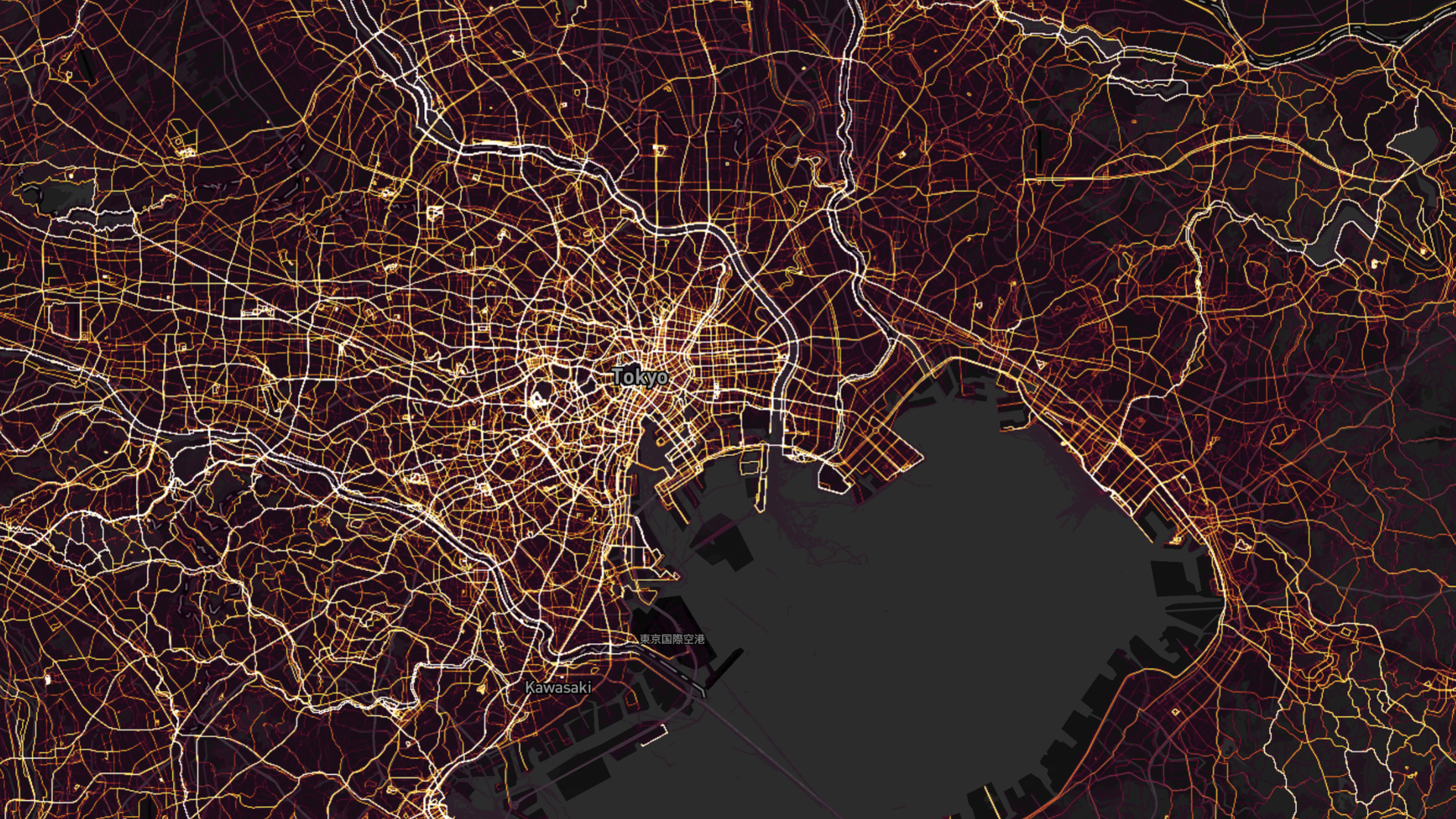 If you look at the data, Olympic marathoners train slower than they plan to run in competition. Most amateurs do the opposite, according to new data from workout tracker network Strava.
Why it matters: It's an example of the kind of information that can be gleaned by extensively tracking the country's workouts (with their consent).
A significant portion of Olympic runners and cyclists shared their routes and times on Strava, including a third of road cyclists as well as all three men's medalists: Richard Carapaz, Wout van Aert and Tadej Pogacar.
By the numbers:
2 minutes, 9 seconds: The fastest public time on the 750 meter running route near Olympic Village, belonging to Mexican triathlete Crisanto Grajales Valencia.
31 minutes, 9 seconds: The fastest public time around the 10-kilometer marathon loop, belonging to Dani Mateo.
34 minutes, 8 seconds: The fastest public time for a woman around the Olympic Marathon Loop, belonging to marathon bronze medalist Molly Seidel.
Go deeper