The sports betting tsunami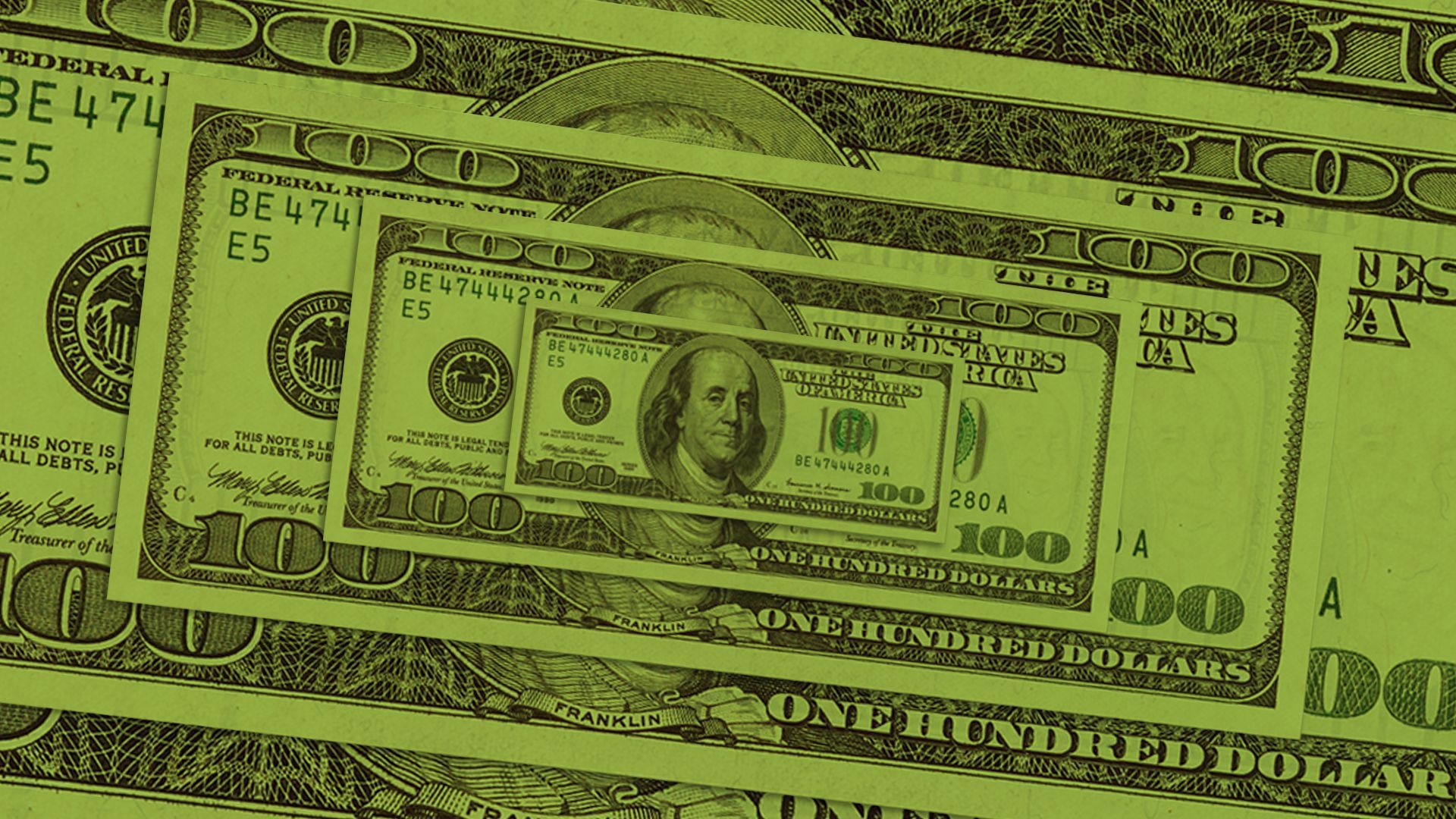 As sports betting emerges from the shadows and steps into the light, it's seeping into every aspect of fandom.
The state of play: How fans watch games, where fans watch games, how media covers those games — it's all being transformed quite rapidly.
Consider this: James is a sports fan living in Phoenix. Here's a potential fall Sunday for him in the not-so-distant future...
On his way to the Cardinals game, he listens to his favorite podcast, "The Dan Le Batard Show," which is distributed by DraftKings. Once inside the stadium, he skips the beer line for the BetMGM sportsbook, which also conveniently serves beer.
That night, he catches the end of the Suns game on TNT, which is interrupted so Charles Barkley can promote FanDuel, which has a deal with Turner. Then James switches over to Bally Sports Arizona, a network named after a casino company.
Go deeper: How sports gambling swallowed sports media (Columbia Journalism Review)
Go deeper