Cuomo pats himself on back in first post-resignation interview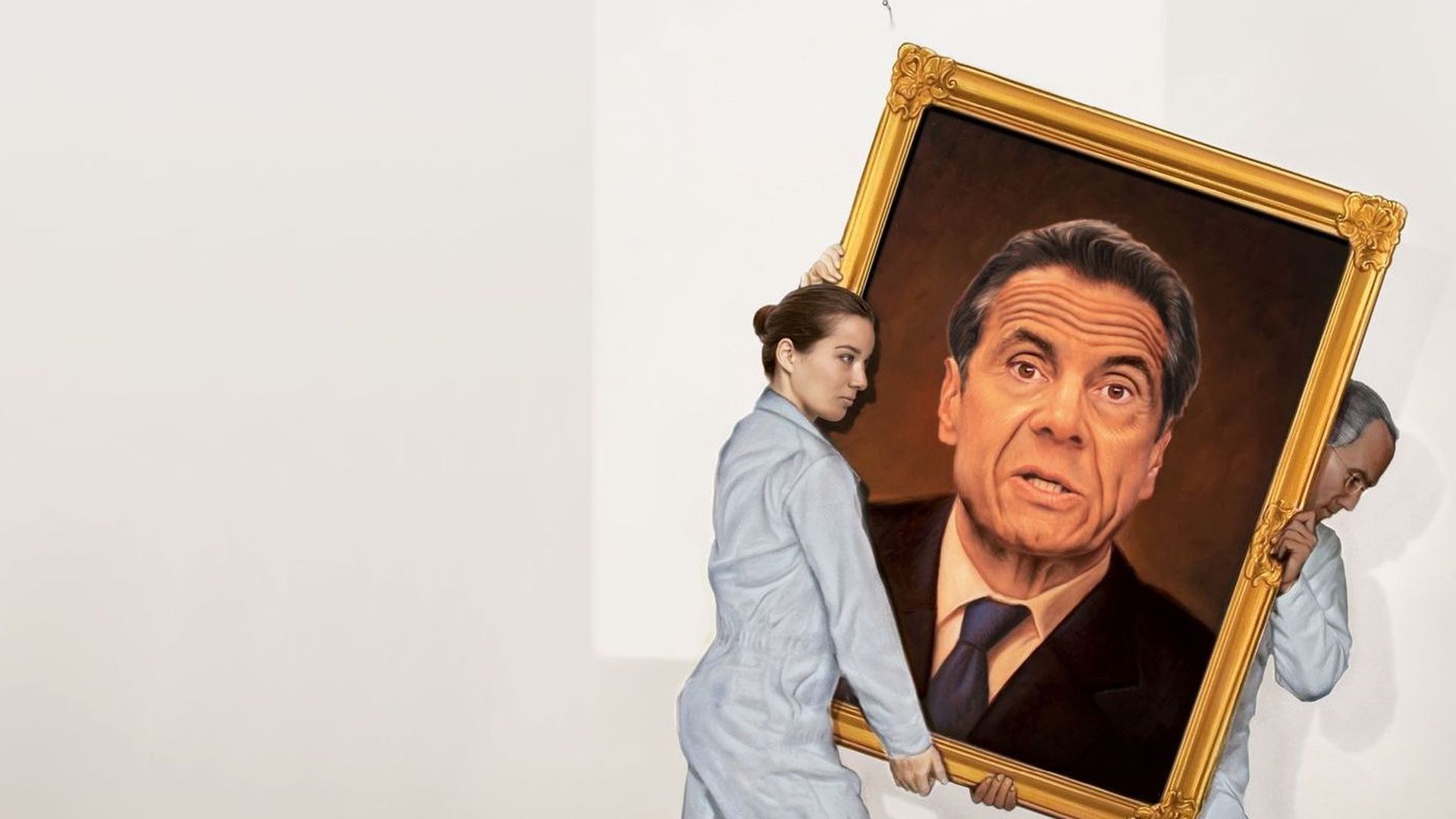 In his first phone interview since announcing plans to resign from his post, Gov. Andrew Cuomo told New York Magazine how he's doing.
What he's saying: "Philosophical, philosophical," Cuomo said. "You know, I consider myself a student of history and I see everything through that lens."
Cuomo "wanted to talk about his legacy, to solicit a reporter's opinions," Andrew Rice and Laura Nahmias write. "How would his accomplishments compare to those of past governors? How would he be remembered?"
The governor suggested he thought he could have won an impeachment trial and said he still didn't know how his "words and gestures would be interpreted by the women who gave damning testimony against him."
Cuomo went on:
I feel like I did the right thing ... I'm not gonna drag the state through the mud, through a three-month, four-month impeachment, and then win, and have made the State Legislature and the state government look like a ship of fools, when everything I've done all my life was for the exact opposite. I'm not doing that. I feel good. I'm not a martyr. It's just, I saw the options, option A, option B.
Go deeper