Under-18 population in U.S. declined by 1 million over last decade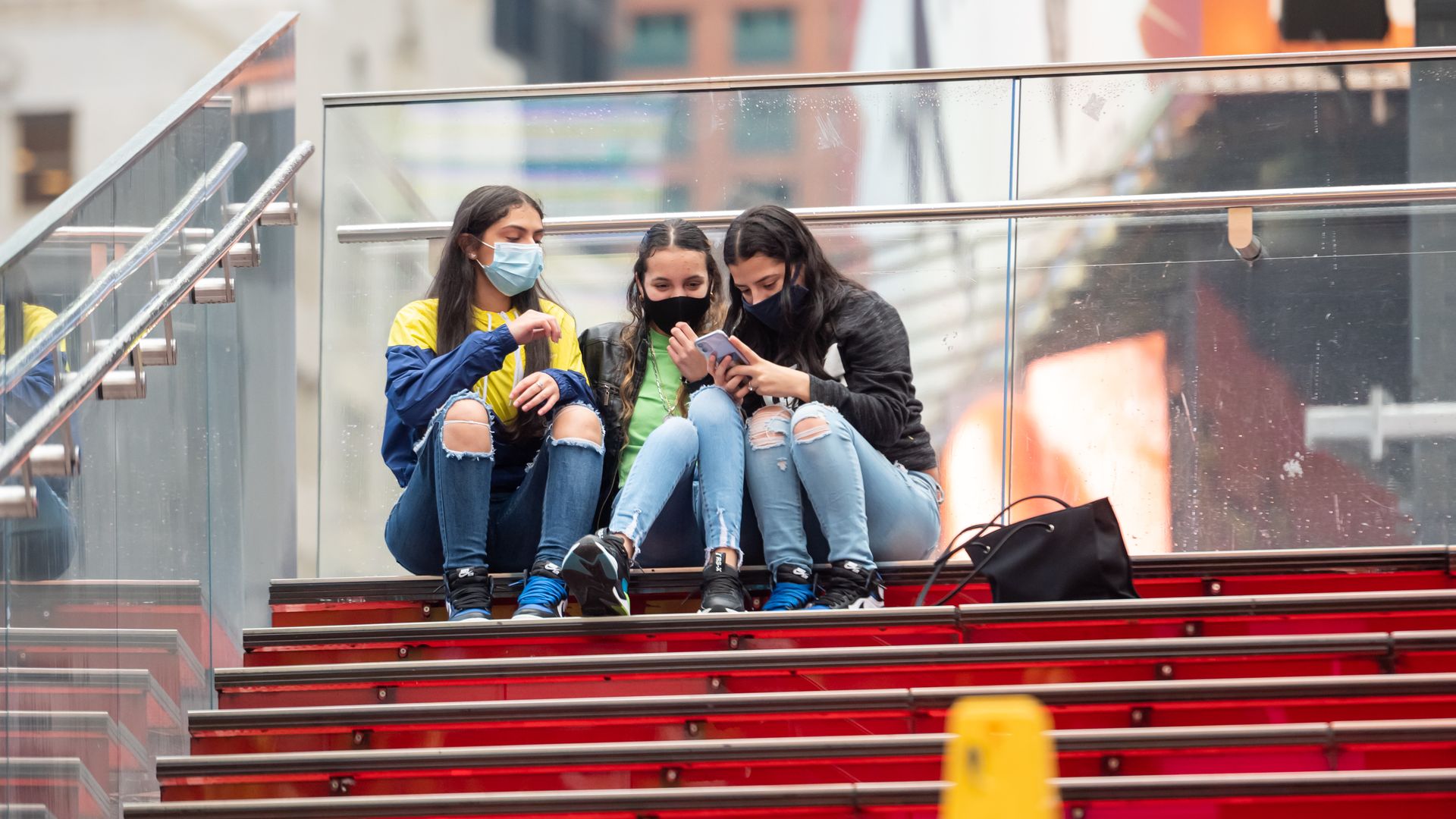 The Census Bureau counted 1.1 million fewer people under the age of 18 in last year's census than it did in 2010's tally, according to new data released Thursday.
Why it matters: The decrease in the U.S.' under-age-18 population reflects a general decrease in fertility and the fact that the country, overall, is growing older.
The U.S. is also becoming more diverse, more urbanized and growing slower overall than in past decades, Axios' Stef Kight reports.
By the numbers: The Census Bureau tallied 73.1 million people who were younger than 18 years, a 1.4% decrease from the 74.2 million counted in 2010.
258.3 million people — 77.9% of the country's total population — were 18 years or older, which was a 10.1% increase from the 2010 census.
The big picture: Proportionally, there are more people under the age of 18 living in the South than any other region of the U.S.
Southern states in total reported the highest proportion of people under age 18 (22.5%) to adults (77.5%) and were the only part of the country to experience a growth in both age groups over the last decade.
The Northeast had the largest proportion of adults (79.7%) and the smallest proportion of people under age 18 (20.3%).
Go deeper: 2020 census has unusually high rate of unanswered questions
Go deeper