Groups withdraw objections to Verizon-Tracfone deal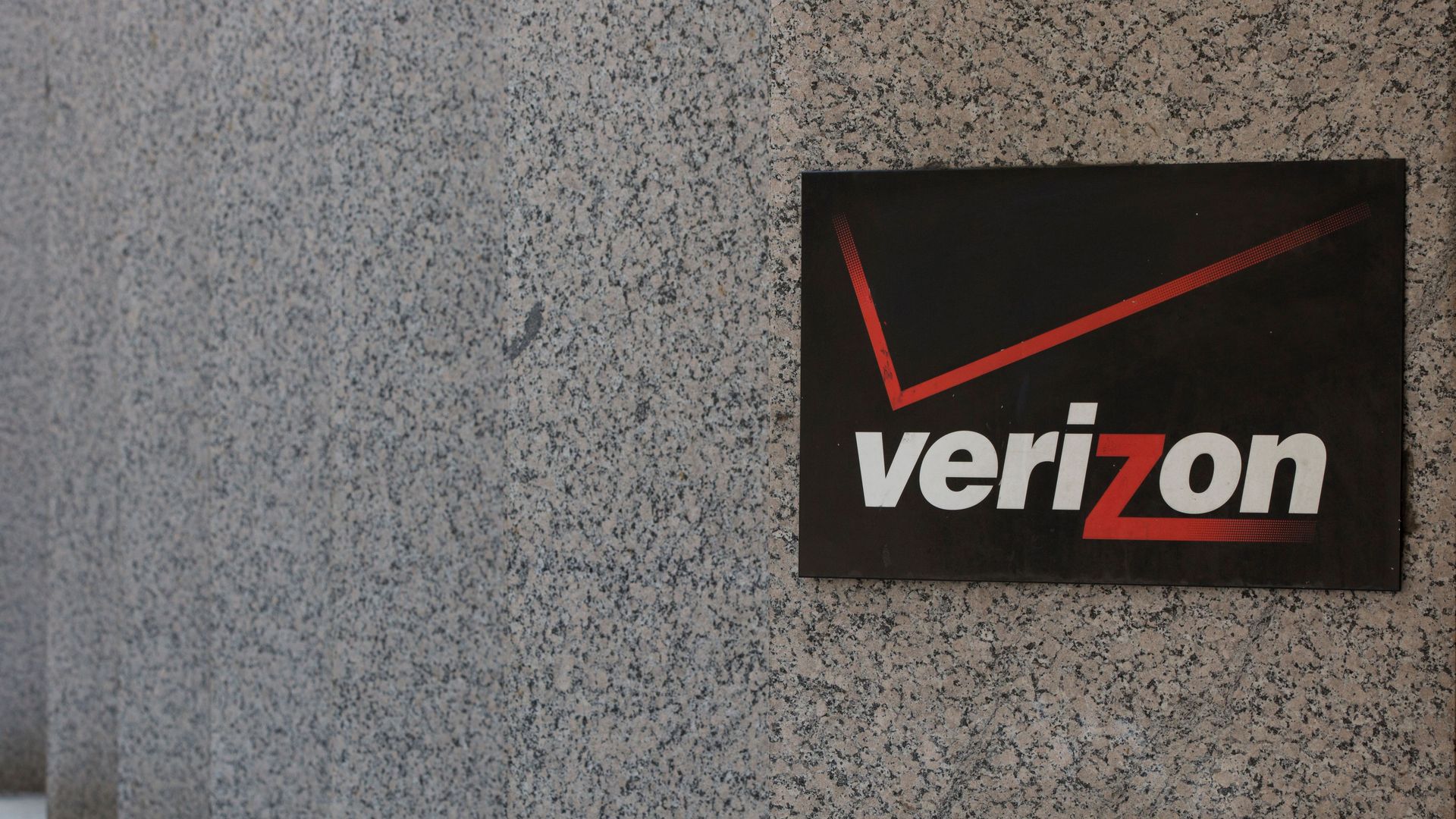 Several groups that had opposed Verizon's purchase of Tracfone say that they are satisfied with fresh commitments being made to the FCC and will withdraw their objections to the deal.
Why it matters: The status of Verizon's purchase of the low-cost prepaid brand had been unclear amid the concerns.
Details: Under the new concessions, Verizon is committing to continue for at least three years TracFone's current services offered to low-income customers via the federal government's Lifeline program.
Tracfone has 1.7 million customers in 43 states that take advantage of Lifeline to subsidize their service costs.
The big picture: For Verizon, the Tracfone deal represents its biggest move yet into the prepaid business, while AT&T had purchased Cricket and T-Mobile had bought MetroPCS.
What they're saying:
Brian Thorn, senior researcher, Communication Workers of America: "These commitments ensure TracFone customers will continue to have access to Lifeline, an essential program for millions of families. Today's success would not have been possible without the support of our allies and an FCC interested in protecting the interests of customers over corporations."
Kathleen Burke, policy counsel at Public Knowledge: "When this transaction was first announced, Verizon was very hesitant to make enforceable commitments to protect TracFone's most vulnerable subscribers. After nearly a year of advocating for TracFone's Lifeline subscribers, we believe that Verizon's commitments are a win for consumers and serve the public interest."
Go deeper