Belarus blocks U.S. ambassador's entry in response to sanctions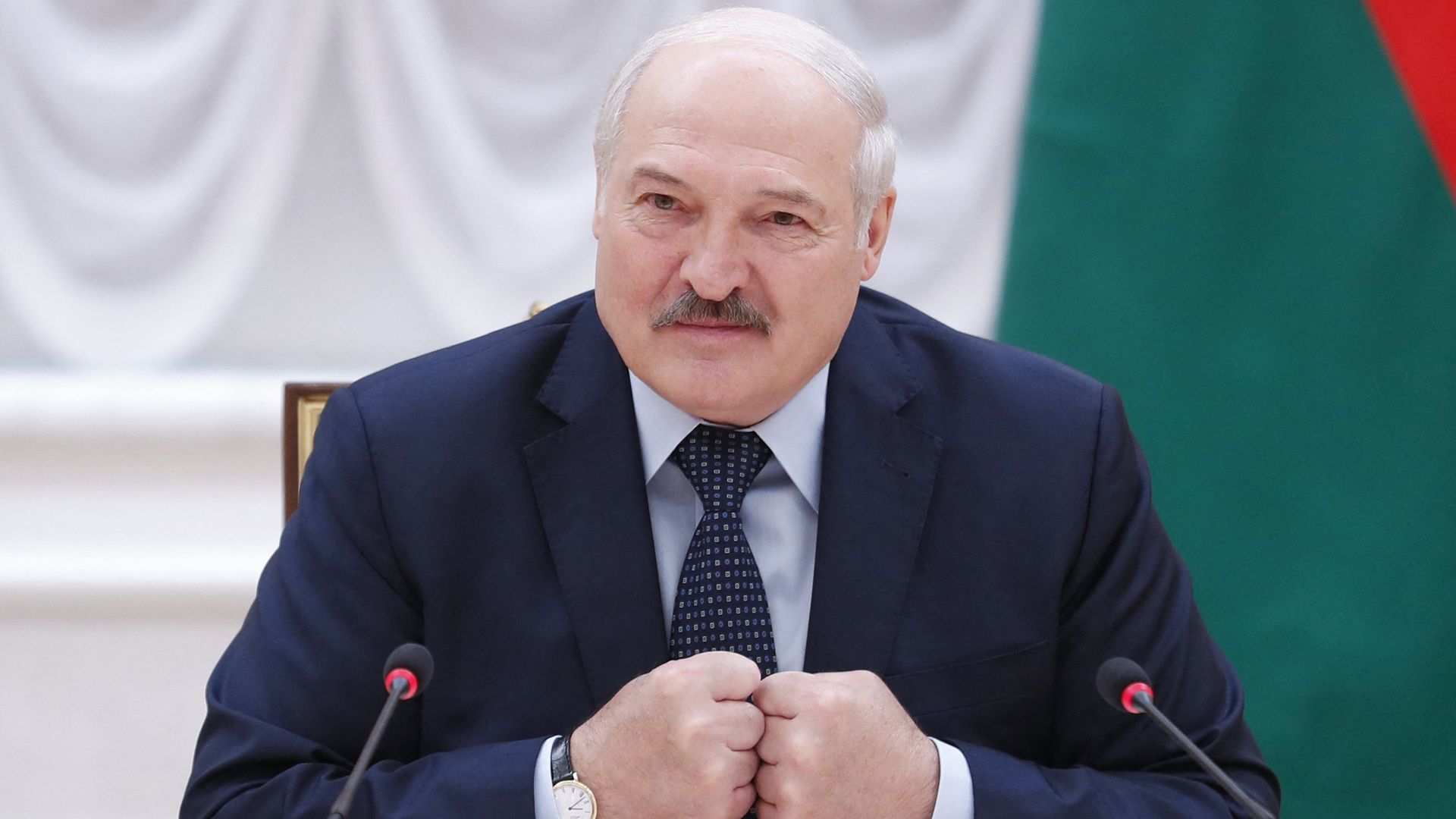 Belarus' government announced Wednesday retaliatory measures against the United States, including blocking the U.S. ambassador from entering its country.
Driving the news: The Biden administration, along with the governments of Canada and the United Kingdom, imposed fresh sanctions against Belarus on Monday, the first anniversary of a fraudulent election that sparked huge protests and a crackdown by the security forces of authoritarian leader Alexander Lukashenko.
Belarus Foreign Ministry spokesperson Anatoly Glaz confirmed in comments posted to the ministry's website that the government had rescinded an earlier agreement for the appointment of Julie Fisher as the U.S. ambassador to the country. He also demanded that the U.S. embassy in the capital Minsk cut its staff team to five people by Sept. 1.
"In recent years, our countries have come a long way in bringing diplomatic relations to a more or less acceptable level," Glaz said. "So it is a pity that the impudent and openly hostile actions of the American side … destroyed the achievements of their predecessors."
What they're saying: The U.S. embassy in Minsk said in a statement after the Belarusian government's retaliatory measures that "the Lukashenka regime responded with threats, attempts to intimidate, and a further diminution of space for dialogue."  
"Responsibility for the deterioration in U.S.-Belarus relations lies with the regime and its inability to allow independent voices to emerge in Belarus as well as its unwillingness to meet its international commitments," the statement added.
Go deeper