First look: Sherrilyn Ifill plans book on "ongoing embrace of white supremacy"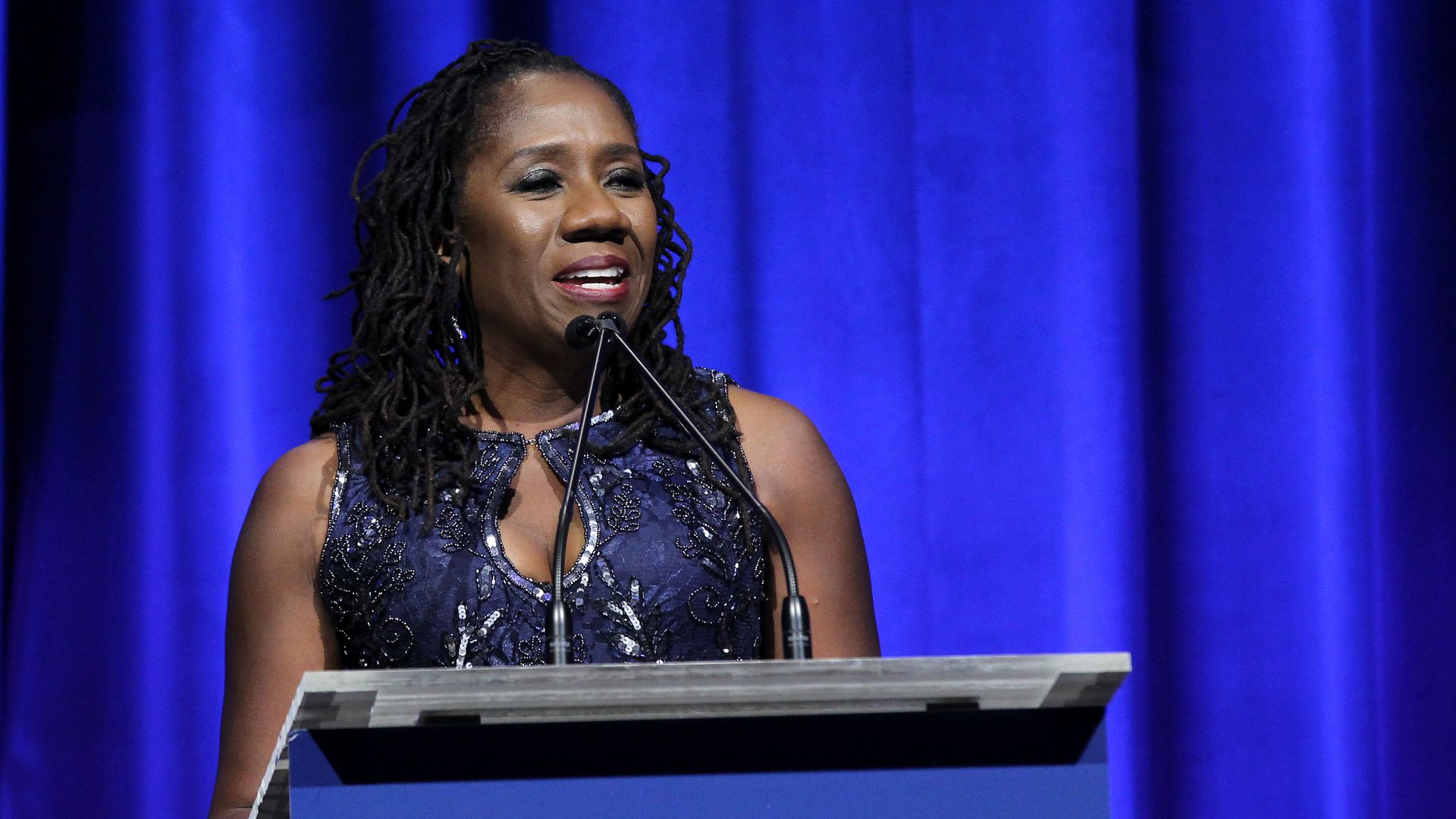 Sherrilyn Ifill, president of the NAACP Legal Defense Fund and an influential voice on racial discrimination and civil rights, plans a book from Penguin Press in late 2023.
The publisher calls it "an unflinching diagnosis of how America's ongoing embrace of white supremacy has weakened our country's institutions and brought American democracy to the point of crisis."
"Ifill offers a blueprint for the way forward, relying on the unique perspective and experiences of those engaged in civil rights work, which she argues is the purest form of democracy work."
"The book is an urgent call for us all to marshal our ambition and courage to reimagine and to actively work to build a just, fair, and strong American democracy."
The agent is Gail Ross from the Ross Yoon Agency.  The editor is Ann Godoff.
Go deeper