Samsung folds new device shapes into its fall launch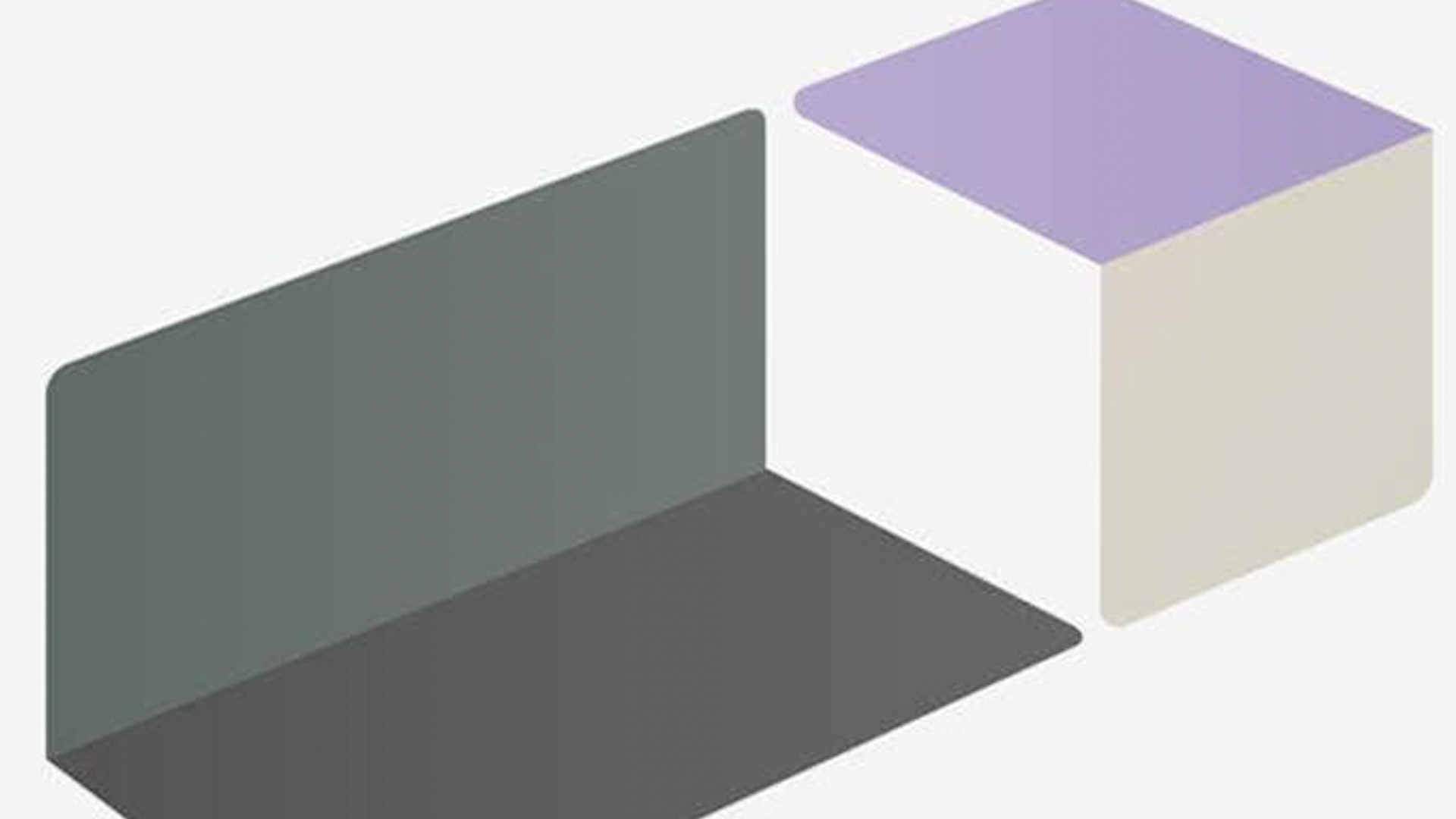 Samsung has introduced two new foldable phones as well as a major overhaul of its watch lineup at an online event Wednesday.
The big picture: Samsung may seem to be shaking things up this year by skipping a new Galaxy Note and using its fall event to launch new foldable phones. But it's actually returning to the early days of the Note, when its mainstream smartphone would launch early in the year and more experimental devices would roll out in the fall.
Details:
Samsung introduced the third version of its foldable devices, the Galaxy Z Fold and the Galaxy Z Flip.
The company also debuted a pair of new smart watches, the first to use a new software platform co-developed with Google that combines elements of both companies' wearable software.
Between the lines: The Note — the grandaddy of phablets — was a niche device when it first launched back in 2011.
For many years, Samsung would update its Galaxy S line in the spring and debut a new Note in the fall. But over time, smartphones grew ever larger to the point where the only thing really separating the Note from other flagship smartphones was its companion pen.
Foldable devices, by contrast, are the biggest shift to come to the smartphone since the whole industry shifted to a single slab of touchscreen glass following the success of Apple's iPhone.
While Samsung has had foldable devices for a couple of years now, the category is still in it early days, where it is both rapidly evolving and not quite ready for the mainstream.
In making new foldable devices the centerpiece of its fall launch, Samsung is signaling to the market that it sees a more-than-niche future for the category.
Meanwhile: The new smartwatches are an attempt by both Google and Samsung to turn the page on what has been a largely unsuccessful effort to rival the Apple Watch. In addition the new software, Samsung this week announced a new homegrown Exynos chip that will power the new devices.
Google is also planning to bring the high-end of Fitbit's product line to the new software platform.
Update: Samsung has now made these announcements official. Here's a good rundown from CNET.
Go deeper