DOJ reaches deal to reform New Jersey women's prison after sexual abuse probe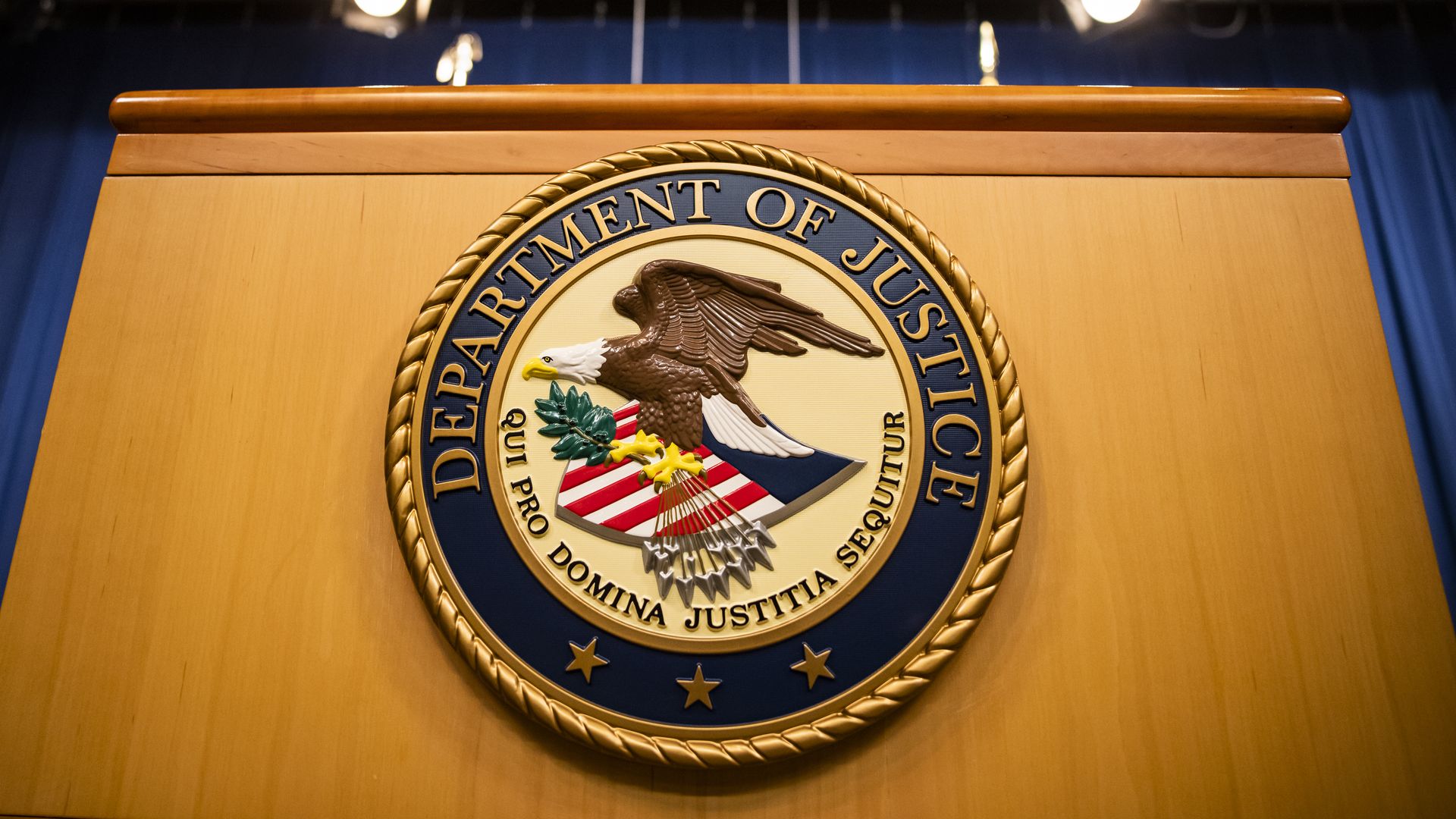 The Department of Justice announced Tuesday that it has reached an agreement to reform a facility in New Jersey where it claims authorities failed to protect prisoners from sexual abuse from staff, in violation of the Constitution.
The big picture: If approved by a federal judge, the proposed settlement would require the state of New Jersey and its corrections department to reform the Edna Mahan Correctional Facility for Women near the town of Clinton to protect its prisoners and hold staff accountable for sexual misconduct.
The settlement would also appoint an independent monitor to oversee if New Jersey is complying with the reforms.
What they're saying: "Every prisoner deserves to be safe from sexual assault and other forms of sexual abuse by staff, and to be protected from retaliation for reporting abuse," said Kristen Clarke, head of the Justice Department's civil rights division, in a statement.
"Our agreement addresses the systemic issues that have plagued the Edna Mahan facility, ensures that women incarcerated there will receive the basic protections they are entitled to under the Constitution, and requires accountability through public transparency," Clarke added.
Go deeper