WaPo names Michelle Jaconi to newly created news talent strategy role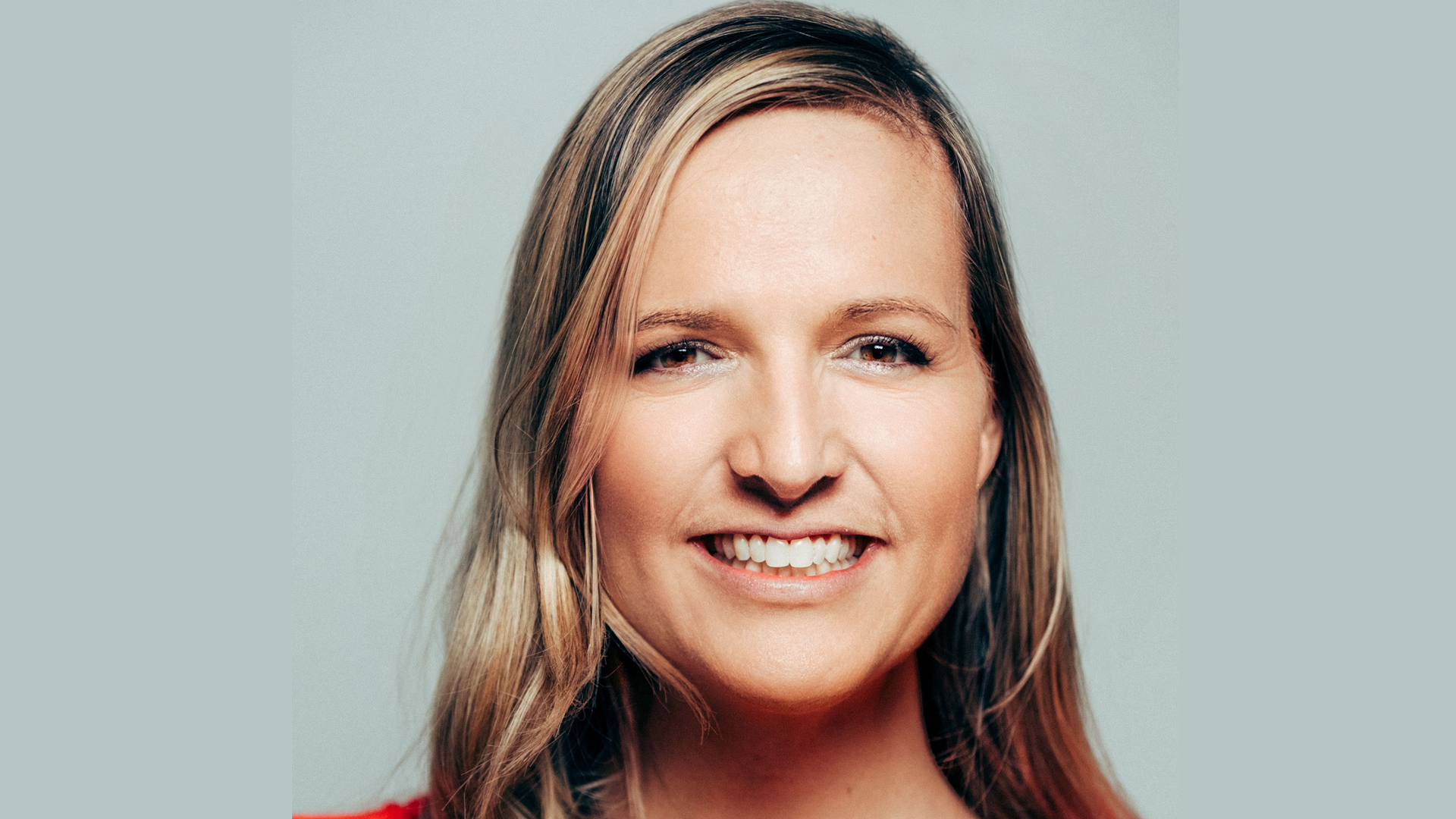 The Washington Post on Thursday named Michelle Jaconi as its head of news talent strategy and development, a position that will help guide the Post's efforts to match its journalists with new and emerging media platforms.
Why it matters: In her four years at the Post, Jaconi has helped to develop an array of cross-platform news products that have broadened the reach of the 144-year-old news giant, including the paper's popular TikTok account.
Details: In her new role, Jaconi will be responsible for developing new journalism formats that highlight the strengths of different journalists.
The idea is that by helping match journalists to formats that play to their strengths — whether that be social media, podcasts, video, live events, newsletters, etc. — she can help to expand the the Post's audience.
Jaconi will focus on building out what she calls "on-ramps to the news," products that help attract new audiences to the Post and journalism in general.
"I think sometimes a lot of people are intimidated by the news cycle or intimidated by negativity or noise, and I think one of the greatest things you can do — one of the greatest public services — is to look someone in the eye and welcome them in," Jaconi says.
She will report to Kat Downs Mulder, managing editor of digital, and Ryan Kellett, senior director of audience.
Be smart: Jaconi most recently served as executive producer of the Post's creative video team, where she helped to create a slew of new personality-driven products, primarily on video.
Some of the Post's most popular new video series that Jaconi helped develop include "How To Be A Journalist," starring on-air reporter Libby Casey, "Secret Table," starring the Post's Food Video host and editor Mary Beth Albright, and "Should I Freeze My Eggs?" starring social issues on-air reporter Nicole Ellis.
Under Jaconi's purview, the Post launched its incredibly popular TikTok account, starring Dave Jorgenson. The account has grown to nearly a million followers, with more than 40 million likes.
"I fact-check every single TikTok," Jaconi says. "[Jorgenson] is getting information to a bunch of people who may not otherwise be getting fact-checked information like that and then explaining how he did it."
"It's teaching our values one TikTok at a time."
By the numbers: Jaconi, alongside the Post video team, has helped to broadened the Post's reach to millions, especially during breaking news events.
The Post's Derek Chauvin trial live show hosted by Libby Casey had more than 2.4 million views on YouTube during that period, per a spokesperson.
Mary Beth Albright's "Hangry Neurons" video posted on Instagram last Sunday amassed more than 800,000 views overnight.
The Post's live coverage of the Jan. 6 Capitol siege had over 2.8 million views on YouTube.
The big picture: The Post has increased its investments in multi-platform journalism over the past few years, which has resulted in numerous awards and recognition.
Its audio team recently won a Peabody award for the Post Reports episode, "The Life of George Floyd."
Catch up quick: Jaconi is best known in the news industry for developing talent and bringing TV-quality journalism to new platforms.
Prior to her role at the Post, she was the top editor at the Independent Journal Review, and helped to popularize viral political videos on social media.
Before that, she spent six years at CNN, where she served as the founding executive producer of CNN Politics' cross-platform programming unit, overseeing the development of several news formats before their time, like the digital video series "Hambycast." She also served as the executive producer on "State of the Union" and "Inside Politics."
Jaconi got her start at NBC News, starting as an intern and eventually rising to become a producer and political analyst at NBC's "Meet the Press" with Tim Russert. 
The bottom line: "One of the things that's really impressive for us is that we have such a range of expertise and talent in the building," Jaconi says.
"This job is now affording me a much bigger playground of people to work with and storytelling formats to work with."
What's next: Jaconi starts officially in her new role on Aug. 16.
Disclosure: The author of this article worked with Jaconi at CNN from 2014-2015.
Go deeper