2 teens and girl, 12, sweep board at women's Olympic park skateboarding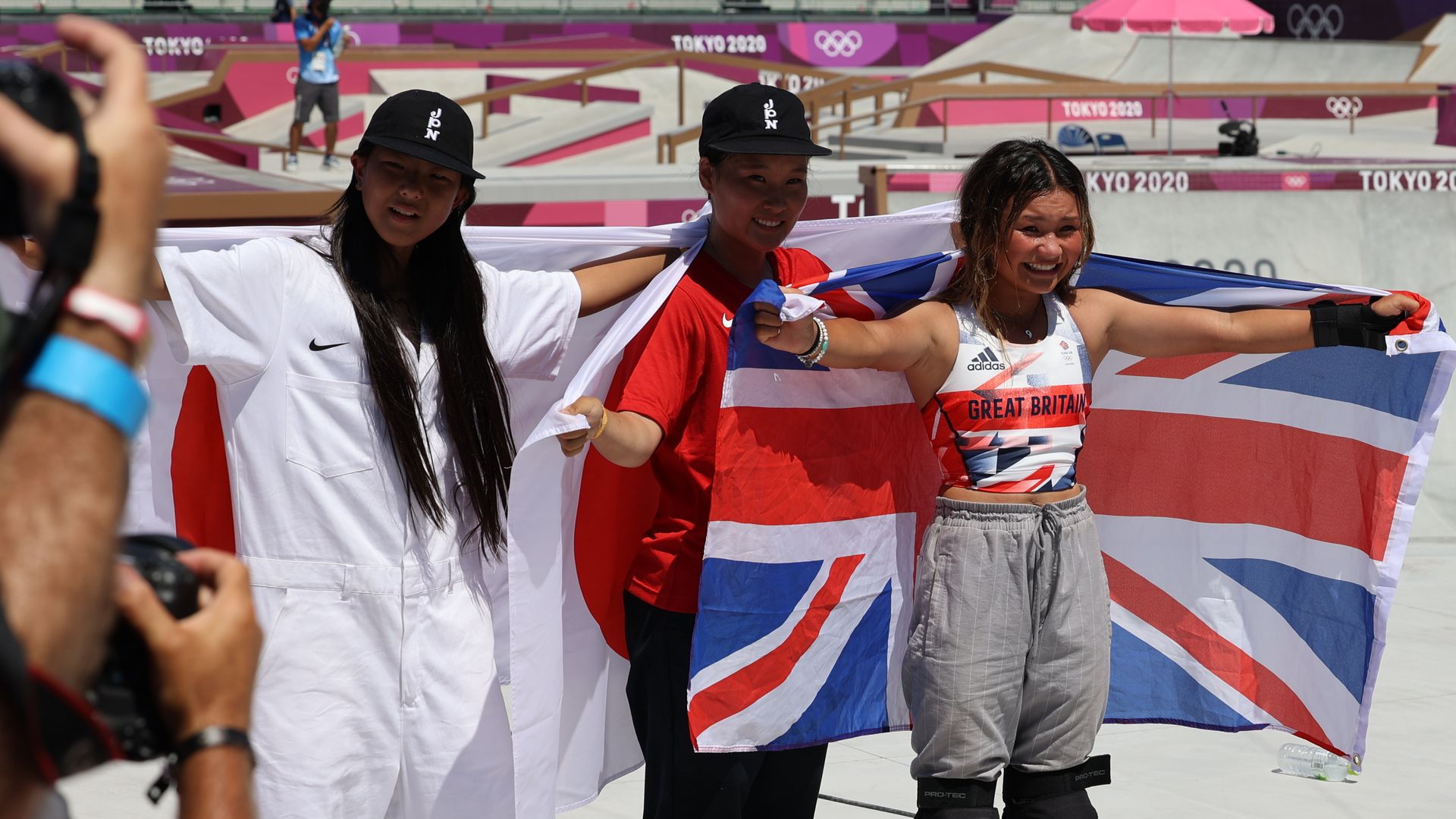 TOKYO — Two teenagers and a 12-year-old girl swept the podium for the inaugural women's park skateboarding event on Wednesday, with Japanese 19-year-old Sakura Yosozumi clinching gold.
Why it matters: While Yosozumi won with her high-flying acrobatics amid the brutal midday heat, her 60.09 was only a point ahead of 12-year-old Kokona Hiraki, also of Japan. Hiraki and 13-year-old British bronze medalist Sky Brown are among the youngest Olympic medalists of all time.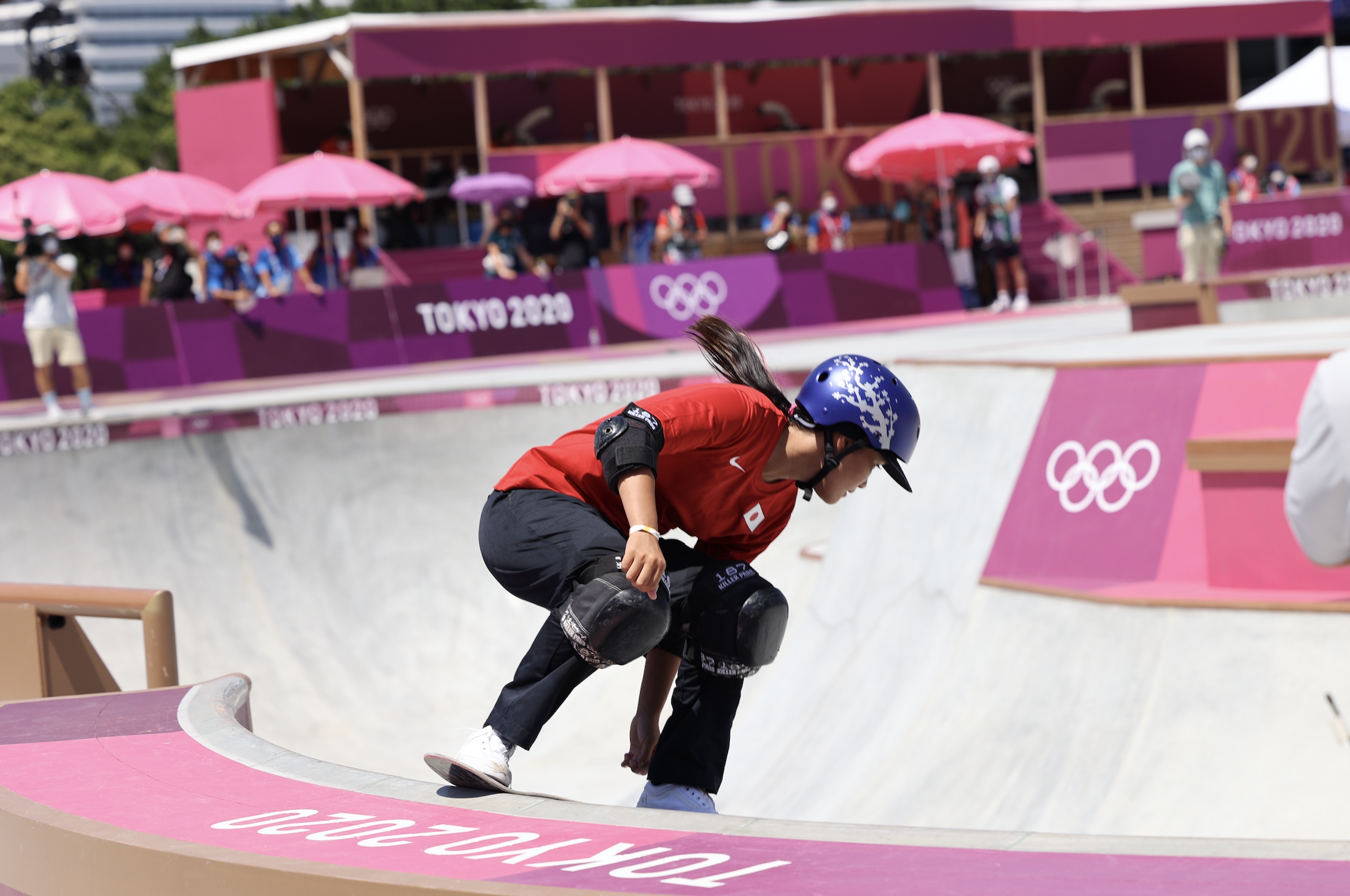 Hiraki, at 12 years and 343 days old, is the first Olympic athlete to win a medal before turning 13 since 1936, when France's Noel Vandernotte got a bronze in rowing.
Brown is the youngest Brit to win a summer Olympics medal.
Brown was born in Japan, meaning all three medalists were born in the country, the first time that has happened in a women's event.
This is Japan's third skateboarding medal.
What they're saying: Gold medalist Sakura Yosozumi said: "I hope skateboarding is going to be very popular in Japan because of the strong performances of the Japanese team."
Bronze medalist Sky Brown: "It was unbelievable. Even right now it feels like a dream. It's insane. I'm so happy and so thankful and so proud of every one of the other girls, too."
On the ground: The competition was marked by both the participants' incredible tricks and tremendous showings of support for one another.
Brazilian teammates Dora Varella and Yndiara Asp embraced one another after a tough final run, several of competitors hoisted Japan's Misugu Okamoto in the air after she ended up fourth, and Yosozumi and Brown — close friends — celebrated their medal victories together.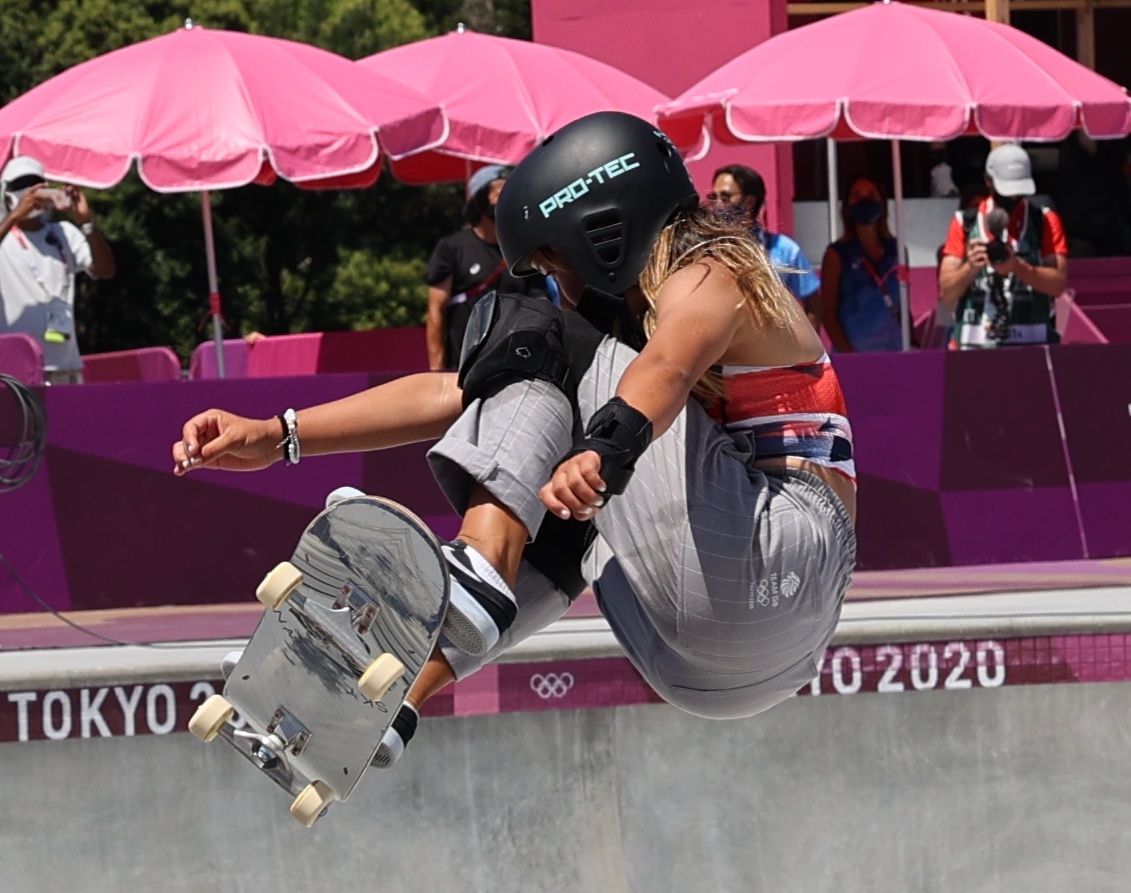 Editor's note: This article has been updated with additional details and photos, as well as comment from Yosozumi and Brown.
Go deeper