Climate groups, unions push Congress for carbon capture funding in infrastructure bills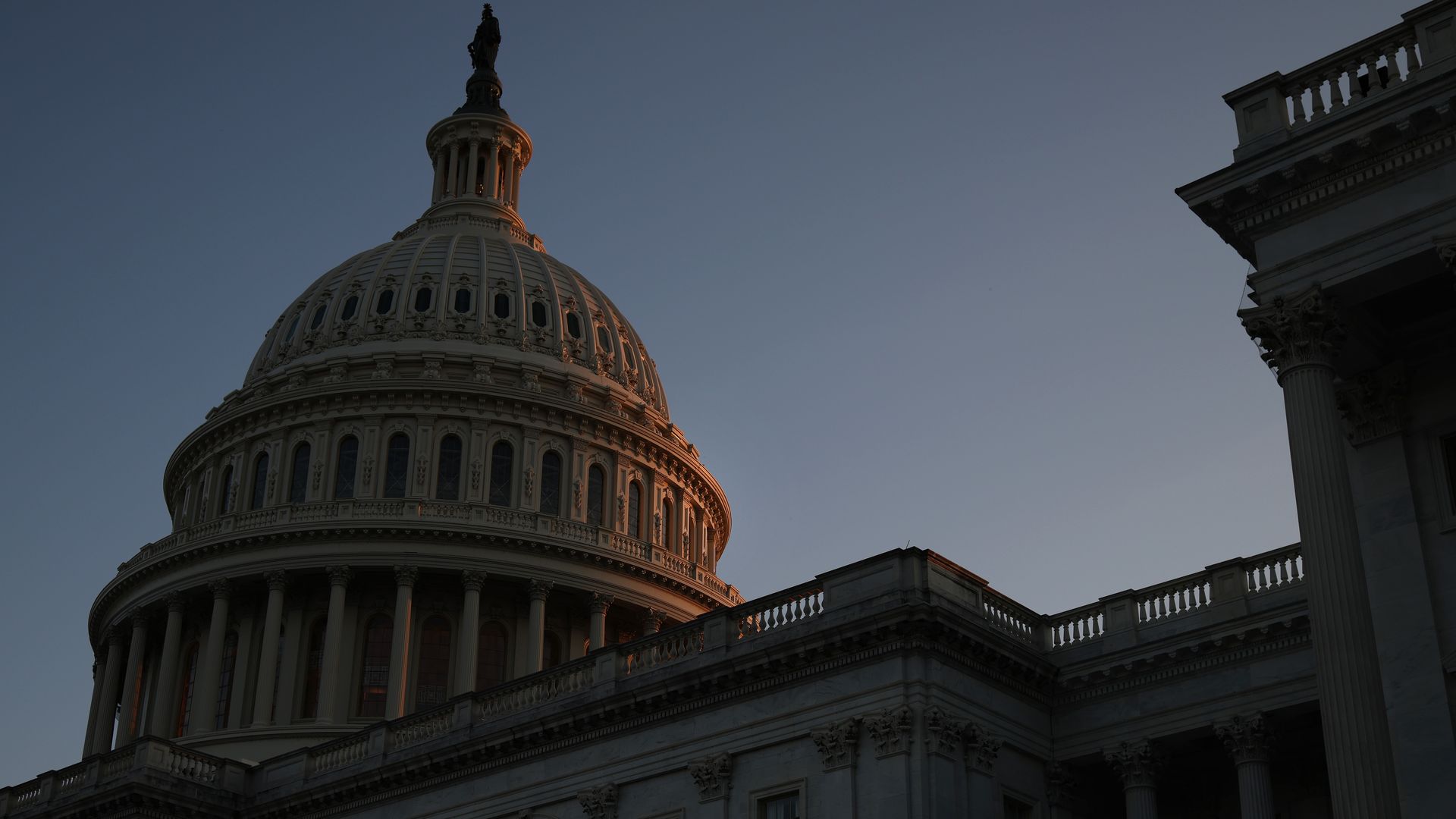 A coalition of groups sent a letter to House and Senate leaders Tuesday morning calling for the infrastructure bills moving through Congress to bolster nascent carbon capture and storage ventures.
Why it matters: This may be the broadest coalition yet put together to advocate for carbon capture and storage policies (CCS).
The letter is backed by major unions, including United Steelworkers and the AFL-CIO, along with big corporations like United Airlines, Equinor and Shell.
In addition, the environmental groups Nature Conservancy, National Wildlife Federation and Clean Air Task Force are also signatories.
Details: In the letter, the groups call for changes to tax credits for CCS projects as well as direct funding of commercial-scale pilot projects and carbon storage pipelines and facilities.
The changes to tax credits endorsed in the letter are not yet in the infrastructure bill as unveiled Monday, according to Brad Crabtree, director of the Carbon Capture Coalition.
It also backs direct air capture technologies, which, currently at early stages of research, are a potential tool to help the U.S. get to net-negative emissions by the second half of the century.
"Carbon capture technologies have suffered a significant lack of federal investment compared to historic levels of support for other clean energy technologies," the letter states.
Go deeper