Lawmakers question CEOs on Spanish-language misinformation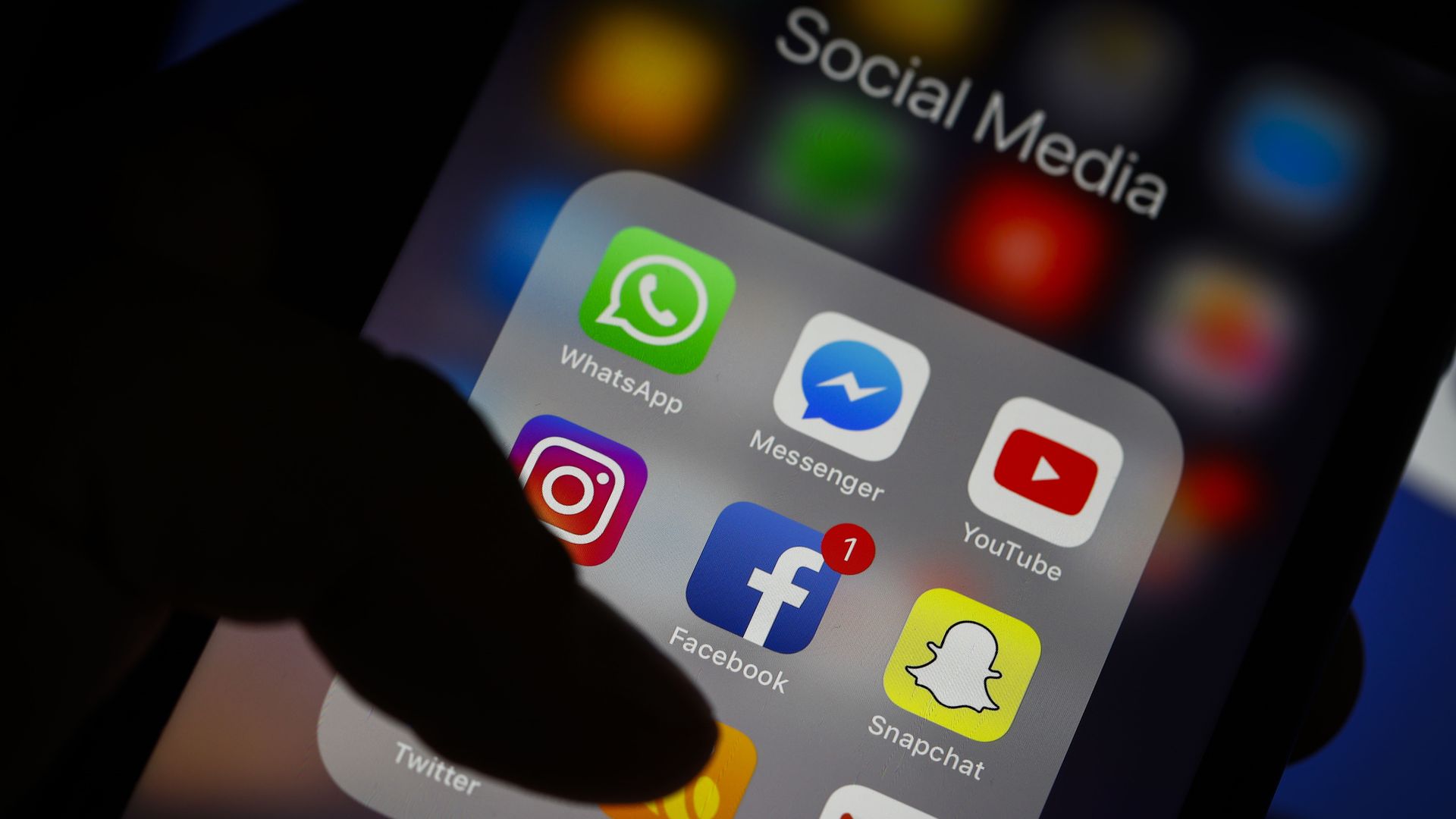 About two dozen Democratic lawmakers are sending letters to the CEOs of Facebook, Twitter, YouTube and Nextdoor requesting details about what resources the social networks are putting toward rooting out misinformation in Spanish and other non-English content in the U.S.
Why it matters: The letters follow the introduction last week of the Health Misinformation Act, which seeks to hold social media companies more accountable for misinformation on their sites.
Led by Sens. Ben Ray Luján (D-N.M.) and Amy Klobuchar (D-Minn.) and Rep. Tony Cárdenas (D-Calif.), the letter notes that the companies' Spanish-language moderation efforts aren't keeping up with rampant content "promoting human smuggling, vaccine hoaxes and election misinformation."
What they're saying: "The lack of transparency across the industry is concerning," they write. "Congress has a moral duty to ensure that all social media users have the same access to truthful and trustworthy content regardless of the language they speak at home or use to communicate online."
Between the lines: The companies have spent millions on content moderation and other efforts to find viral disinformation. But it's impossible to catch it all across all languages — making disinformation about COVID-19 and the vaccine particularly dangerous as the Delta variant causes new cases to spike.
Go deeper