Back-to-school spending expected to hit record high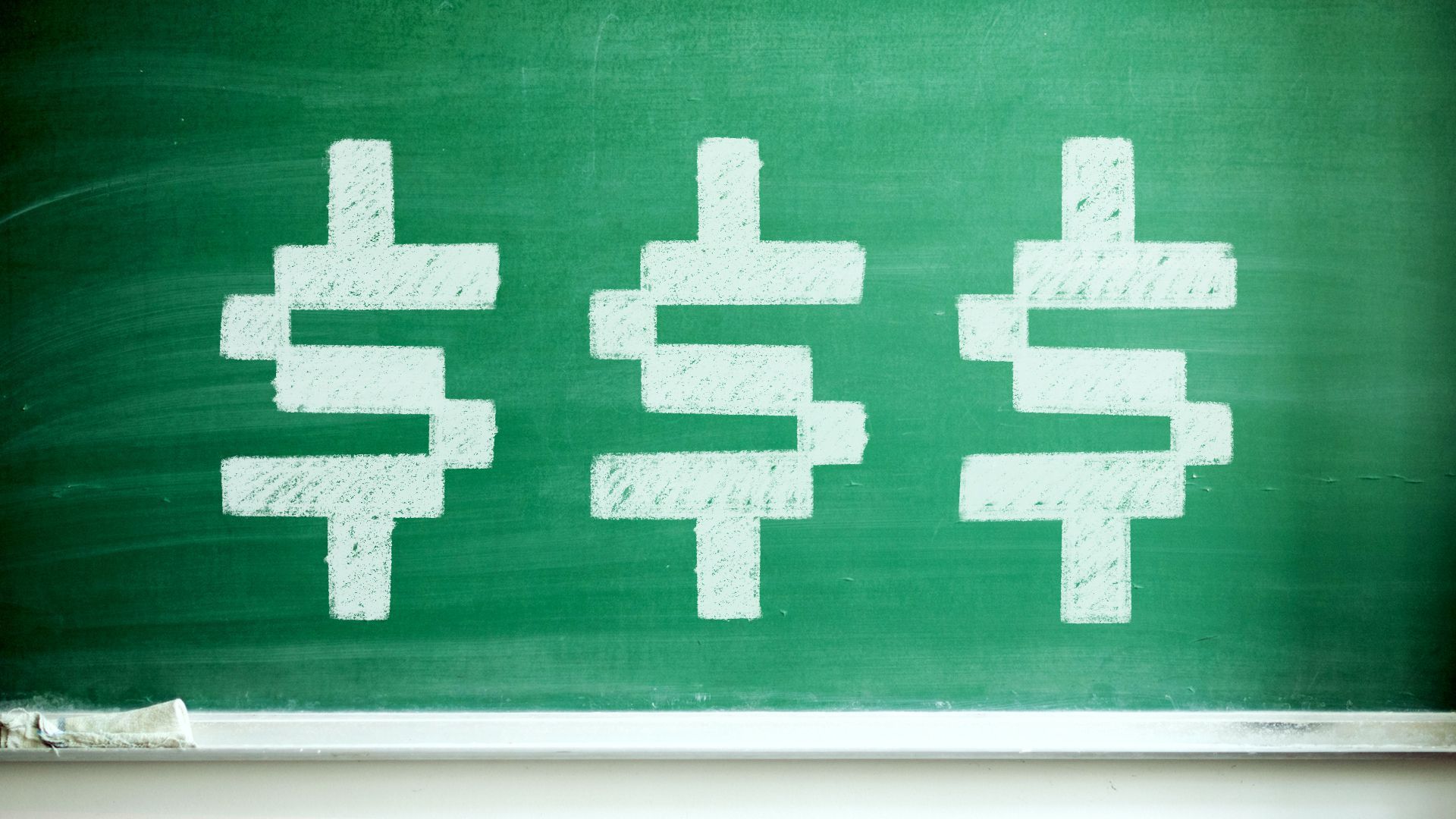 Families are expecting to spend a record amount on back-to-school shopping this year, according to a new National Retail Federation survey conducted this month.
Why it matters: Purchases will be driven in part by electronics items, putting more pressure on retailers and manufacturers to meet that demand amid a continuing chip shortage and other supply chain constraints.
Families with elementary school children are the most likely to say they are planning to purchase a smartphone this year, a shift from previous years when smartphone purchases skewed toward families with older children, according to the NRF.
By the numbers: Families with K-12 children expect to spend an average of $849 — up from $789 in 2020 and $697 in 2019.
College families say they anticipate spending $1,200 this year, up from $1,058 last year and $977 in 2019.
Laptops are expected to be the top electronics purchase for both categories of families — with 49% of K-12 and 57% of college families saying they'll buy them.
What to watch: Ongoing chip supply issues are already hampering production and sales for companies like Apple, as we reported Wednesday.
About half of families still need to start back-to-school shopping, the NRF said on a call Wednesday. Given that and the upcoming holiday season, consumers should think about buying products sooner rather than later to get ahead of any inventory problems.
Of note: The survey of 7,704 consumers was conducted July 1–8 and has a margin of error of ±1.1 percentage points.
Go deeper