White House raised NSO spyware concerns with Israel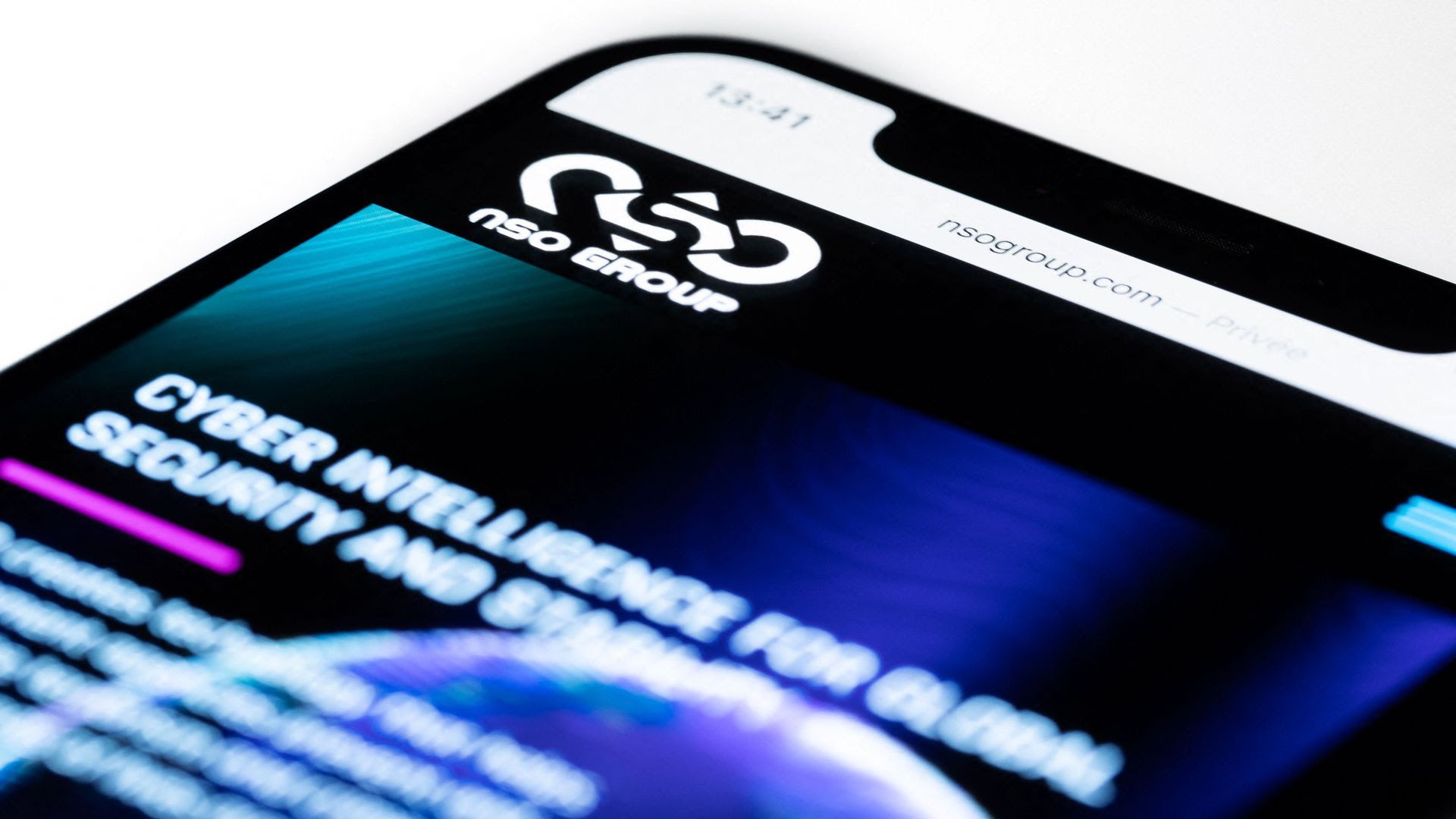 The White House raised concerns with Israeli officials about reports that spyware from Israeli firm NSO was used to spy on journalists, human rights activists and opposition figures in several countries around the world, Israeli officials tell me.
Why it matters: The Israeli government gave NSO export licenses to sell its Pegasus spyware to several countries. Media reports about abuse of the technology have already created uproar in Congress and in several European countries, and Israel fears a possible diplomatic crisis.
The backstory: An international consortium of investigative journalists reported two weeks ago that Pegasus — designed to track terrorists and criminals — had become a valuable tool for governments to spy on journalists and critics.
Among the countries listed in the reports as NSO clients are Hungary, India, Mexico, Morocco and Saudi Arabia.
State of play: A special team formed by the Israeli government to manage the fallout has been discussing the reports with NSO while also performing damage control over the diplomatic, security and legal ramifications.
Behind the scenes: President Biden's top Middle East adviser, Brett McGurk, met last Thursday at the White House with Zohar Palti, a senior Israeli Ministry of Defense official, and asked him what the Israeli government was doing about the NSO issue, the Israeli officials say.
Palti told McGurk Israel was taking the issue very seriously and was in the process of examining what exactly happened, whether there was a violation of the export license and if there is a need to change Israeli policy on the exportation of offensive cyber technology.
The White House declined to comment for this story.
Driving the news: The NSO crisis already created diplomatic tensions for Israel with France after press reports that Morocco used Pegasus to hack President Emmanuel Macron's cellphone.
Last Thursday, Macron called Bennett and asked for clarifications, as was first reported by Dana Weiss of Israel's Channel 12 News.
Bennett told Macron this was an inheritance from the Netanyahu government and he was in the process of investigating the issue.
On Wednesday, Gantz arrived in Paris on a pre-planned trip and briefed the French minister of defense about the investigation into Pegasus.
What's next: Four Democratic members of the U.S. Congress — Tom Malinowski, Katie Porter, Anna Eshoo and Joaquin Castro — are pressing the Biden administration to take action against NSO and consider imposing sanctions on the company for human rights violations.
They said the U.S. should consider blacklisting NSO, as it has done for Chinese tech companies like Huawei.
Go deeper