Instagram introduces new safety policies for teens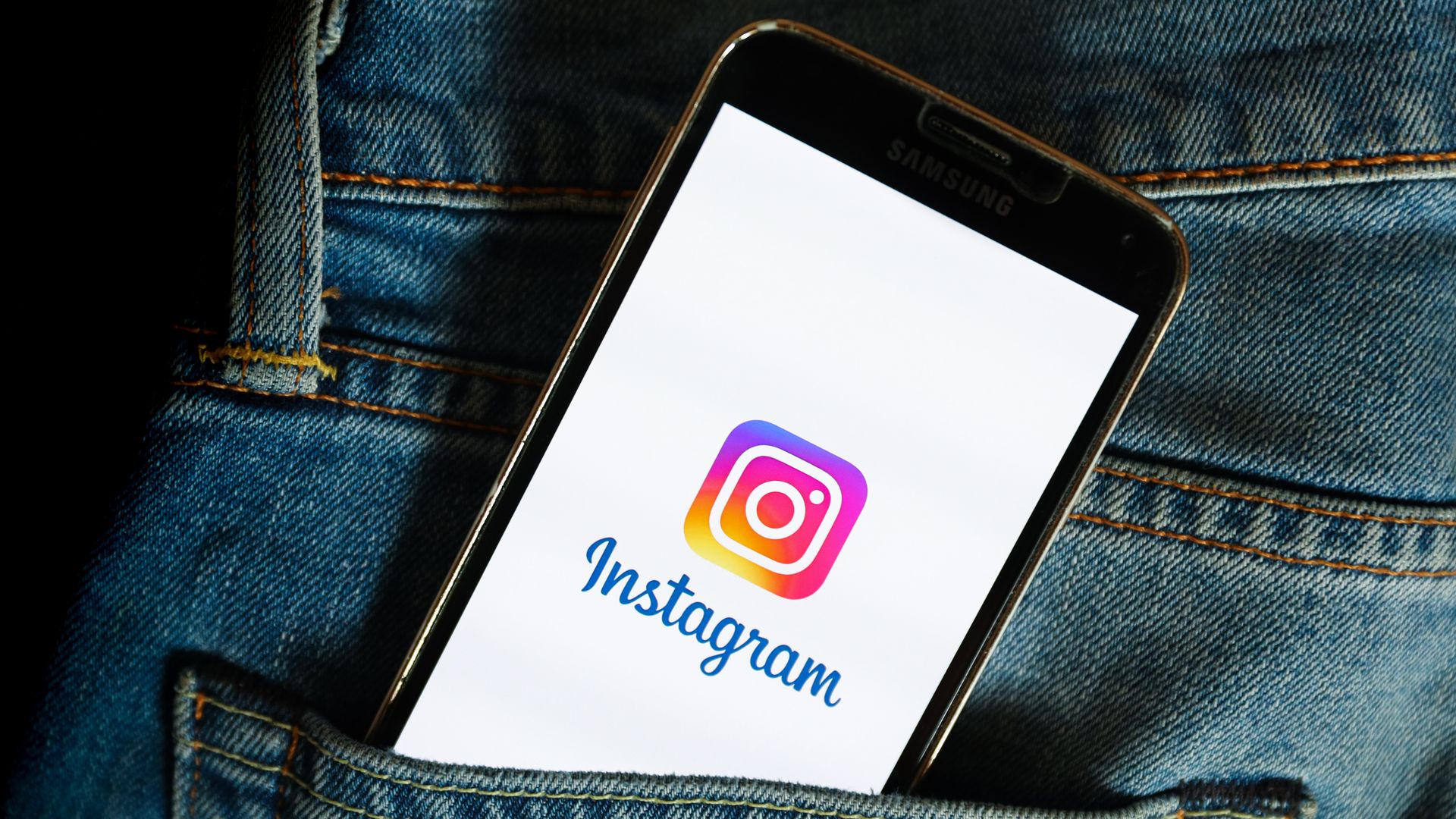 Instagram on Tuesday said it's adding a slew of new privacy features aimed at kids under 16.
Why it matters: Lawmakers have proposed changes to children's online privacy laws in the past year, including potentially adding privacy protections for children under 16 and banning targeted ads to kids.
Details: The tech giant said that it will make the accounts of users under 16 private by default.
It will introduce a new technology to allow the tech giant to find accounts that have shown potentially suspicious behavior and stop them from interacting with young people's accounts.
It will also limit the way advertisers can target young users. Starting in a few weeks, Instagram says it will only allow advertisers to target ads to users under 18 (or older in certain countries) based on their age, gender and location.
The big picture: Tech giants have come under fire in recent years for not doing enough to stop children's data from being exploited and to protect them from bad actors.
Instagram's parent Facebook, in particular, took a lot of heat after leaked reports showed that the company was testing an app for users under 13.
Facebook on Tuesday confirmed that it is building new experiences designed specifically for users under 13.
Go deeper