Study: More wealth leads to a longer life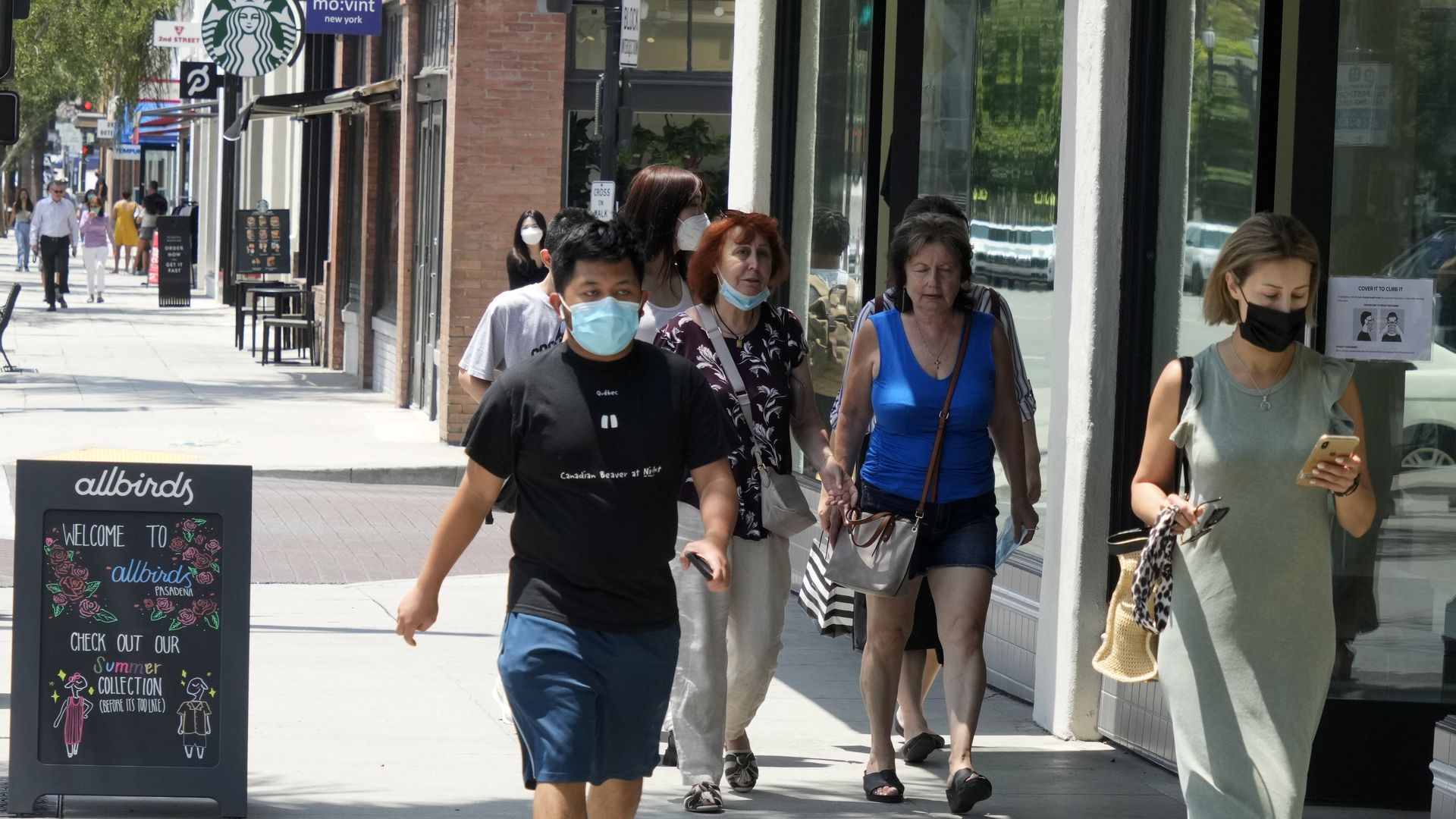 Americans who are wealthier at midlife tend to live longer than their less-wealthy peers — including peers who also happen to be their siblings, according to a new study published Friday in JAMA Health Forum.
Between the lines: The study suggests that the association between wealth and longevity isn't an artifact of early life experiences or genetics.
Even among twins, greater wealth correlated with a greater chance of survival later in life.
The big picture: The wealth gap between high-income and low-income Americans is large and growing.
What they're saying: "Policies that support individuals' ability to accrue wealth and achieve financial security could have considerable health benefits," the authors conclude.
"In addition, policies to reduce the wealth gap may generate substantial returns to public health."
Go deeper: 41,410 people became ultra-wealthy in 2020
Go deeper