NYC to require COVID vaccination or weekly testing for city workers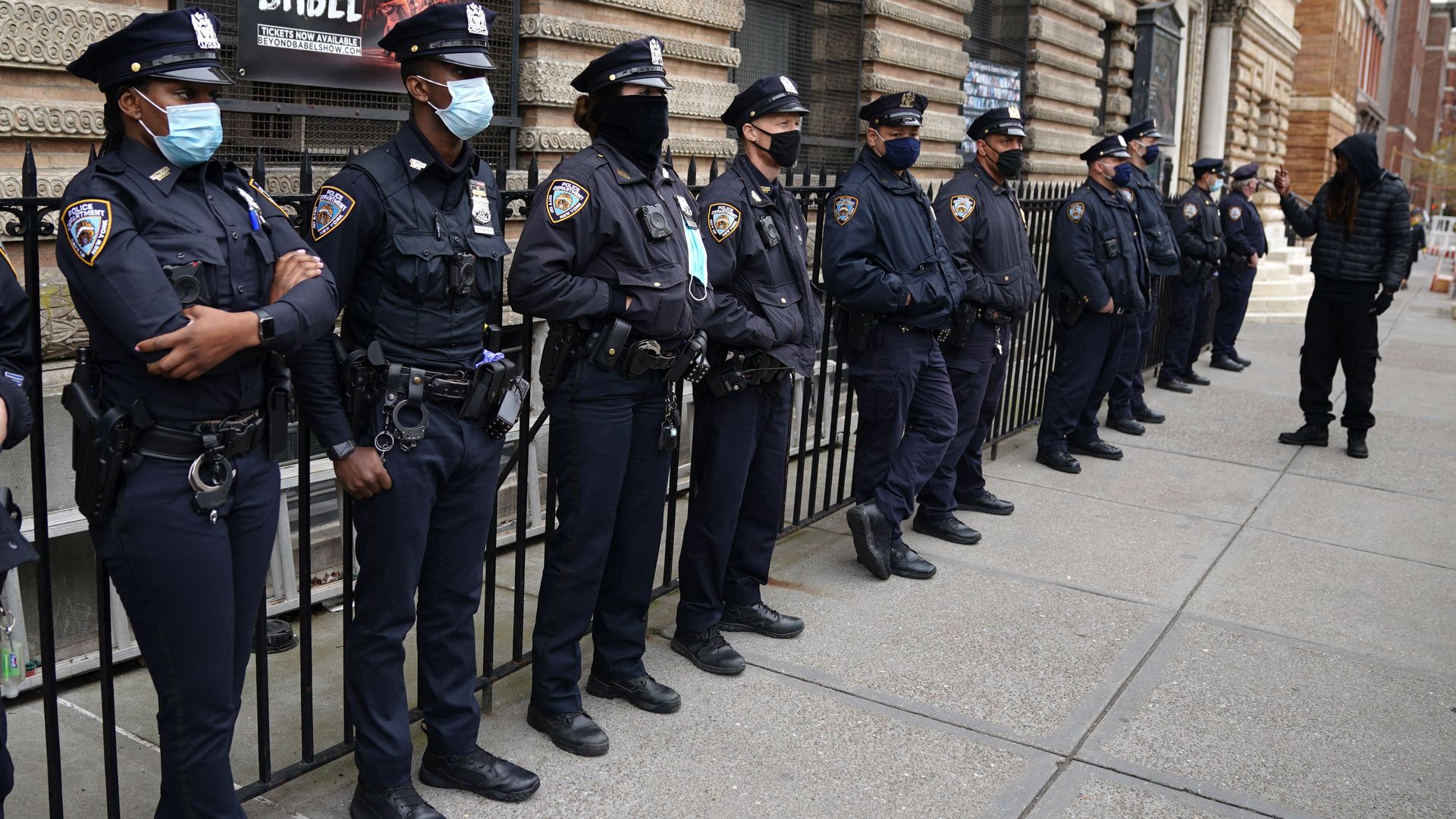 New York City Mayor Bill de Blasio announced Monday that all city workers will be required to receive the COVID-19 vaccine or else participate in weekly testing by Sept. 13.
Why it matters: The announcement comes as COVID-19 cases have risen to more than 800 per day in the city, more than triple the daily average in June, the New York Times reports.
New York City announced a similar mandate last week for public health care workers in city-run hospitals and clinics.
By the numbers: The requirement would apply to roughly 340,000 city workers, including teachers and police officers.
Nearly 5 million New Yorkers have received at least one dose of the vaccines, and 2 million adult New Yorkers are still unvaccinated.
Go deeper