Your Cheerios box is shrinking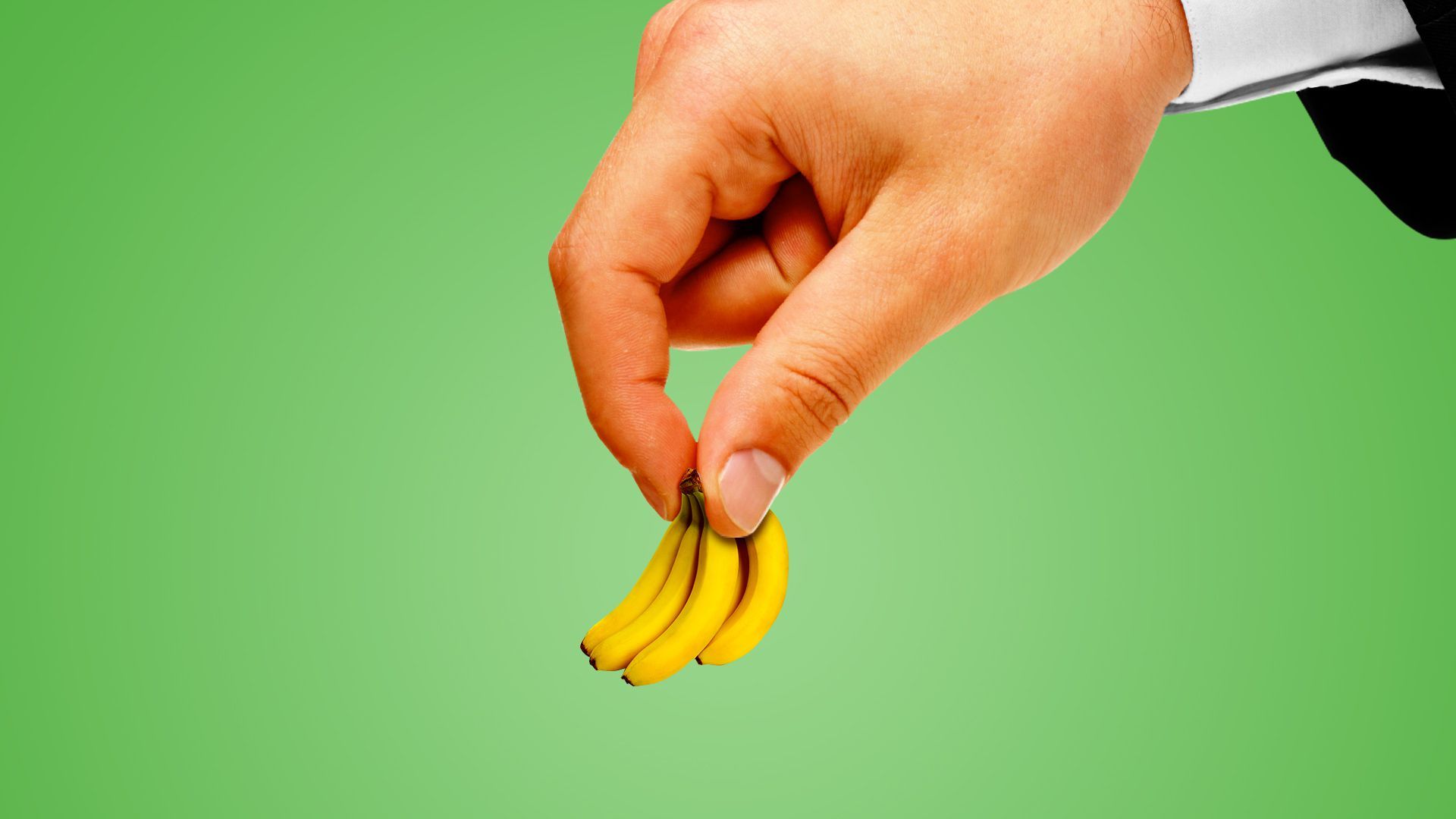 One way companies are raising prices is by reducing the package sizes — without lowering the cost, what's known as "shrinkflation."
Why it matters: Analysts expect the practice to impact more products as companies pass down their higher costs, a consequence of pandemic-driven supply and logistics constraints.
Driving the news: Companies like Kimberly-Clark, Scotts Miracle-Gro, Procter & Gamble and General Mills have said they would raise prices this year, but it's not exactly clear how much of that will come in the form of shrinkflation.
What is clear: Consumers do notice. 
Whether it's Family Size Cheerios in two different sizes, one fewer bag of M&Ms in a multipack, smaller Scott Shop towels or shrinking salads at Walmart, the shrinkflation subreddit is filled with recent posts complaining about camouflaged price changes. 
The site Mouseprint, run by a former Massachusetts assistant attorney general, published photos in May of two Doritos bags that look identical but are half an ounce different.
What they're saying: "The majority of the portfolio has been through the changes," General Mills spokesperson Kelsey Roemhildt told Axios in response to a query about its products shrinking in size.
Roemhildt said she couldn't share more details when asked how many of the company's products experienced downsized packaging this year.
The intrigue: Not everything has shrunk, but these trends and prices tend to stick.
The bottom line: Twelve-month inflation expectations are at their highest levels since 2013, the pace of which the Federal Reserve says is largely temporary due to supply constraints.
Go deeper