Simone Biles: The greatest of all time, both on and off the mat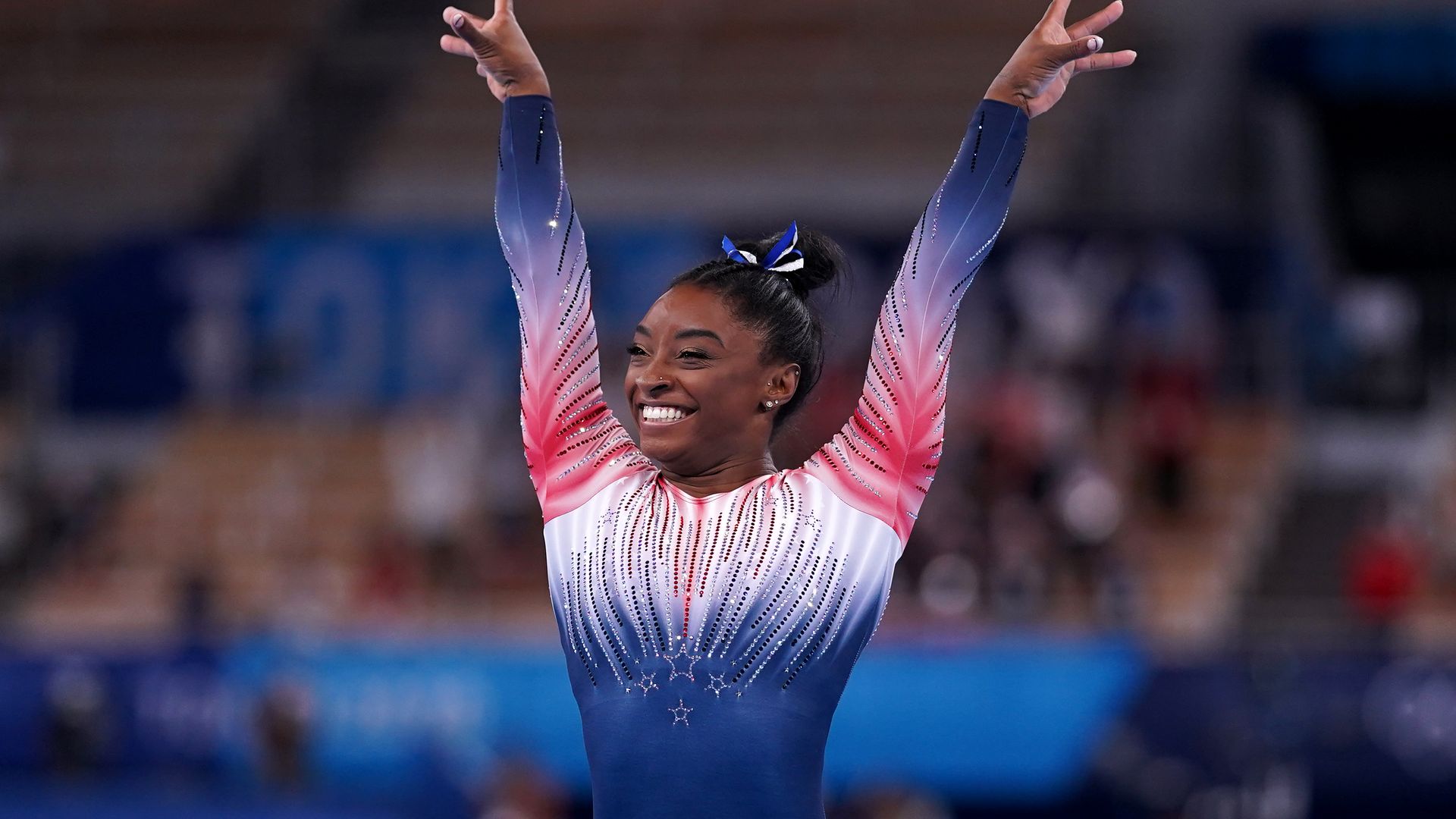 Simone Biles has not had the Olympics she or anyone else expected.
The big picture: She pulled out of the team event, the individual all-around and three events finals to prioritize her mental health. Despite the setback, however, she got back on the beam on Tuesday and won bronze. She continues to be lauded as the greatest of all time, showing her courage on and off the mat.
What she's saying:
"It's been really stressful this Olympic Games, just as a whole not having an audience, there are a lot of different variables going into it ... I think we're just a little bit too stressed out, but we should be out here having fun and sometimes that's not the case," Biles said.
"We also have to focus on ourselves, because at the end of the day we're human, too," Biles said, according to the AP. "We have to protect our mind and our body, rather than just go out there and do what the world wants us to do."
"Gymnastics isn't everything at the end of the day. There's still more to life than gymnastics so I'm not too worried about what happened," Biles said, per reporters in Tokyo. "I'm just trying to gear up for the next couple of days ahead."
"I'm not the next Usain Bolt or Michael Phelps – I'm the first Simone Biles," she famously said at the 2016 Olympics.
Tokyo medals:
🥉 - Balance beam
🥈 - Team event
Previous Olympic medals...
2016 Rio Games:
🥇- Individual all-around
🥇- Team all-around
🥇- Floor
🥇- Vault
🥉- Beam
Impressive facts:
Biles is the most decorated gymnast in world championship history, with 25 medals, including 19 golds.
She has four gymnastics moves named after her: Two on the floor, one on the vault and one on beam.
Twitter has introduced a #SimoneBiles and #Simone Olympic emoji (it's fittingly a goat in a red leotard).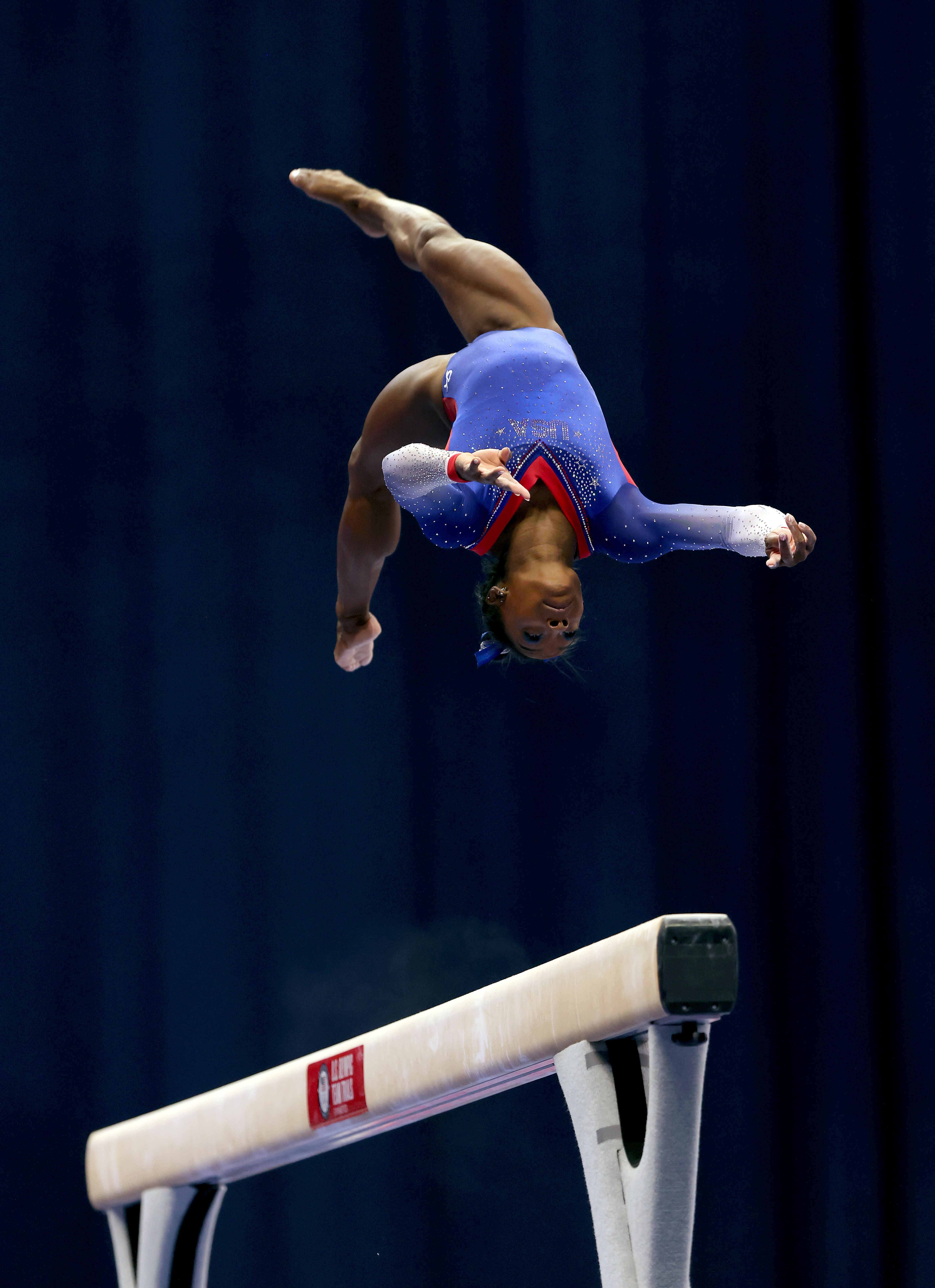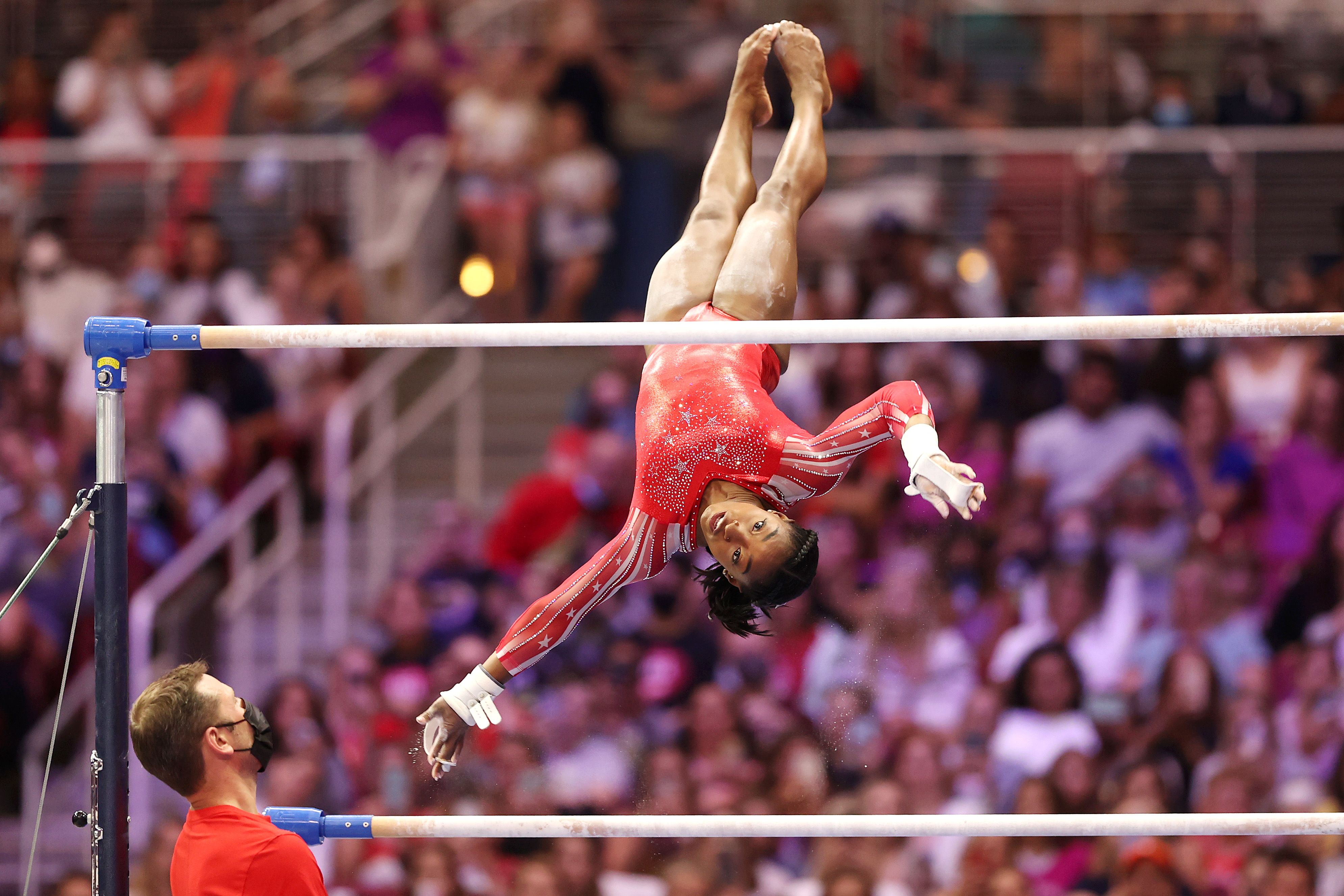 Editor's note: This story has been updated throughout.
Go deeper