Google will add more context to search results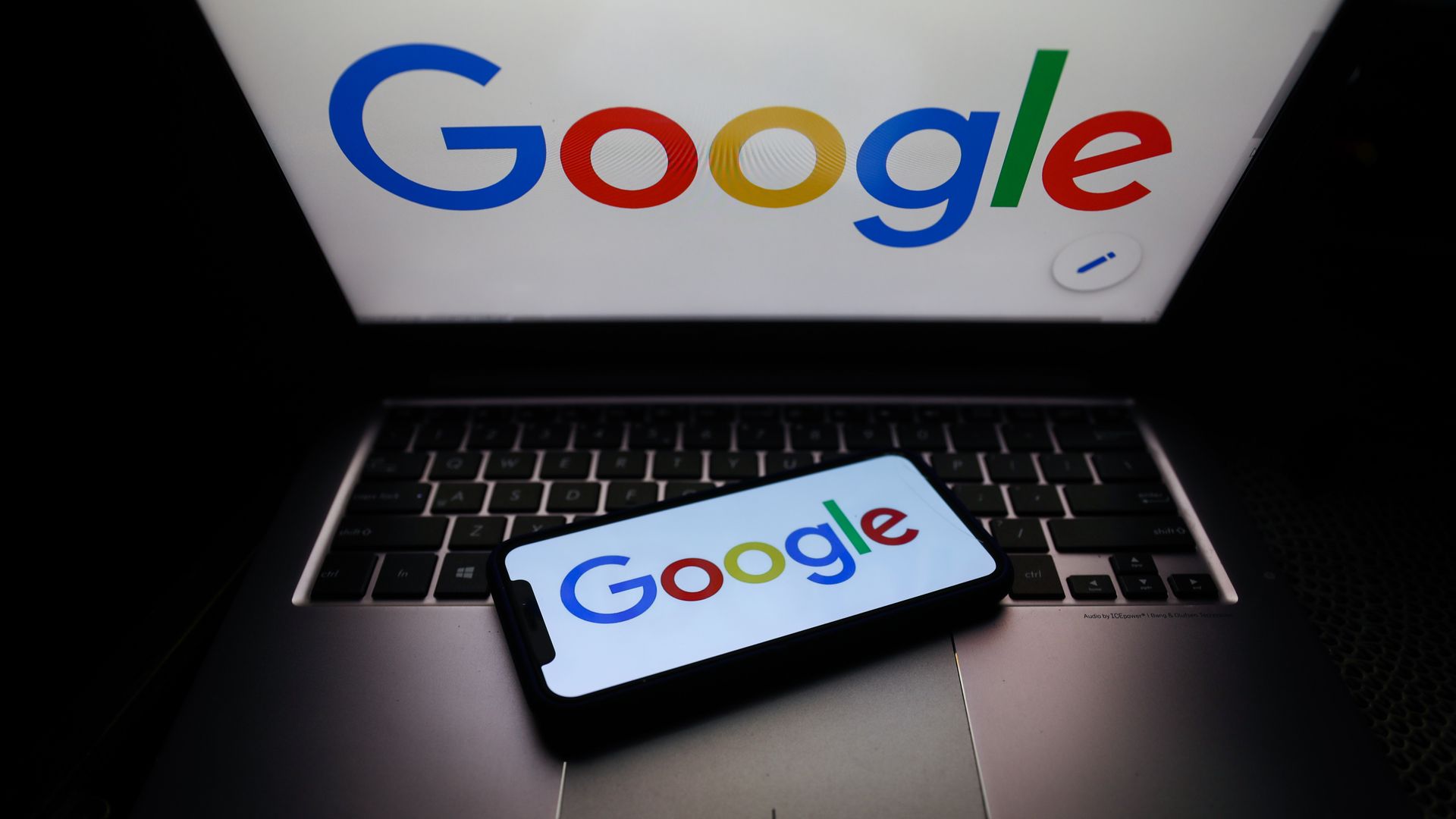 Google on Thursday said it's rolling out a new feature called the "About This Result panel," which will give users more context about their search results, and help them find the most useful information.
Why it matters: The update gives everyday users much more visibility into how Google's search algorithm works.
Details: Beginning in the U.S. this week, users will see a small button that looks like three horizontal dots on the right-hand side of almost all search results. When clicked, it will show a pop-up with additional information.
The "About This Result" panel will show users information about some of the most important factors used by Google to answer queries.
Some of the factors include matching keywords, related terms, and local relevance, which includes the language one is using and where they are when conducting the search.
Yes, but: Google concedes that there can be risks associated with bringing more transparency to search results, primarily bad actors using the information to better game the search algorithm.
"That's one of of reasons we can't expose all of the information about how search works in this panel," said Elizabeth Tucker, a product manager for Google Search. "We would definitely have that concern."
Still, Tucker says that what's being elevated isn't super secretive. "I suspect a lot of people who are very technical already know this level of explanation," she said.
What's next: The update rolls out incrementally in the U.S. starting this week and will roll out globally in the future.
Go deeper