Unions press progressives to back infrastructure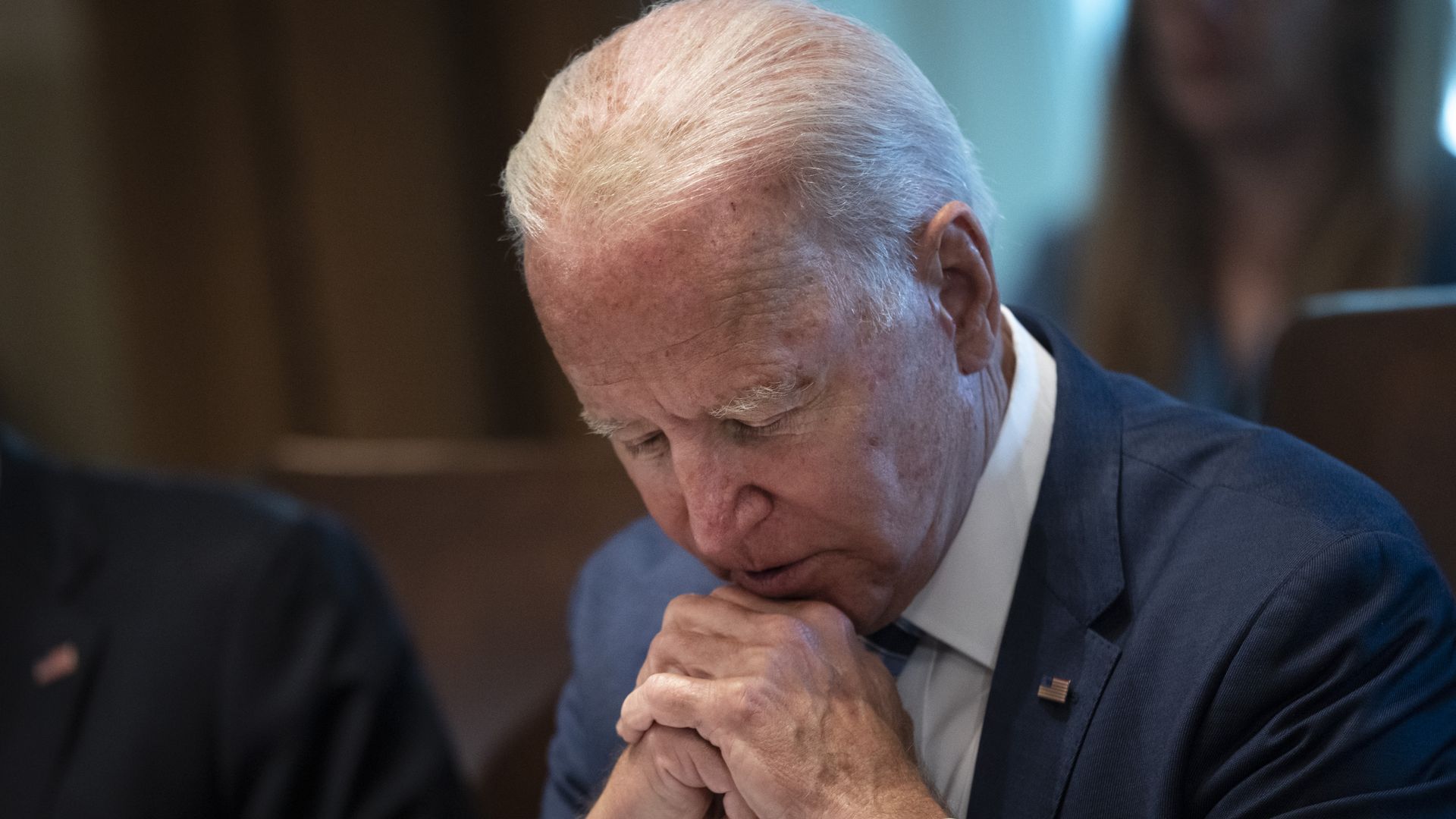 Prominent labor groups are urging progressive House lawmakers to stifle their concerns about the $1.2 trillion bipartisan infrastructure deal and give it their full support.
Why it matters: Even if the package wins enough Republican support in the Senate, Democrats are growing increasingly concerned progressives in the House will sink the deal.
Rep. Peter DeFazio, chair of the House Transportation and Infrastructure Committee, unloaded Tuesday on the bipartisan deal, insisting it included "extraordinary deficiencies."
"I'm not taking it," DeFazio said. "We cannot miss this opportunity to deal with safety issues in a meaningful way."
Building trade unions, which saw many of their members support President Trump, view the "hard" infrastructure plan for roads, bridges and other projects as a way to bring union households back in the Democratic fold.
What they are saying: "The message is mostly to progressive activists: Let's take a good deal for the American citizen and American public," said Mark McManus, general president of the United Association of Union Plumbers and Pipefitters.
"These are good-paying union jobs for my membership," McManus said. "These are good jobs in each one of your districts."
"Bipartisanship in this day and age is good for America," said James Callahan, general president of the International Union of Operating Engineers. "The green retrofit is a win."
"We can't just shut the power grid off now because fossil fuel is dirty," Callahan added.
Between the lines: The union's basic argument to progressives is: Don't let the perfect be the enemy of the good.
"We are urging lawmakers to avoid being distracted by those who are focused on what the compromise does not do — as if perfection is the only measure of progress and success," said Terry O'Sullivan, general president of the Laborers' International Union of North America.
The bottom line: Most of the focus on the bipartisan deal has been in the Senate, but passage in the House isn't a sure thing.
Go deeper