Exclusive: Dozens of writers join Facebook's newsletter platform "Bulletin"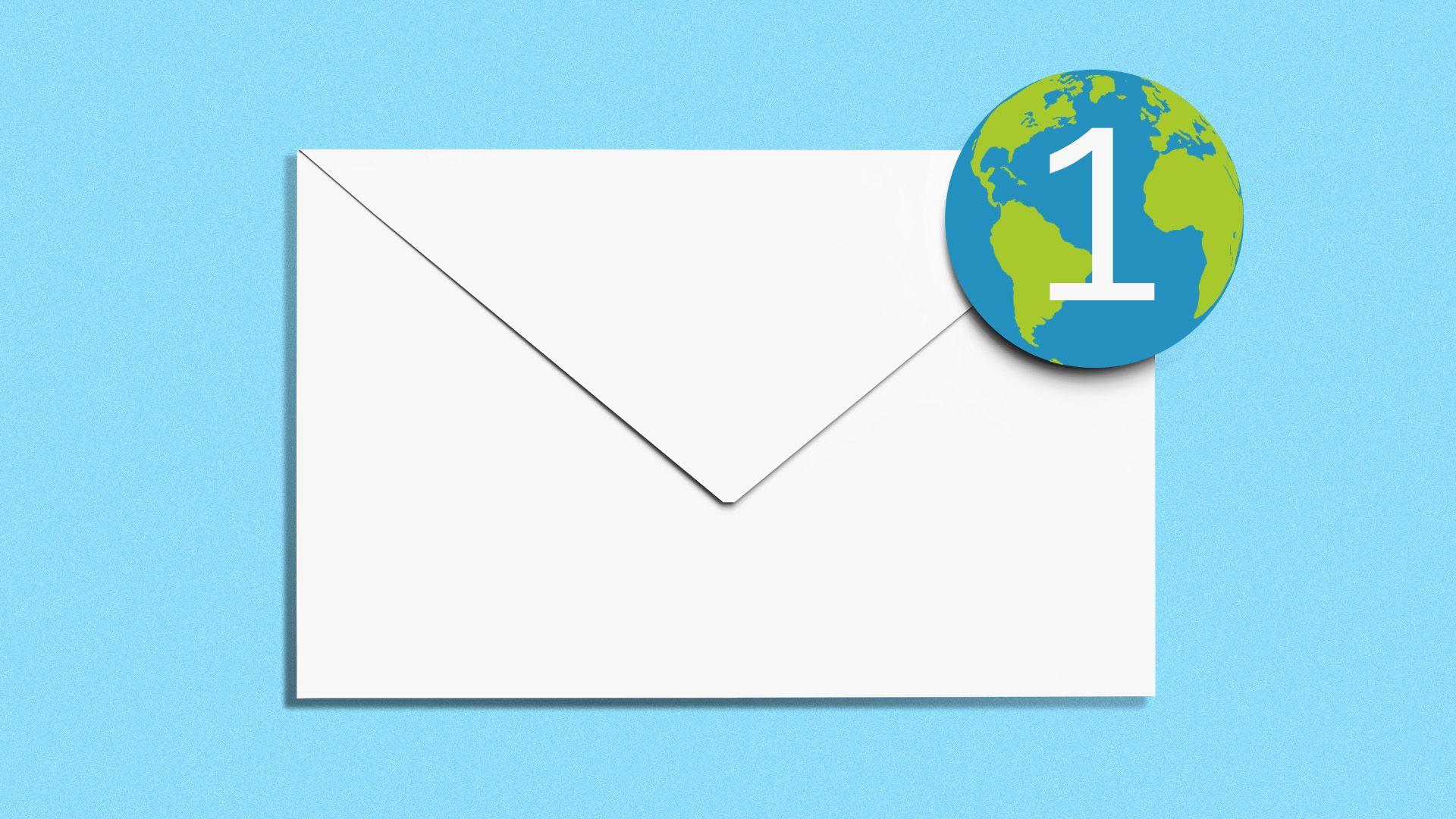 Facebook on Tuesday will announce that more than 30 new writers are joining its independent publishing platform Bulletin, including Gen Z activist Malala Yousafzai and Eurasia Group founder Ian Bremmer.
Why it matters: The new additions show that Facebook's initial investments in Bulletin, including millions of dollars' worth of writer advances, have so far proven successful in luring global talent to the platform.
All writers in this initial test phase of Bulletin are receiving multi-year licensing deals to start their newsletters and build a relationship with readers, a spokesperson tells Axios.
Two weeks ago, Facebook announced an initial group of writers on the platform, including Malcolm Gladwell, organizational psychologist and author Adam Grant, Emmy-nominated sports broadcaster Erin Andrews and former CNN correspondent-turned-news entrepreneur Jessica Yellin.
Details: In total, 31 new writers, including celebrities, academics, activists, subject matter experts, scientists and authors, are joining the platform to build newsletters and websites.
Some of the familiar names on the platform include former Obama official Robert Gibbs, actress Rhonda Ross and Emmy award-winning TV journalist Alina Cho.
A slew of journalists will also launch newsletters on the platform, and up-and-coming newsletter writers will cover an array of topics, including science, design, mental health, and more.
What they're saying: "I am excited to work with Bulletin because I think the platform can help me reach people in countries around the world," says Malala Yousafzai.
"Some people may not know this, but I actually began my work as an activist for girls' education and equality as a student blogger for the BBC. So writing about global issues and sharing my personal reflections is somewhat of a return to my roots."
The big picture: Several tech and news platforms, like Facebook, Twitter, Substack and Forbes, are racing to attract newsletter writers amid a creator arms race. For Facebook, the ability to offer writers a wide potential audience of social media users is a clear advantage.
"Most of my audience is on Facebook. This is a way to leverage that audience and also bring new people to my work as an independent journalist," says Jiquanda Johnson, author of the new Bulletin newsletter, Black Like Us, which tells stories from a variety of Black perspectives.
"The Facebook Journalism Project has been very supportive of my work and local news efforts from independent publishers," Johnson says. "I suppose I've become loyal to organizations that have been loyal to the work I do."
What's next: Facebook is expected to announce a wave of local reporters who will join Bulletin in the coming weeks. The company said earlier this year that it has committed at least $5 million to newsletter deals with local reporters.
Go deeper