Scoop: AT&T scrambles to sell ad tech unit Xandr as losses mount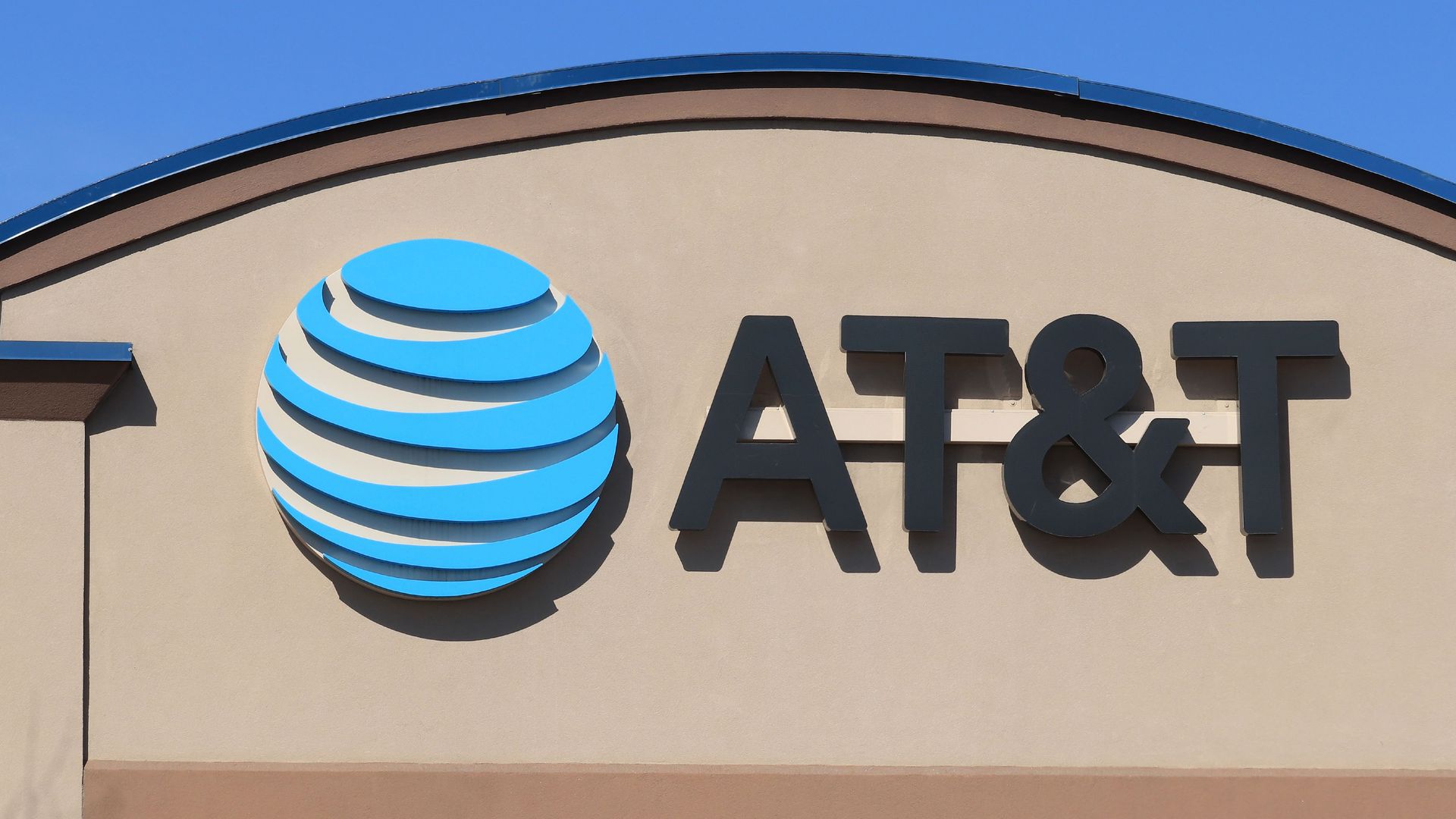 AT&T is in discussions to sell its ad unit to Indian ad tech giant InMobi, sources tell Axios.
The big picture: AT&T is scrambling to get the ad unit, called Xandr, off of its balance sheet. Sources say it's losing tens of millions a year and has been grossly mismanaged by AT&T. Talks are ongoing and could fall through.
Xandr was created in 2018 through the $1.6 billion acquisition of AppNexus, an ad exchange, and a smaller acquisition of Clypd, a TV ad tech company.
Last year, the company said it would combine Xandr with WarnerMedia, shortly after the company's CEO Brian Lesser, an ad tech veteran, departed.
Why it matters: AT&T built Xandr under the leadership of then-CEO Randall Stephenson as a way to bring more automation to TV advertising. But without the data and inventory from AT&T's media units, which are being spun off, Xandr's platform is not worth all that much.
For InMobi, one of India's largest ad tech companies, a Xandr deal could give the company more scale at a fire sale price.
Be smart: Xandr functioned as both a buy-side and a sell-side ad platform. But it made most of its money from transactions it facilitated on the sell-side internally on behalf of AT&T, monetizing WarnerMedia properties and DirecTV addressable ad inventory.
Regulators approved a spin-off of DirecTV last Friday. AT&T is planning to spin out WarnerMedia into a new company with Discovery. Sources say it's telling that Xandr was not included as a part of that deal.
Details: The company has been shopping the unit for months. Several strategic buyers and private equity firms looked at the asset and passed, including Microsoft, Roku and Mediaocean.
There are three major issues with the business, according to conversations with more a dozen senior ad industry executives:
1) The company's financials are in disarray. Sources say the company will consider the fire sale a success if it can get at least $1 billion for the unit. Sources familiar with company financials say that price tag is way too high.
Xandr brings in roughly $300-$380 million in revenue annually and loses between $50-$90 million, depending on how losses are accounted for, according to at least four sources familiar with its numbers.
2) The company has been mismanaged and neglected by AT&T following the departure of several high-level officials, including Lesser and Chief Business Officer Kirk McDonald.
Sources say it became clear AT&T's top management had given up on ad tech when it became clear it was giving up on media.
3) Xandr's tech was good, but its execution misfired: Xandr tried to launch its own TV ads marketplace called Community, but it ultimately failed to take off, as linear TV programmers were skeptical about putting their inventory in AT&T's hands.
Xandr said last month it would form an alliance with Open AP, a publisher ad inventory consortium that it used to belong to, but then rivaled when it created its own network. Sources say AppNexus' exchange, which was primarily used for display ads prior to the acquisition, didn't seamlessly convert to being a primarily video-based ad exchange.
The bottom line: AT&T has struggled for months to find a buyer for Xandr when the ad tech deal market is flourishing, suggesting how little confidence the market has in the asset now that it's being untethered from the data and inventory provided by DirecTV and WarnerMedia.
AT&T and InMobi declined to comment.
Go deeper