Hospitals face higher proposed penalties for not disclosing prices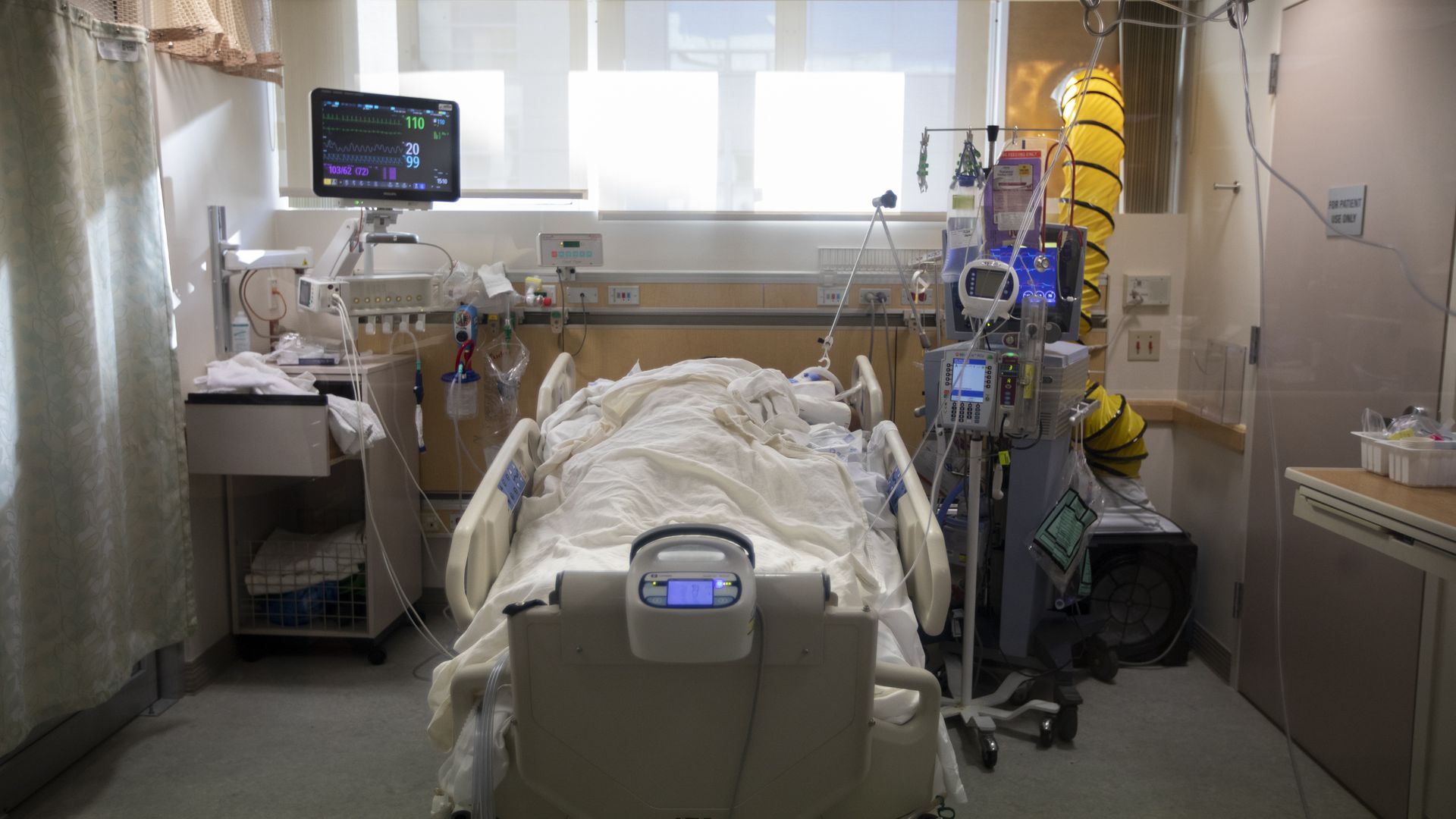 The federal government has proposed raising penalties on hospitals that do not publish prices they negotiate with private health insurers.
Why it matters: Many hospitals were not complying with the new regulation that required them to post prices for at least 300 "shoppable" services, in part because the maximum penalty was only $110,000 per year. The federal government is proposing to raise the maximum penalty to $2 million per year for the largest hospitals.
Go deeper